Buy the right one and it'll be great fun but buy the wrong one…" So says Richard Williams, a long-established Mini specialist. It's advice that you could apply to any motor, but given that a good Mini is the definition of 'fun', to buy a bad one must surely be the definition of something verging on hell.
The worst thing waiting for you in the flames is rust like you've never seen. Replacing corroded shells, panels, bulkheads, floors and sills is an expensive and fraught business, and having sorted one problem, you're bound to find another, and another…
Click here to buy your next used car from Autocar
Such a vehicle passed through auction recently. The 1985 C-reg Mini 1000 City E had done 89,000 miles and sold for £2530. The car's former owner, its 11th, had bought it to rekindle youthful memories. It was in original condition, but by October 2017, he'd spent £800 on new sills, £1629 on other panel work and £1500 on mechanical and electrical repairs.
"I realise I am no longer a Mini fan and neither am I prepared to carry on being a mechanic," he said as the hammer fell.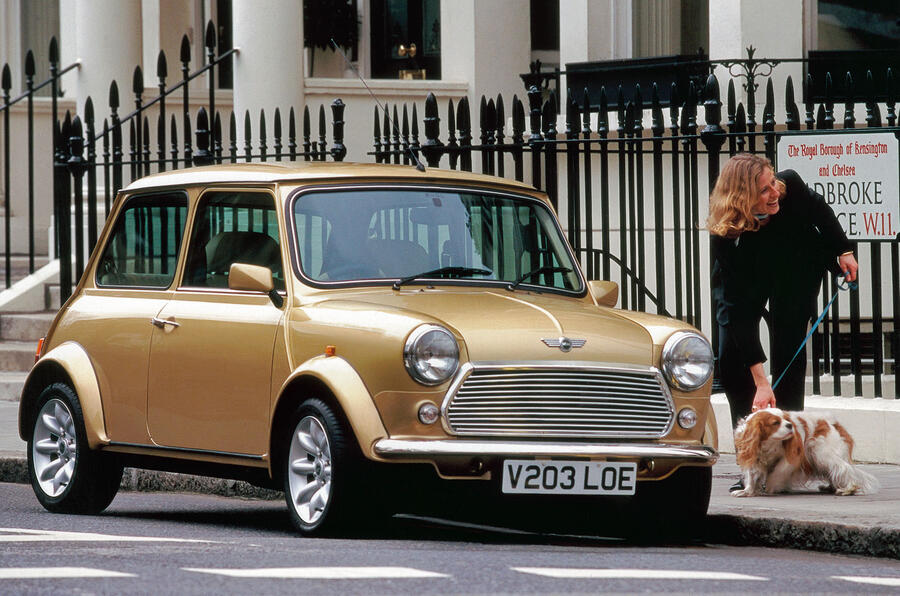 Not the most encouraging anecdote with which to start a Mini buying guide but it's best you remove your rose-tinted specs now. Williams has: "I only buy garaged Minis, generally from retired folk who appreciate and know how to look after them."
The model goes back to 1959 but here we're interested in the last-of-the-line Rover Mini, also called the Mk7, of 1996-2000.
By 1990, the Mini's venerable 998cc engine had gone, replaced by a 1275cc unit. In 1992, this got single-point fuel injection and then, in 1996, with the arrival of the Mk7, multi-point complete with distributor-less ignition, electronic management and a coil per plug. The old side-mounted radiator was moved to the front, the alternator was beefed up and a higher final drive ratio was fitted.