Superchargers can give a car a distinctive character as well as easily accessed punch. Here's our selection of the best value superchargerd cars on the used market.
1. Lotus Elise SC (2008-2010)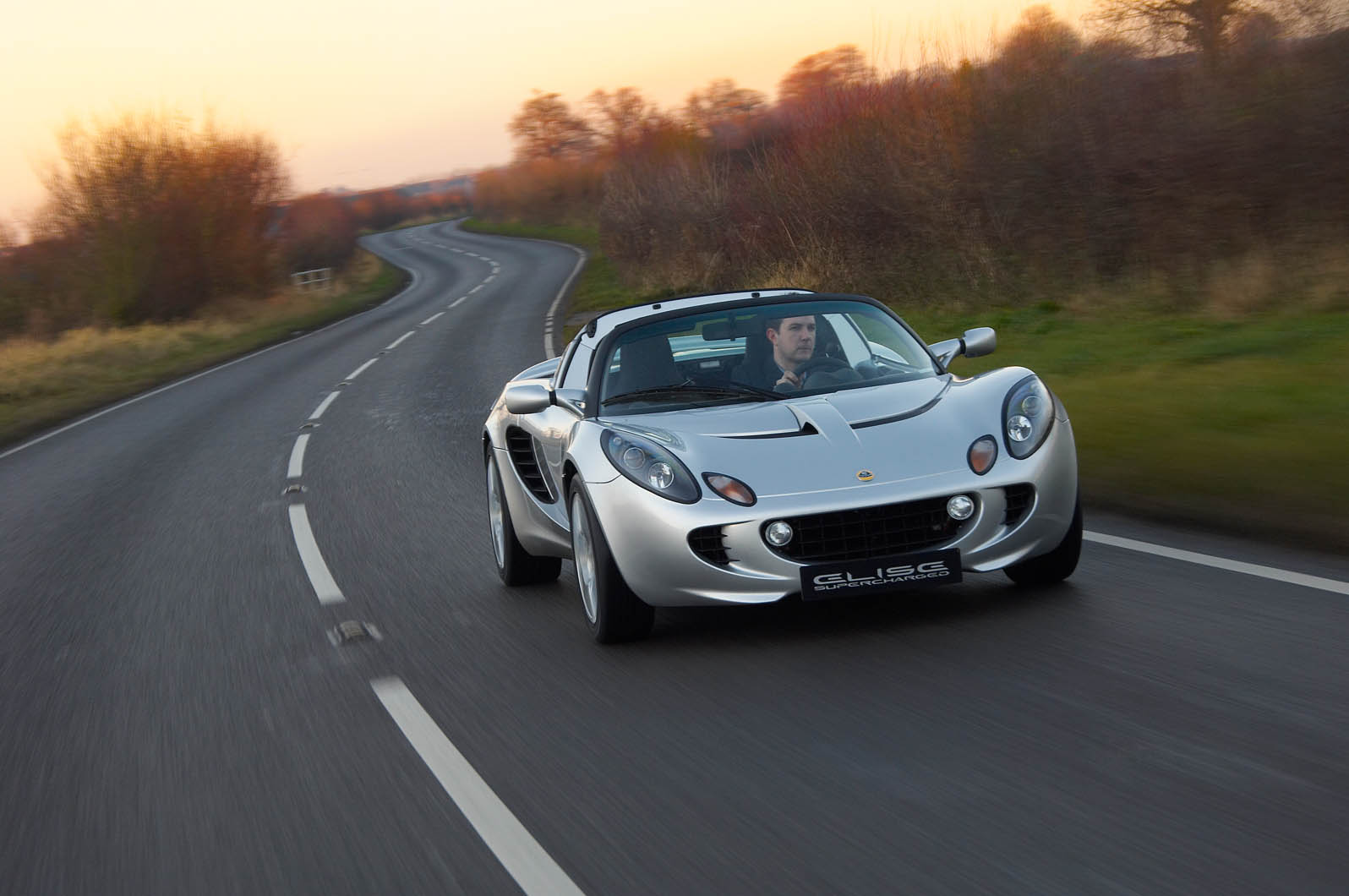 What do you get when you take a 900kg car with a 1.8-litre engine that revs to 8000rpm and then whack a supercharger on it? One of the best Elises to date.
The result is 217bhp sent through the rear wheels and face-stretching acceleration. From rest to 60mph requires just 4.4sec and it takes only 10.7sec to get from a standstill to 100mph.
See Lotus Elise for sale on PistonHeads
As with lesser-powered Elises, the handling remains epic, with one of the best steering set-ups of any car.
This is a hand-built, low-production sports car, so you'd be optimistic to expect bulletproof reliability. However, not too much seems to go wrong.
We found a 2010 SC with 14,000 miles on the clock for £23,950.