The Elemental RP1 now produces 1000kg of downforce thanks to new bodywork developed with the help of ex-McLaren Formula 1 aerodynamicist Mark Taylor.
The updates come in the form of an pack that more than doubles the RP1's downforce at 150mph from 400kg to 1000kg. The McLaren P1, by comparison, produces 600kg at 161mph.
"When Elemental asked me to take a look at the car, straight away I could see there was bags of potential," said Taylor, who is now founder and managing director of London Computational Solutions. "I could see that it would be easy to double the 400kg figure."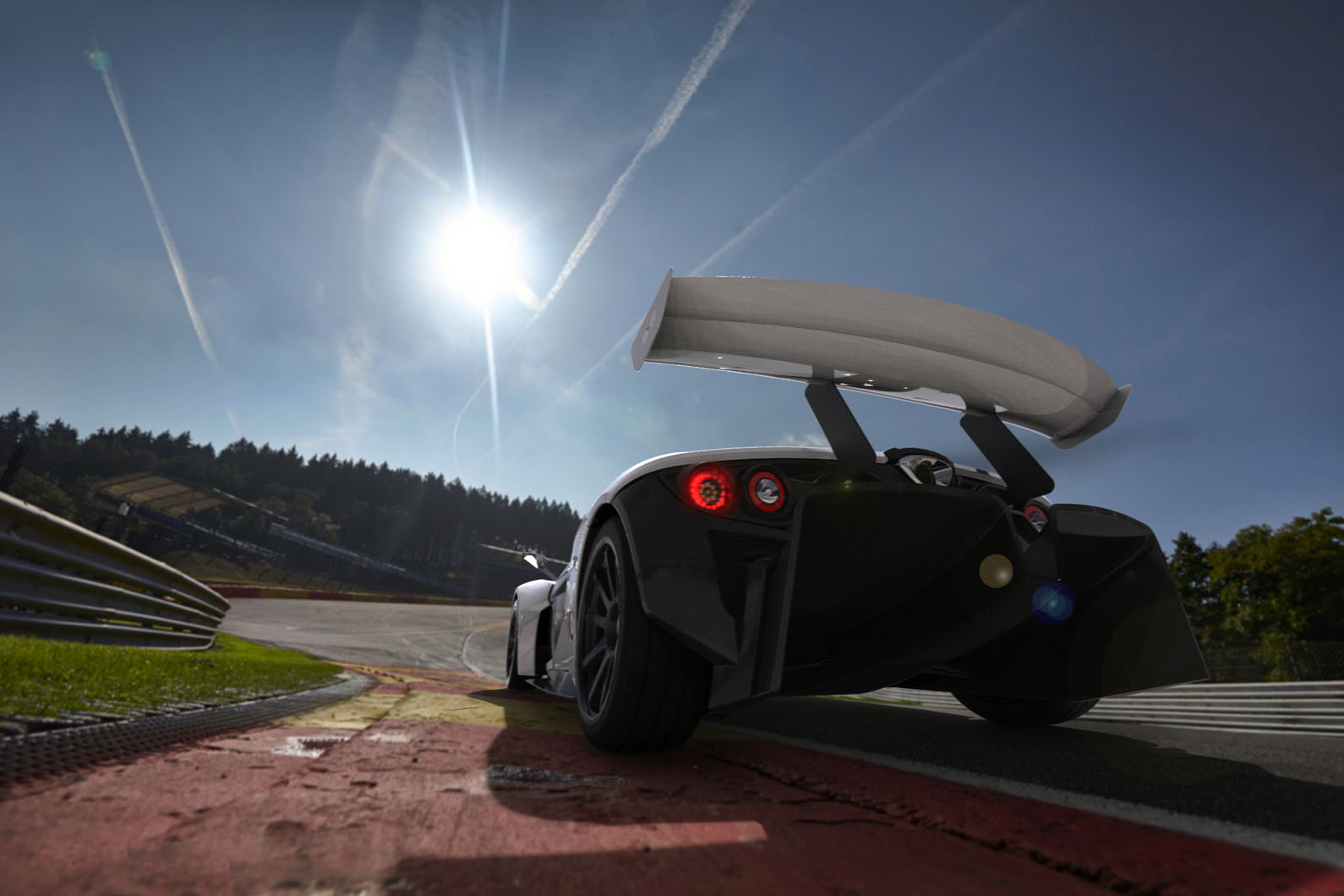 Taylor worked with Mark Fowler, aerodynamics director for Elemental, using computational fluid dynamics (CFD) to test all aspects of the car's aero package. The technique is used by F1 teams and enables them to test and develop the car's aerodynamic package in significantly less time than before.
"What people using CFD typically do is model equations, but we don't model the turbulence, we resolve it," explained Taylor. "Because of that we get a much more realistic flow that's much closer to the real thing. It's a more expensive option as you have to use bigger supercomputers, but it means we're faster."
Fowler explained that the resulting efficiency meant several iterations of the same design could be produced and improved in a short space of time. "It's what we did back in Formula 1," he said.