Nio's UK launch is likely to happen by 2025 as part of the Chinese electric car maker's plan to be selling in 25 markets by the end of that year.
Speaking to Autocar at the Munich motor show, Nio's Europe boss, Hui Zhang, said: "We believe the UK is one of the most important markets in Europe as the second biggest after Germany. We will go to that market. In 2025 we want to be present in over 25 countries and regions around the world and I believe the UK is in the 25 countries."
That comment meant Zhang stopped short of a full-blown confirmation for Nio in the UK. A 2024 launch had once been tipped by the brand.
However, the planning work is under way for a Nio launch. Right-hand drive is not an issue for Nio in the UK but instead the company is focusing on more strategic work in deciding where to put the upfront investments in building Nio 'Houses' to front its direct sales model and also the battery swap stations that are "our USP and something the user expects" from Nio, according to Zhang.
Zhang said Norway was chosen as the first Nio market because it is the most mature EV market in Europe and there is a high GDP in the country. The likes of the Netherlands have followed because it has a very dense charging network already established.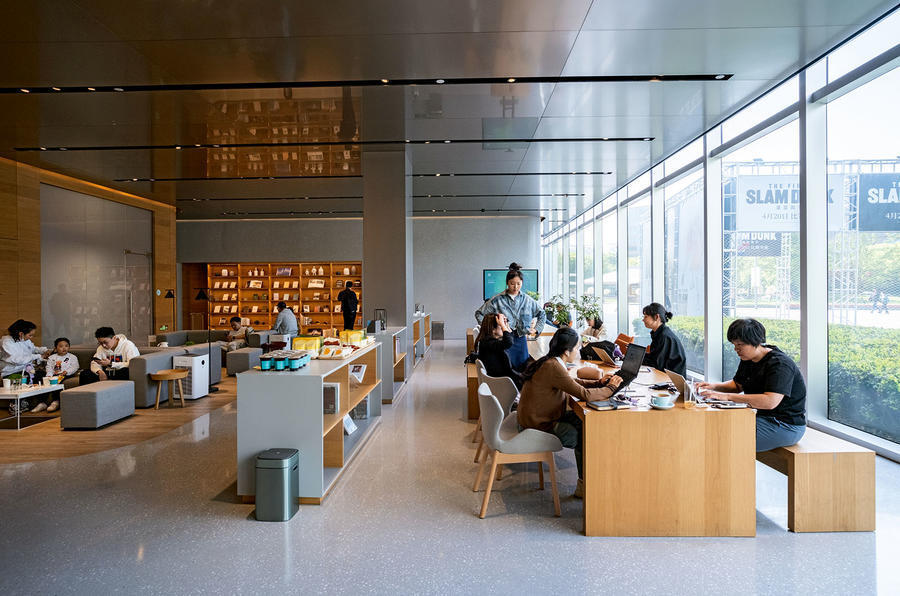 Nio quickly established a European headquarters in Munich in 2015 after being incorporated in 2014 and last year began sales in Europe for the first time. It currently sells in Norway, Denmark, Sweden and the Netherlands and has other operations in Europe, with an engineering centre near Oxford and a factory in Hungary. Around 1250 people work for Nio in Europe.
Models sold in Europe include the ET5 and ET7 saloons, the ET5 Touring estate and the EL6 and EL7 SUVs. Norway also gets the larger ES8 SUV. Which products it would offer for a UK launch has yet to be decided.
Nio, which offers its cars for outright purchase, subscription or through company leases, charges €289 (£249) in Germany for four monthly swaps of a 100kWh battery.