Concerns are rising that public appetite for switching to electric vehicles is waning as the cost of living crisis combines with increasingly vehement anti-electric car rhetoric to severely dent consumer confidence.
While electric car registrations grew 32.7% in the first six months of this year, equating to an additional 37,719 cars over the same period in 2022, much of that is due to the easing of the chip crisis and other supply issues.
The market as a whole is up 18.4% but, in contrast, EV market share growth, once exponential and a key indicator of market health as a whole, is much more modest.
Electric cars held 0.9% of the market in 2019, rising to 4.4% in 2020, 7.2% in 2021 and 14.4% in 2022. To date this year it sits at 16.1%, which is a very modest rise in the context of the 100% goal by 2035 and some way off the 22% level set to be mandated by the government for next year.
What's behind the slowdown?
That market share plateau is driven by a slump in overall private EV registrations, which are down about 20% year on year and now account for less than half of the total number of new car registrations.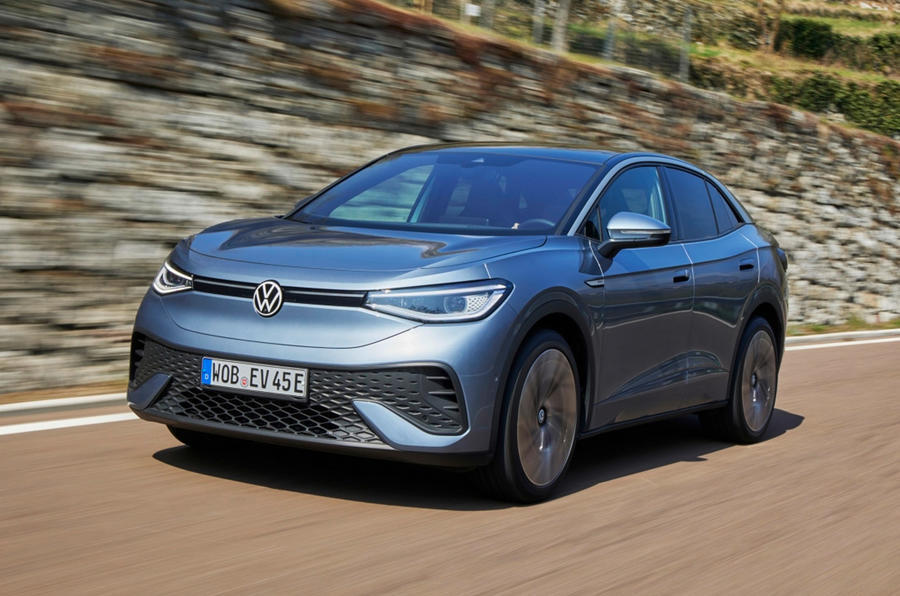 As dramatic snapshots of the market, just 13% of Volkswagen ID 5s, 21% of Tesla Model Ys and 41% of Ford Mustang Mach-Es this year have been sold to private customers.
Research from Auto Trader, published under the title The Road to 2030, further underlines this, suggesting there has been a 65% year-on-year fall in the number of enquiries sent to retailers about electric cars, with EV enquiries currently only accounting for 9% of the total, compared with 27% this time last year.
Could grants boost demand for electric cars?
Now, unsurprisingly, there are increasingly loud voices from across the industry for incentives to be reintroduced – or barriers removed – to get electric car sales among private buyers back on track.
One of the most vocal of them is Fiat UK boss Damien Dally, who has put his company's money where its mouth is by introducing a £3000 E-grant for any buyers of the 500 EV. "The worst-case scenario is that the transition is delayed by people sitting on their hands, waiting until the last possible moment to make the switch," he says. "That means we need incentives to encourage them.