Australia vastly expanded its industries in World War Two as it fought off Japan. As a result, its economy boomed, indeed to the extent that it had to enact a huge immigration drive from Europe.
From this scene emerged the idea of Australia's own car, and GM beat Ford with its proposal, wanting less government aid and being established there already, having bought big native coachbuilder Holden in 1931.
Prototypes of a medium saloon were created in Detroit and sent to Melbourne, along with a GM engineering team, after which a testing scheme was run to ensure suitability for this harsh territory.
What emerged in 1948 was the 48-215, a car of 92% local content.
It stood out through exceptional roominess (for a car sized akin to British GM's Vauxhall Velox) and frugality, its 60bhp 2.2-litre inline six averaging an excellent 32mpg.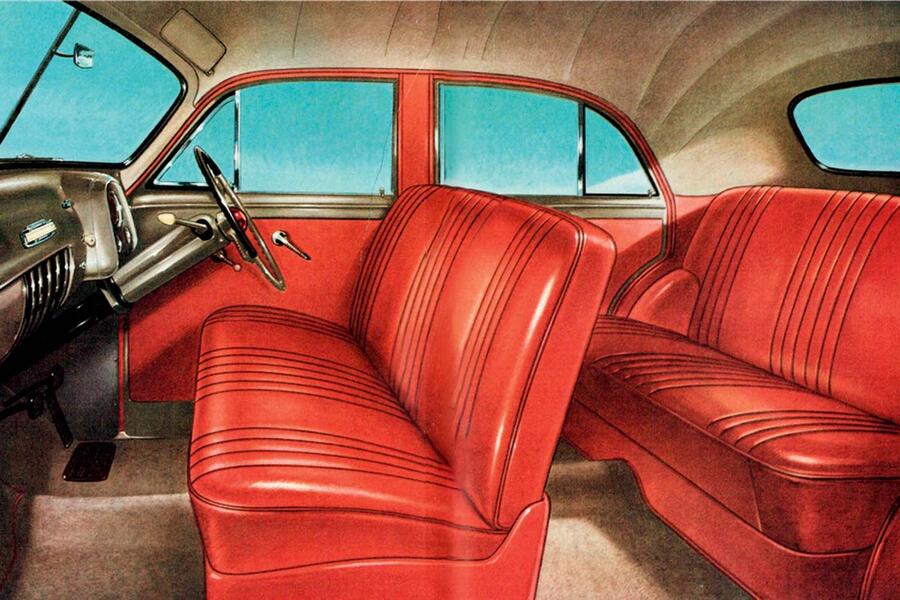 We gushed: "On good roads or rough corrugated surfaces, up hill and down dale, the performance is striking, and the ride, both in the front and back, is comfortable. One of the most impressive qualities is the ease with which high speed is reached and [held].
"The Holden corners well, can be accurately placed on bends and holds the road at speed. [The car feels] admirably suited to Australian conditions."
No surprise that it was a mega hit, even more so after spawning a 'ute' in 1951, and swiftly Holden was dominating its home market.
New UN road rules suit cash-strapped Britain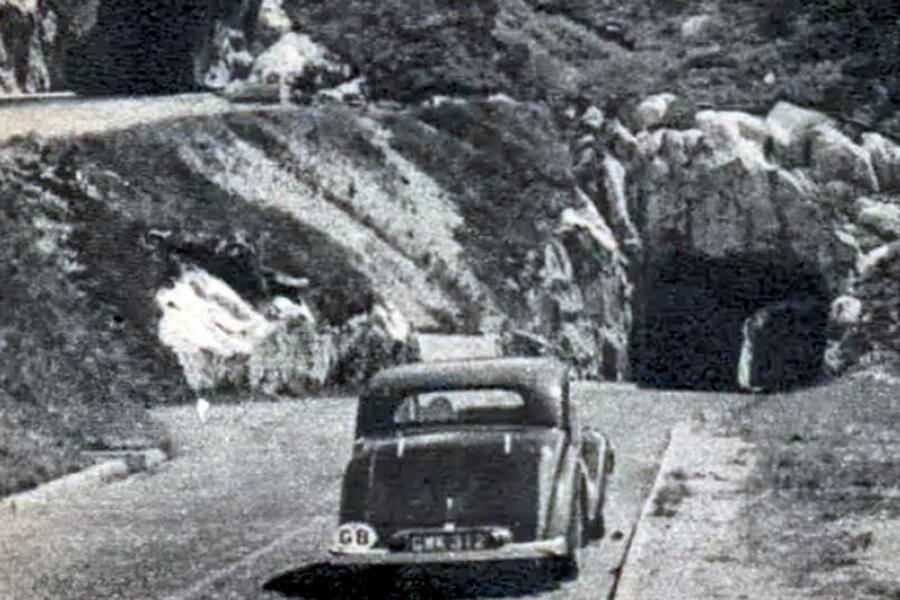 The UN had been formed after World War Two with the aim of, well, uniting the world's nations, and in its fourth year of work, it turned its attention to the roads.
All 59 member nations were invited to join a delegation in Geneva, along with most outsiders. Happily for cash-strapped Britain, most of the proposed rules were in line with our existing conventions.