An Autocar road tester leads a charmed life, really.
But because you can't help but recall the bad days – the crashed test cars, disaster photo shoots and botched verdicts – you cling to the happy memories all the harder. And not all of them involve supercars.
Some are of days such as the first I ever spent at MIRA Proving Ground, Nuneaton Љ۬the nearest thing to a formal induction that any car reviewer, serious or otherwise, could hope for.
These were the only ropes I'd ever had any real ambition to handle, shown to me by former road tester Jamie Corstorphine, who now works at McLaren Automotive.
There were flat-out laps of the Dunlop handling track; hilarious, barely-under-control circuits of the wet tracks; full-bore acceleration and braking tests; even, wait for it, boot measurements.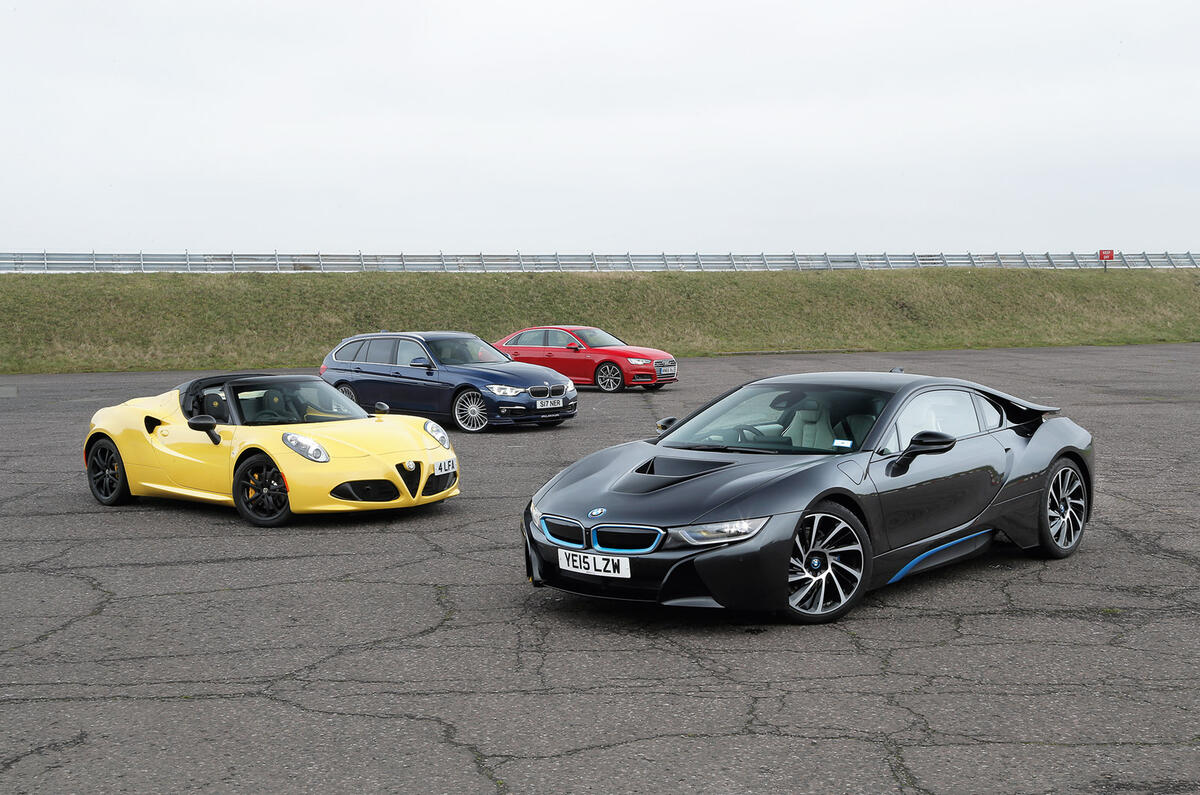 There was also the ambrosian lunchtime bounty of the MIRA canteen, which I wanted to leave even less than the wet handling track. And then there was the throwaway reference to a particular convergence of results that Jamie had never seen and probably didn't expect me to see, either.
Every test car that goes to MIRA for the full road test workout does, among other assessments, standing-mile acceleration tests in opposite directions on the proving ground's dead-level 'twin horizontal straights'. It also does a touring fuel economy test, carried out at a steady 60mph over three laps of the high-speed 'number one' circuit.
We've been going to MIRA regularly for more than a decade now, doing the same acceleration and economy tests, but we've never seen a new production road car that'll hit 150mph from rest within a standing mile and also record a genuine 50mpg over our touring test's gentle three laps.
This may be at least partly our fault. We wouldn't be daft enough to attempt to do a full set of figures on every new car on sale, and the cars we do figure aren't chosen on the basis of their potential to be at once fast and frugal. So what would happen, I thought, if you hand-picked a few hopefuls from the price lists specifically to have a tilt at that enigmatic double whammy: 150mph and 50mpg. Although it may be unbeknown to us, is the new car already on sale that'll do both?