The Volvo XC60 has been designed to feel confident on the road, and it's easy to reckon that this goal has been achieved when you're doing 80mph through a long, g-force-building sweeper and your driver is demonstrating the car's responsiveness by zig-zagging through the curve.
The driver is Stefan Karlsson, Volvo's head of chassis development, and he's providing XC60 passenger rides on a variety of tracks at the company's development ground at Hällered, near Gothenburg. Apart from being the first chance journalists have had to experience the XC60 in motion, even if it's not behind the wheel, Volvo's objective is to demonstrate what it claims to be a considerable improvement in the car's dynamic abilities.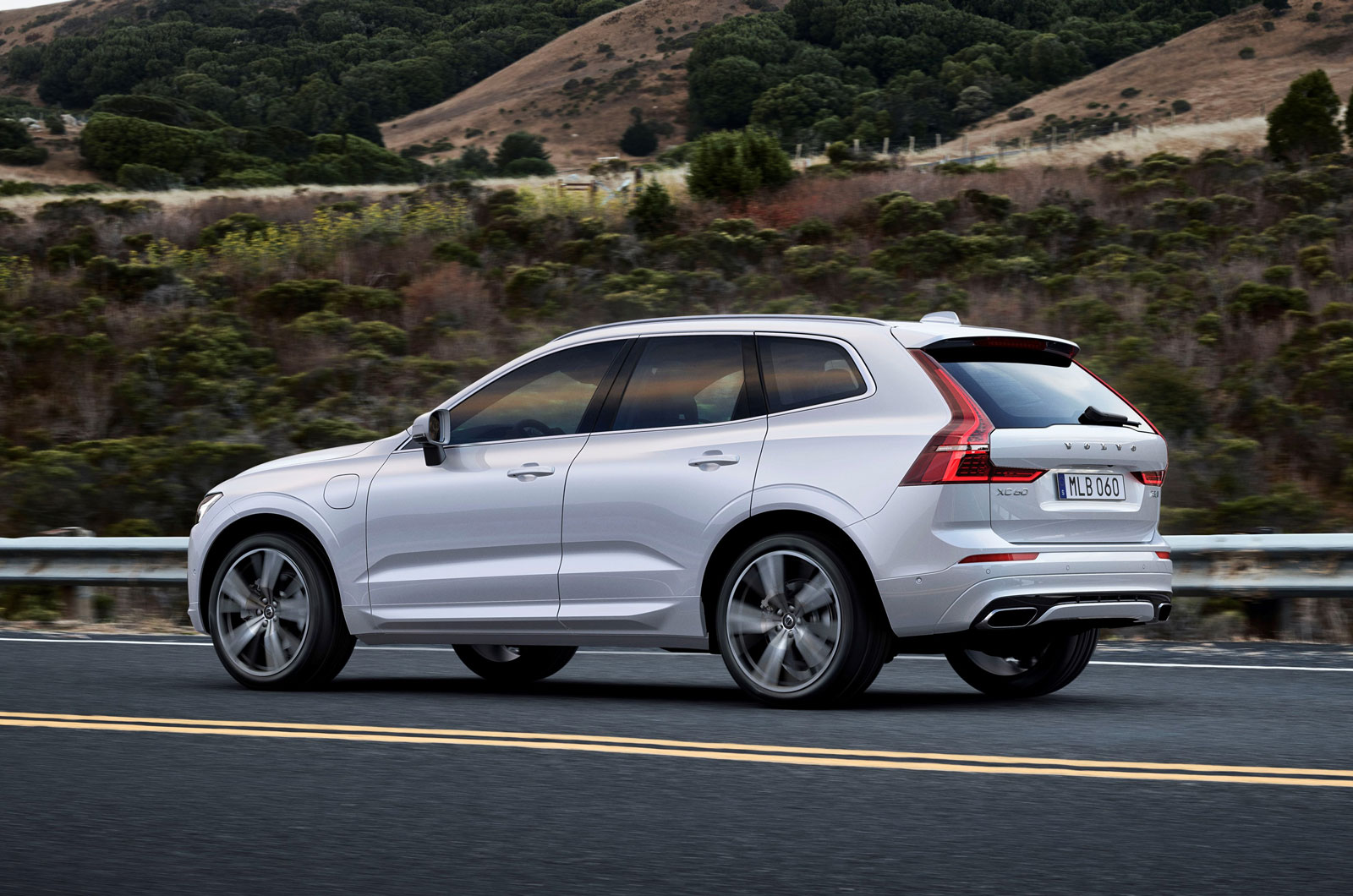 "There's a lot more mechanical grip from the front end," says Karlsson, "this the result of a new double wishbone front suspension that allows the roll centres of each axle to be identical front to rear" - in contrast to the previous XC60.