Aston Martin will enter the Le Mans 24 Hours in 2025 with six Valkyrie racers taking on Toyota, Peugeot and Ferrari in the Hypercar class.
The firm announced plans to race in the top class with its 12-cylinder hypercar at La Sarthe in 2019, but these plans were later put on ice and it was only in 2022 that chairman Lawrence Stroll suggested it had become a possibility again.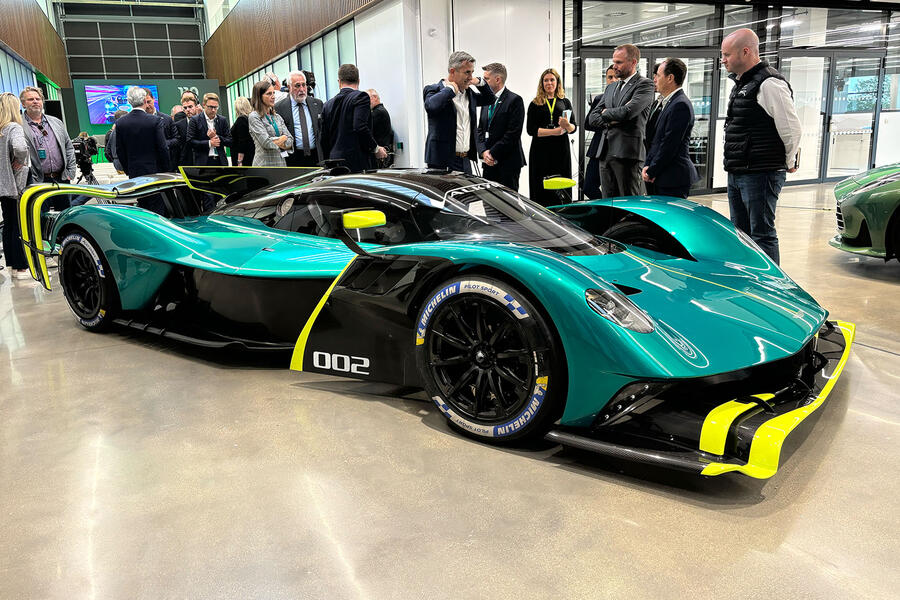 Stroll told Autocar: "I'm a racer myself. I have been all my life. Racing is in my blood, which is why I'm here. We should be racing in whichever category aligns with the message we are trying to deliver for Aston Martin."
The programme has now been officially revived, and in a ceremony at Aston's Silverstone racing headquarters, Stroll said: "Aston Martin's return to the pinnacle of endurance racing will allow us to build a deeper connection with our customers and community, many of whom found their passion for the brand through our past success at Le Mans."
Aston's contender is based on the track-only Valkyrie AMR Pro – originally developed with Le Mans in mind – and will be the first hypercar to compete in both the FIA World Endurance Championship (WEC) and the IMSA Sportscar Championship in the US.