Click here to read part 1 of our 2016 guide
11. Make your motorsport debut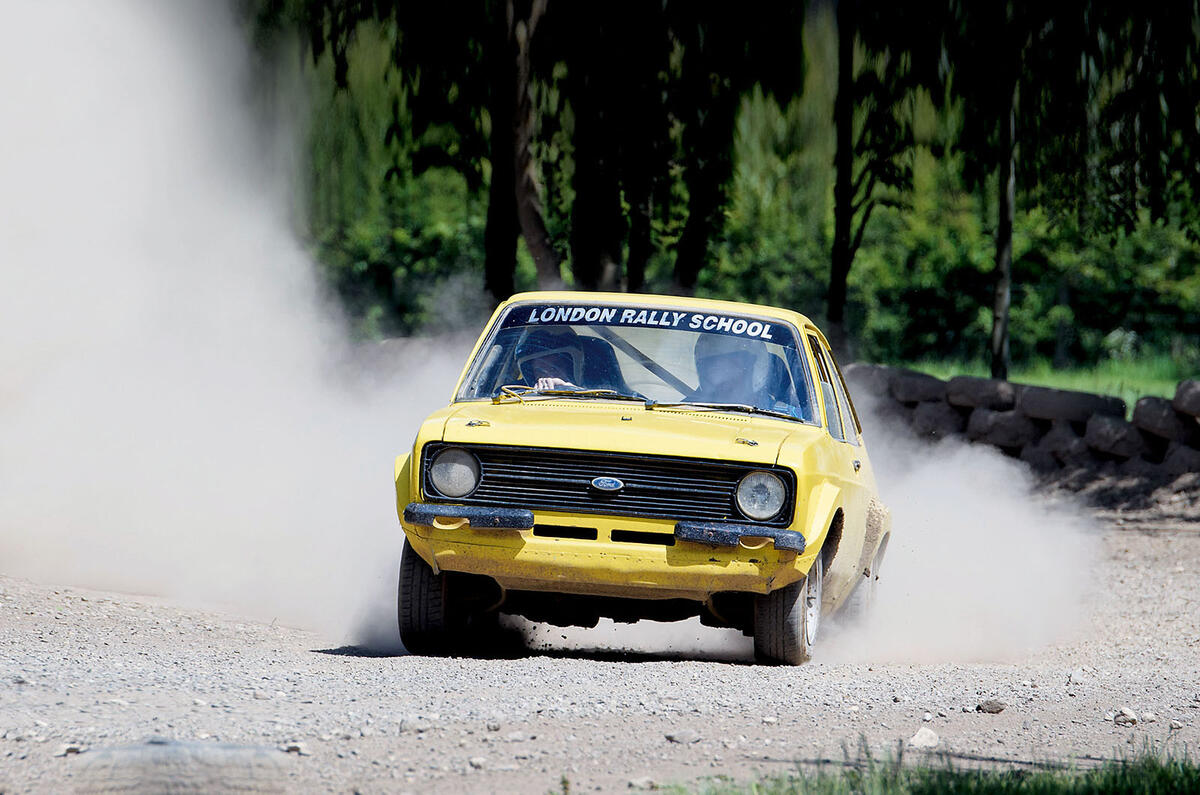 You don't need to be rich. The MSA (the governing body) lists 11 different kinds of motorsport, from the obvious race and rally to karting, hillclimbs, sprints, trials and drag racing. Auto tests are probably the most accessible and often as simple as 'run what you brung' sprints against the clock around a course laid out with cones in a car park. But you're still competing, still driving as fast as you can, still controlling your car on the limit and still having buckets of fun. All details are on the MSA website (msauk.com) and remember: it doesn't even stop there, because there are other motorsport events not sanctioned by the MSA, such as autograss, where competitors hare around a 400-metre grass course in terrifyingly close proximity in anything from 1.0-litre Minis to monster, V8-powered monoposto spaceframe specials.
12. Beat your car's claimed mpg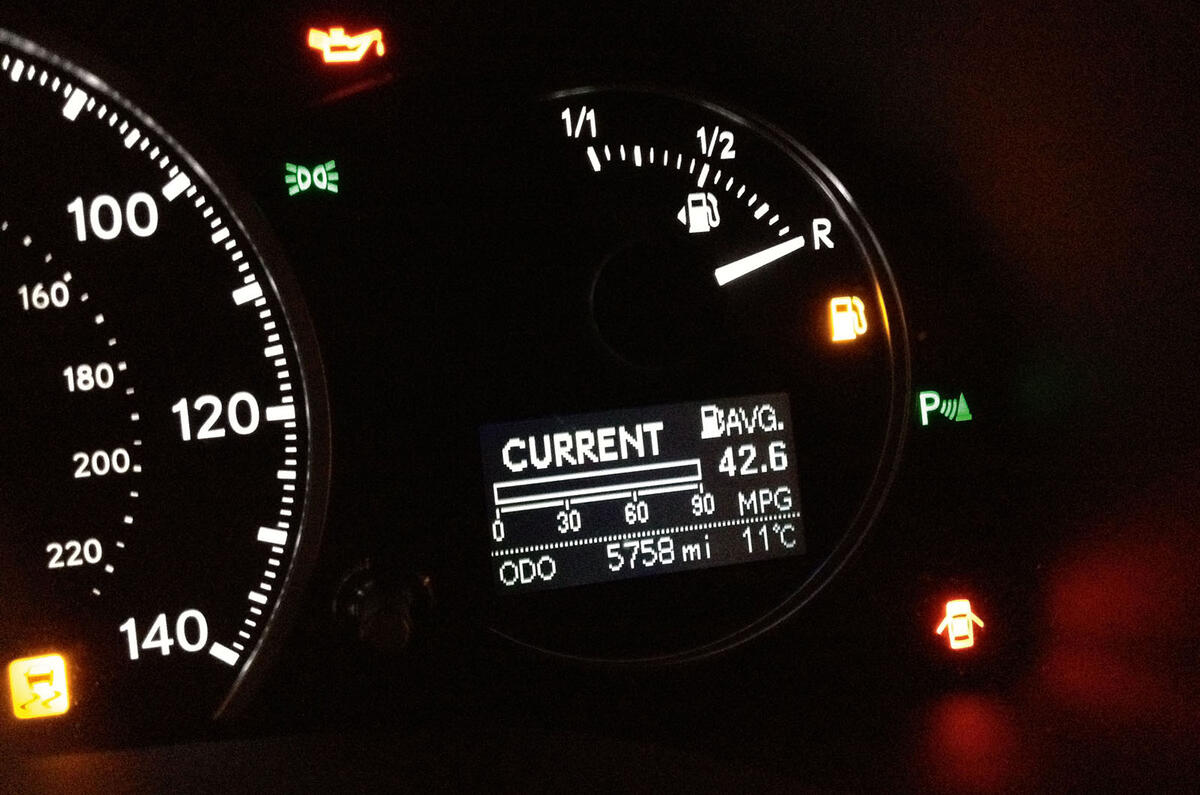 Only when you realise how hard this actually is will you realise what an utter nonsense these figures are. And never trust your trip computer; we've yet to come across one that didn't lie.13. Buy yourself a Ferrari F40 And if it's made by Lego, you also get a fascinating couple of evenings building it. It may not be as fast or satisfying as the real thing but, at about £65, it's quite a lot more affordable.