A new special edition of the Bugatti Chiron will be revealed at the Geneva motor show in exposed carbon fibre colour "Bleu Royal", and half of the 500 examples of the new hypercar have been sold.
Read our full review of the Bugatti Chiron
Of the 250 orders placed for the Chiron so far, Europe accounts for 37% of sales – the most of any area, as with the Veyron – while North America has 30% and the Middle East with 26%.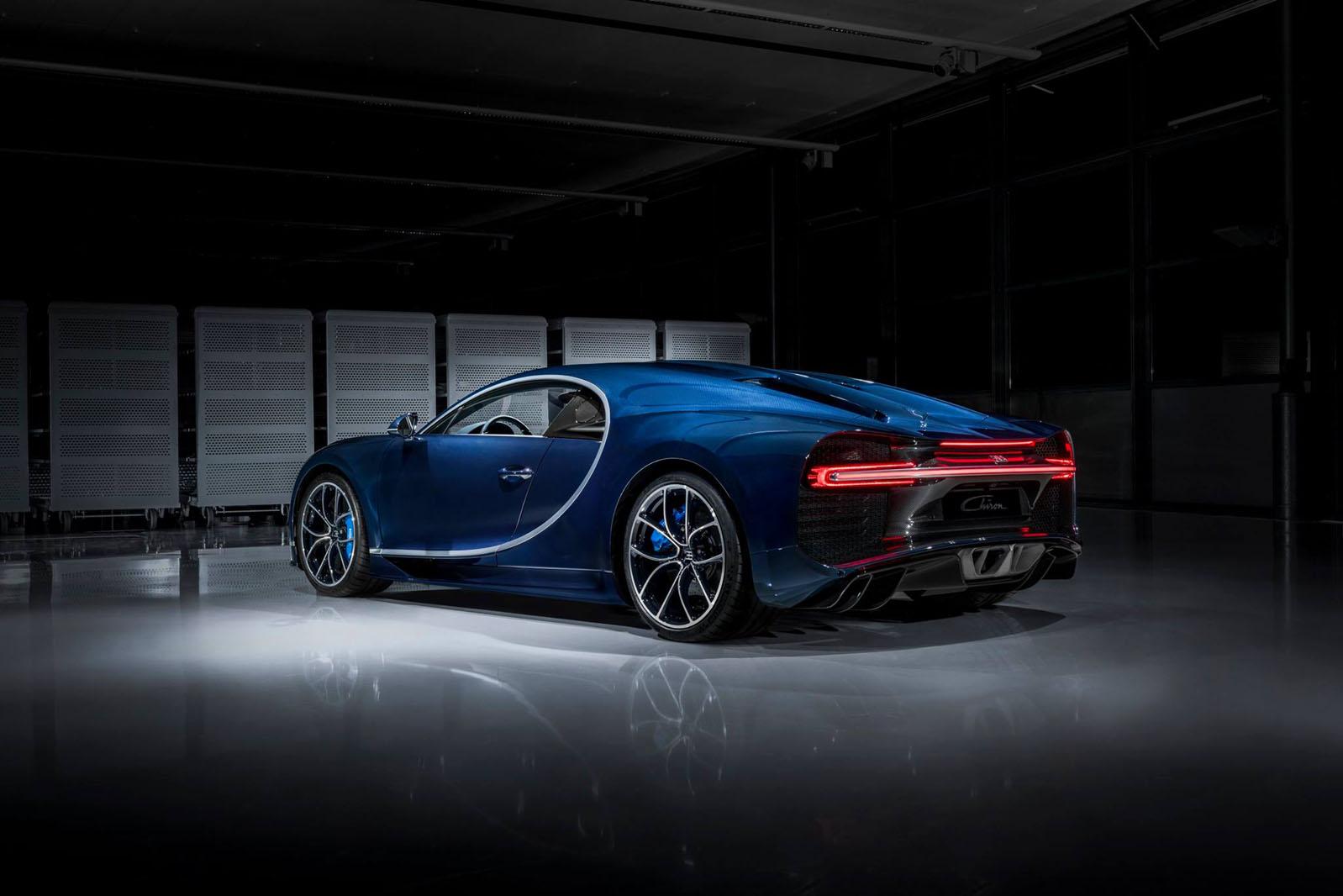 Bugatti says the car on show at Geneva has been produced for a customer from Switzerland, and there are eight carbon colours available to choose for the Chiron.
So far all examples of the cars have been sold without any customers having driven the car and deliveries for the first orders are expected over the next few days, according to Bugatti. Chiron buyers will be invited to an exclusive test drive event at the end of March.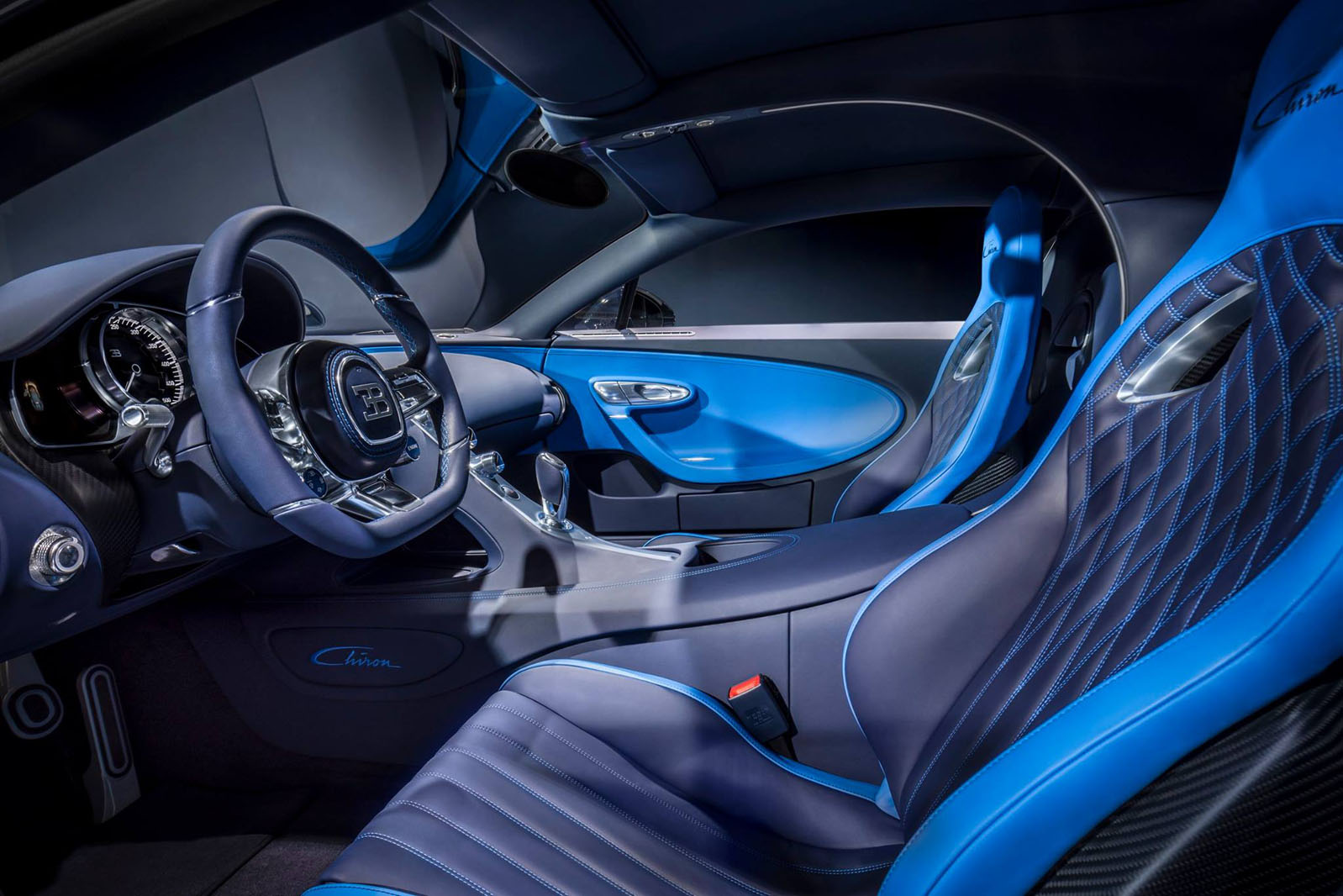 The Chiron is powered by a 1479bhp quad-turbocharged 8.0-litre W16 and can reach 62mph from a standstill in less than 2.5sec with a maximum top speed of 261mph.
It costs almost £2million, there are still 250 units available and Bugatti says it will be strictly limited to 500 models.