Buying a diesel car can still be the right choice for motorists and the environment, according to transport secretary Chris Grayling.
Speaking at the Society of Motor Manufacturers and Traders (SMMT) Summit, Grayling (below) added that the Government's view is that diesel "can play a valuable role in reducing CO2 emissions".
"It is very important that people buy the right vehicle for their circumstances and that they think about that carefully," he said. "In this transition period to electrification, diesel still has a role." Grayling had previously been quoted as saying that motorists should "think twice" about buying a diesel.
European commissioner: 'Diesel cars are finished'
His comments support those made by business secretary Greg Clark earlier this year. Clark said: "There's a place for diesel vehicles and there will be for some time to come."
Both Grayling and Clark's comments stand in contrast to previous statements from the Government regarding diesel, most notably from environment secretary Michael Gove, whose criticisms of diesel last year preceded the collapse in diesel sales in the UK.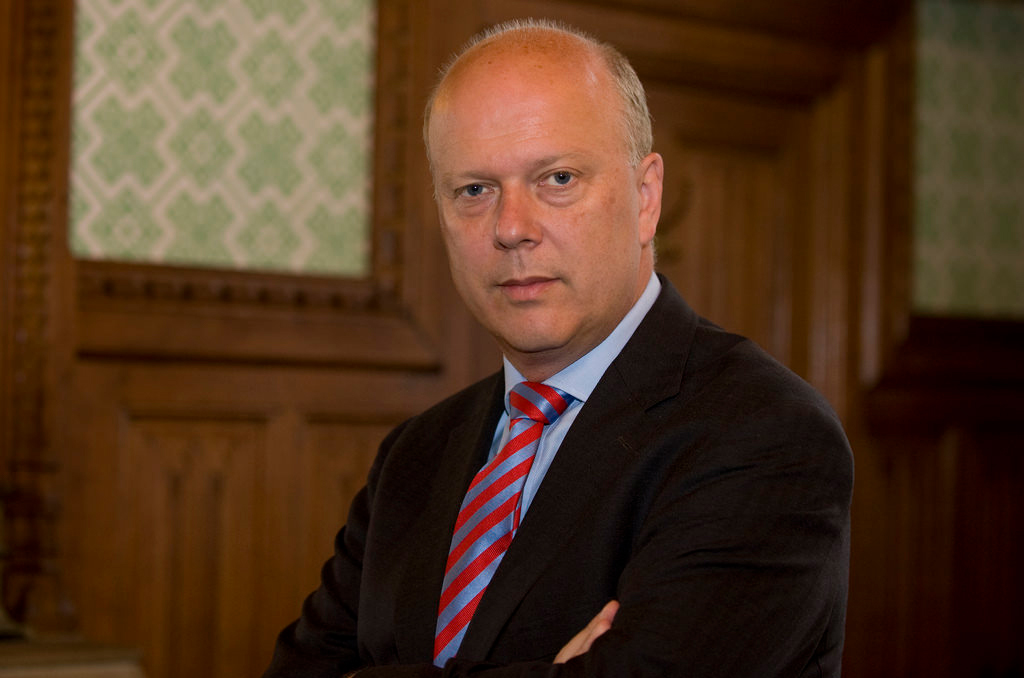 Grayling's comments come ahead of the much-anticipated launch of the Government's 'Road to Zero' paper later this year. The paper is expected to outline the path to having only zero-emissions cars on sale from 2040.
Leaked information has already suggested that the Government is considering allowing hybrid cars to be sold as long as they have a minimum zero-emissions capability of around 40 miles. Car makers reacted to that news angrily, saying that the Government should set targets and allow them to find the technologies that best deliver them, while critics have said that the plan does not go far enough. UK mayors, including London's Sadiq Khan, have already started negotiations to push forward a ban on combustion-engined cars to 2030.