Daimler's chairman of the board of directors, Dr Dieter Zetsche, has revealed that Mercedes-Benz wants to create cars that act as personal assistants and wellbeing monitors.
Speaking earlier today in Berlin at the IFA consumer electronics show, Dr Zetsche explained that cars will one day carry out chores and tasks humans don't enjoy, in a bid to improve their quality of life and reduce stress.
He said that cars would be able to communicate with one another and pass on information to make journeys more efficient, and that in the very short term, they'll be able to use this shared data to do things like find spaces and park themselves.
"We've already begun testing community-based parking in Stuttgart together with our partners at Bosch," Dr. Zetsche said. "It works using car sensors that can find empty spaces along a road and then share the information with the Mercedes back-end database. That information is then shared with other Mercedes cars."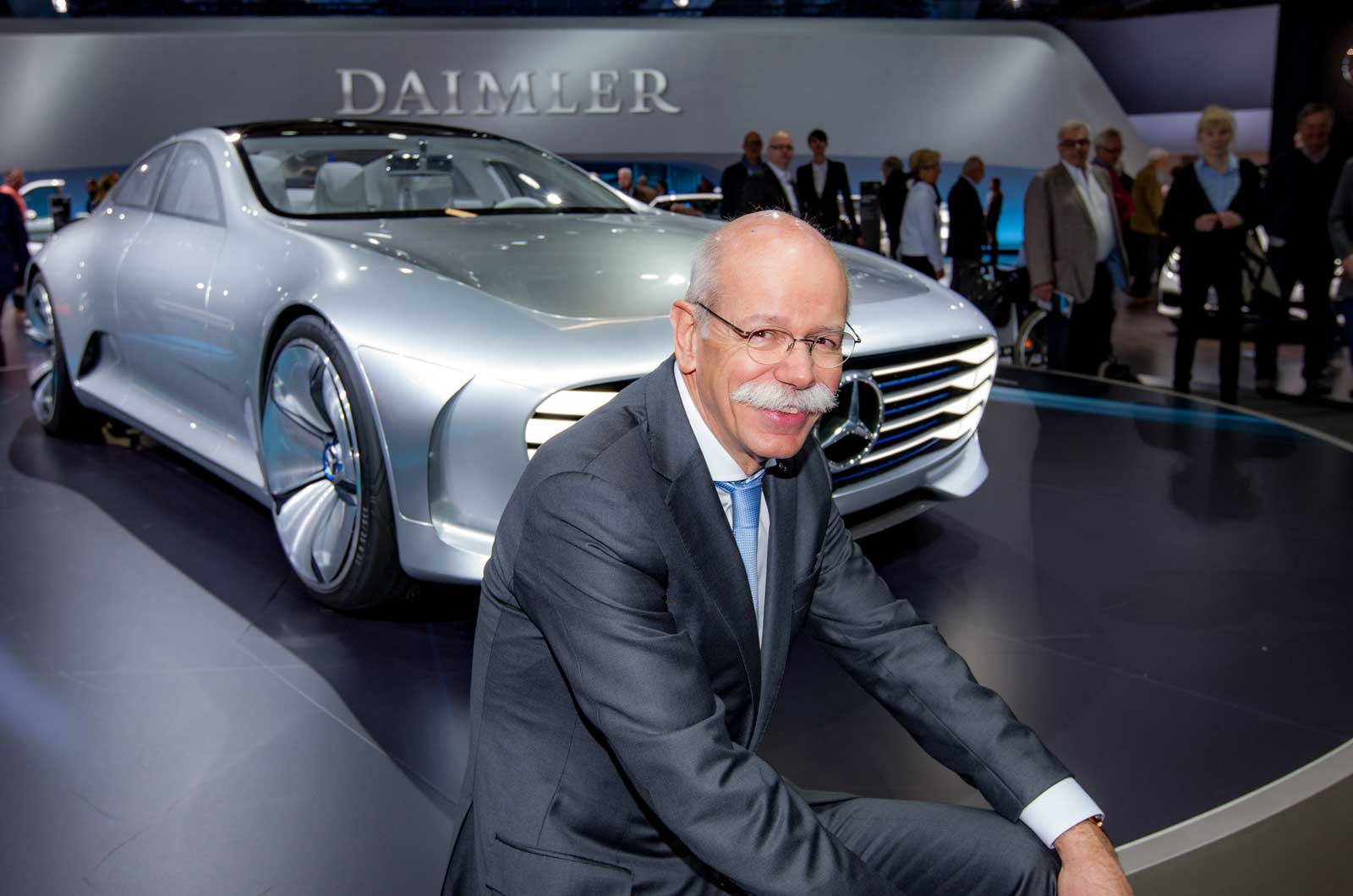 The process means all connected Mercedes cars will be able to instantly know where the nearest and most convenient parking space is. In the short term future this system will allow users to drive their cars to them, but further ahead, autonomous cars will drive off and park themselves.