Carbon dioxide rather than NOx is "the biggest issue" of combustion engines, and customers are showing more confidence in diesel than politicians by continuing to buy them in significant numbers, according to Mercedes boss Dieter Zetsche.
Insight: Is it time to give up on the diesel engine?
Highlighting that the firm sold more diesels in Europe in 2017 than in 2016, and that diesels are crucial to reducing the amount of CO2 put into the atmosphere, Zetsche said: "I do believe it is not to the benefit of society to turn down the benefits of CO2 savings that diesels offer. We are talking a lot about NOX but I believe CO2 is still the biggest issue.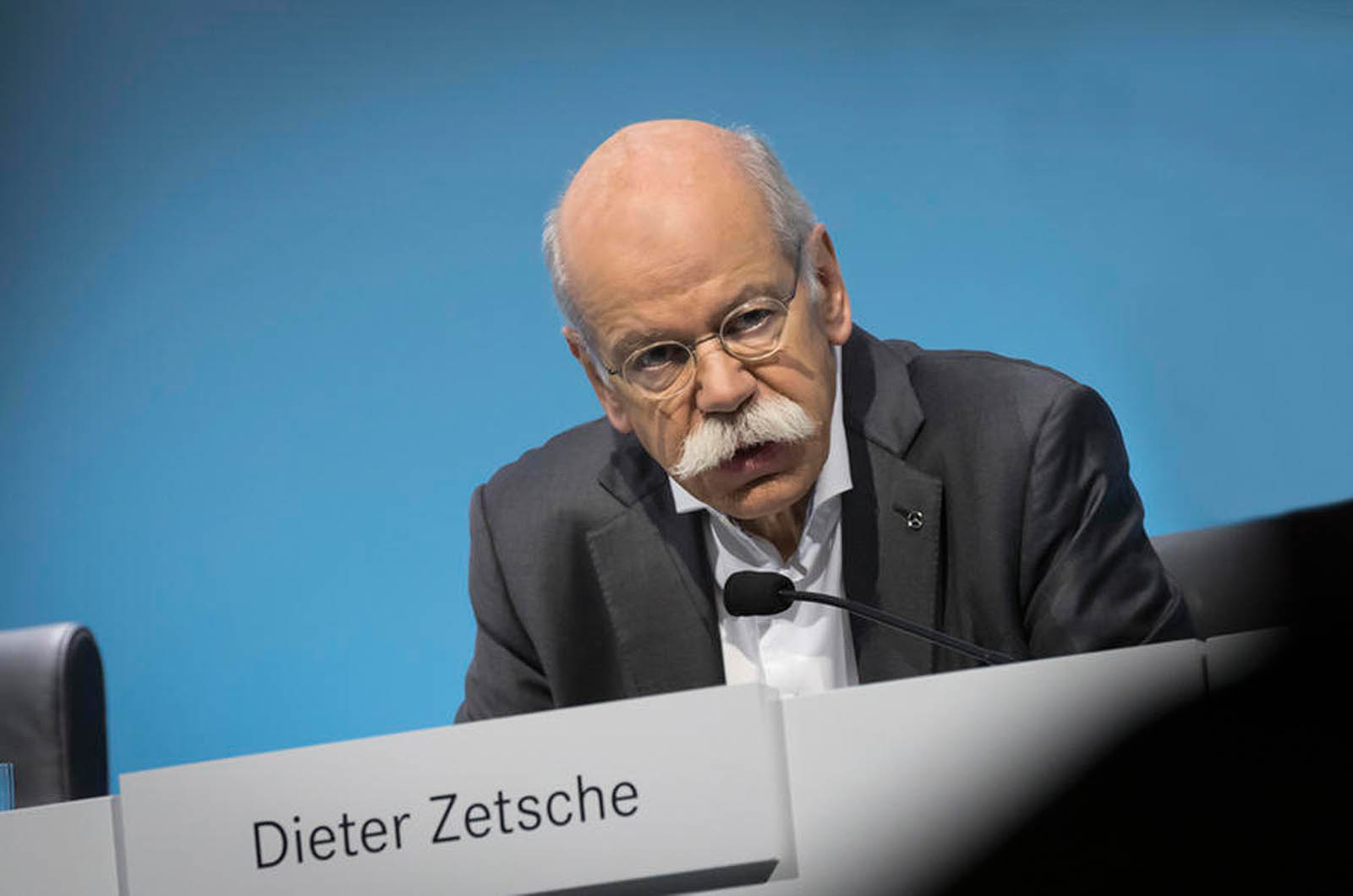 "In 2018 we are seeing a small dip in diesel take-up, but customers on the whole are still showing confidence. More than 50% of our sales are diesels. They are more open to the options than the political discussions suggest."