Norway is considering a ban on petrol and diesel cars by 2025 with the four primary political parties debating the action, according to Norwegian newspaper Dagens Næringsliv.
The new law has not officially been passed, but it has been put forward in a white paper, which calls for new private cars, buses and light commercial vehicles to be zero-emission after 2025.
Electric car sales account for around 24% of Norway's new car market, making it one of the leading countries for electric car sales, but it's also one of the world's largest oil exporters.
The Dutch Labour party PvdA is also pressing for a ban on petrol and diesel cars in the Netherlands from 2025.
European leaders have been talking about such a ban for many years - insiders have suggested Paris will be the first city to implement a zero-emissions-vehicle-only zone within its boundaries – but if they were to be introduced, the Norwegian and Dutch policies would be the first complete ban on combustion-engined vehicles.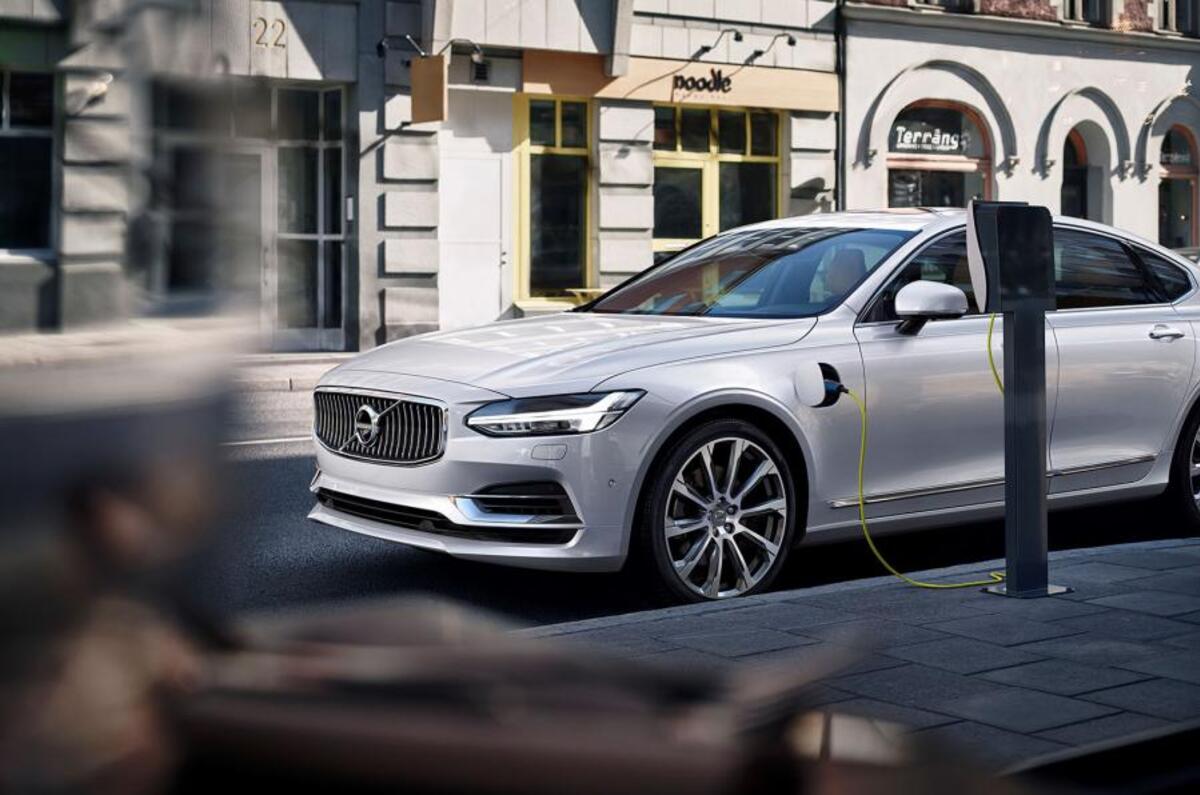 The Dutch proposal arrived a year after it joined the International Zero-Emission Vehicle (ZEV) Alliance, which aims to make all new vehicles use electric power by the year 2050. The country is already one of the fastest growing markets for alternatively fuelled cars, with nearly one in 10 cars bought last year using electric power.
The UK has seen similarly rapid levels of growth, although the overall number of sales for alternatively fuelled vehicles is comparably small.
There is an increasing contribution from hybrids and EVs to overall figures, though, which has taken place despite recent changes to UK government grant subsidies that mean cars that were previously eligible for grants of £5000 are now receiving as little as £2500 off their new list price.