The European Car of the Year 2016 shortlist is out. It's an award that Autocar sponsors and on whose jury yours truly somehow landed a position last year. The process is a bit dull but might be worth noting.
All eligible new cars make a longlist. To be eligible, they've got to be new this year and on sale in five European countries by a certain date, and although there's no longer a limit on how many they sell (the minimum was 5000, but that ruled out cars like the BMW i8, so it was canned), a realistic number of judges have to have driven them. So no Ariel Nomad, tragically.
Of the longlist, each of the 58 jury members nominates their preferred seven to go through to the shortlist. The ones with the most votes get on it, which is what we have now. Final judging will take place early next year and the winner will be announced in Geneva on the eve of the motor show in March.
What's noteworthy this year is that the shortlist is full of good cars. Yes, really. It's the strongest shortlist I can remember: the Audi A4, BMW 7 Series, Jaguar XE, Mazda MX-5, Opel (Vauxhall) Astra, Skoda Superb and Volvo XC90.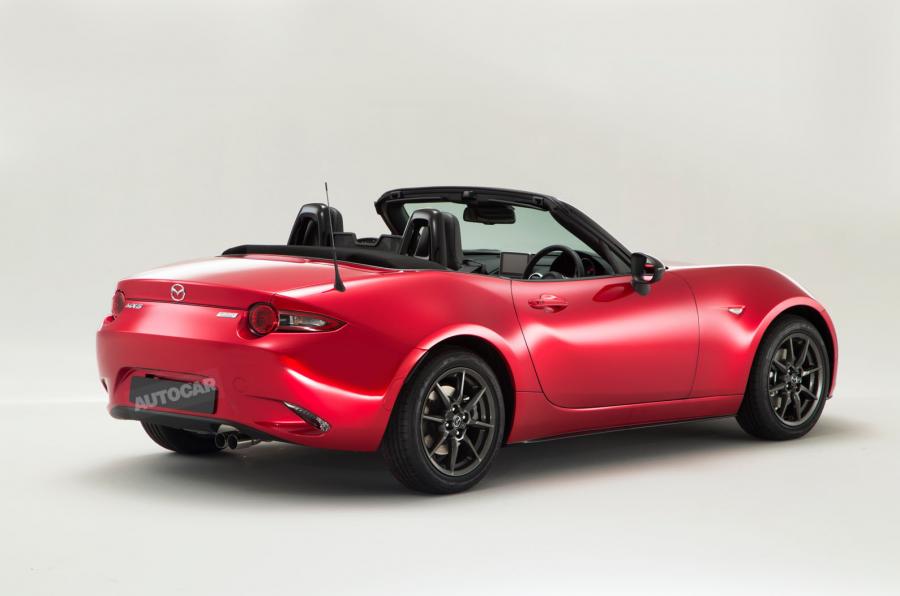 I'd put most of those as my choices, too, but I wouldn't complain about any of the others. I had the A4, MX-5, Superb and XC90 down, but I'd opted for the XF over the XE, because I think it's better in its class than the XE in its, but I can see why Jaguar's entry into a new market gets the nod instead.
I had the Mazda 2 on my list, because I think it's a terrific supermini. But the Astra's also a good car and its weight saving is pretty significant, so I can understand it going in. And the 7 Series is decent. It's not quite class-leading enough by Autocar's road test reckoning to have made my list, but I'm always happy if a BMW – a brand that has never won CotY, ridiculously – stands a chance.
If you count the Astra as German – and I suppose you might as well, although it has been engineered elsewhere, too, and is built in the UK – that's three German cars, a Swede, one from the Czech Republic, one from Britain and one from Japan. For the first time since 2004, there's nothing French on the shortlist. And for the fourth year in a row, nothing Italian.