Wimbledon Stadium holds a special place in my heart. Almost 20 years ago, it was the first place I ever watched short oval racing and I was spellbound, in particular by the National Hot Rods.
What struck me in 1997 was how the faster drivers, who start from further back on the grid, could deftly work their way through to the front on such a tight, short circuit. It was like high-speed cat and mouse - the drivers starting near the front try to make an escape as the top competitors work through the pack and hunt them down.
The races in National Hot Rods are in theory non-contact, although knowing exactly how much of your car's bumper and front wing you can use to subtly encourage a stubborn rival out of the way is an art form. At a short oval, you can see all this unfolding in front of you. The cars look and feel quick because you can stand quite close and see all of the action.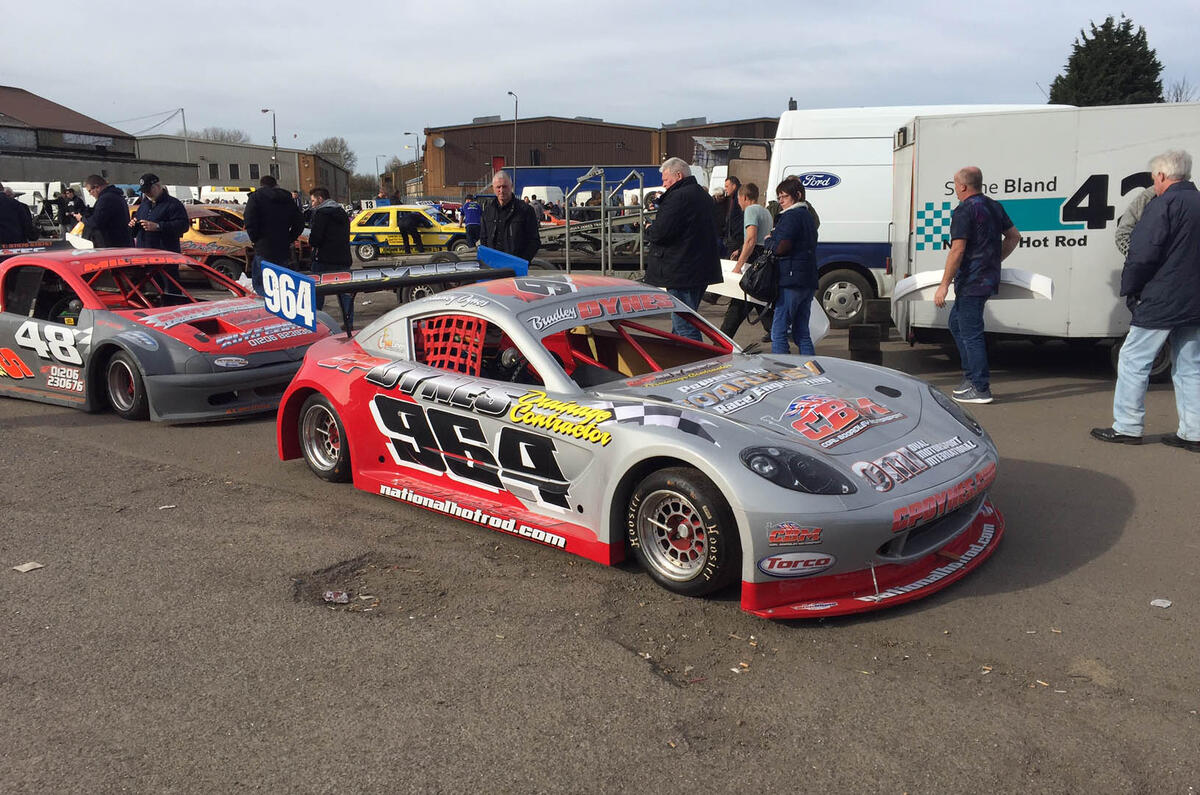 Watching the racing at Wimbledon was always particularly special under floodlights on a cold, clear night, augmented by the heady aromas of racing fuel and frying onions from the burger stand in the paddock. During the 15 years I lived on the fringes of the Big Smoke, I always appreciated having a motor racing venue just up the road.
I won't be doing that any longer, because last night the chequered flag at Wimbledon Stadium fluttered for the final time. The race engines were switched off and the cars loaded back on to trailers and flatbeds to set off into the London twilight.
The stadium, built in 1928 as a greyhound racing track and a regular venue for short oval racing since 1962, is to be torn down to make way for the new home of the AFC Wimbledon football club, plus more godforsaken posh flats and the kind of ubiquitous shops you can find anywhere across a city.