Cast your mind back to Autocar's bumper Christmas 2017 issue and our story on the cars owned by some of the magazine's staff and contributors.
Among them was the BMW X5 belonging to our technical guru, Jesse Crosse. It's an E53 – or first-generation – 3.0 diesel Sport, registered in 2005.
Click here to buy your next used car from Autocar
Jesse had owned the BMW for two years and was in love. "It's powerful, refined and fun to drive," he wrote. He admitted to having spent £500 on a couple of oil changes and some bits for the air-con system, but concluded that it was money well spent.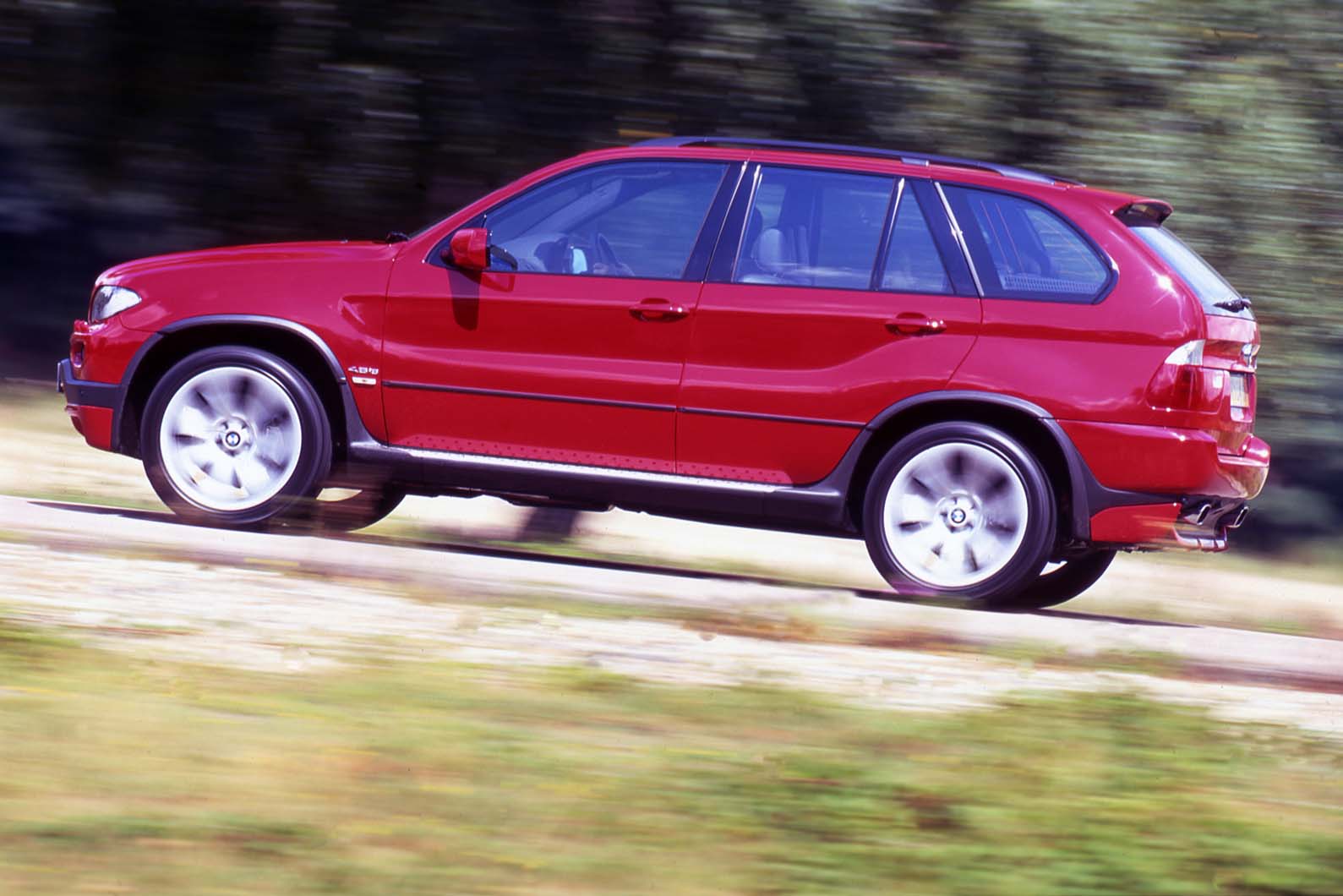 Jesse's generation of X5 was on sale from 2000 to 2006, interrupted by a facelift for the 2004 model year. It was BMW's first SUV but, thanks to its car-like, unibody structure, it drove far better than anyone hoped.
It was launched with a 286bhp 4.4-litre V8 driving all four wheels through a five-speed automatic gearbox. This was followed a few months later by a straight-six 3.0-litre petrol producing 231bhp and available with a five-speed manual gearbox or optional five-speed auto.
The core model in the range, the 184bhp 3.0-litre diesel, arrived in spring 2001, again with a choice of gearboxes. It quickly became the best-selling X5. Indeed, today you'll struggle to find anything else at around the £5500 mark. That same year, the 347bhp 4.6 V8 S petrol arrived. It's a rare beast and even thirstier than the 20mpg 4.4.
It was, mostly, all change from late 2003 when the aforementioned facelift ushered in a revised front end (new lights, grille and bumper) and tweaked tail lights (they have a clear lens at the top). More importantly, the power of the diesel engine rose to 218bhp and the 4.4 was teased up to 320bhp. Also, the 4.6 became a 4.8 producing 360bhp but with no reduction in fuel economy. The 3.0-litre petrol remained unchanged.