Toyota may be planning to replace its time-limited GR86 sports car as early as 2025 with a redesigned hybrid version that sits on a new platform and uses the turbocharged three-cylinder engine that already powers the much-admired GR Yaris.
Reports from Japan suggest that the current version of Toyota's two-door sports coupé, launched early in 2021, will need to be removed from sale within two years because it will no longer comply with forthcoming Japanese fuel consumption and emissions standards.
Another factor is that its windscreen dimensions may no longer suit the advanced European safety systems – believed to be traffic light recognition cameras – that will be required in new cars from next year.
Speaking exclusively to Autocar during the Goodwood Festival of Speed, Toyota chief technology officer Hiroki Nakajima declined to confirm the plan for an all-new GR86 hybrid but agreed that such a car was "a good idea". "Hybrid systems are always a good solution for environmental cars," he said, "not just for passenger cars but for sporty cars as well.
We can build them at a lower price than battery-electric models, and we know how to make them fun to drive." Nakajima added that there are still nearly 12 years to go before the sale of hybrid cars partly powered by internal combustion engines will be outlawed in the UK and Europe.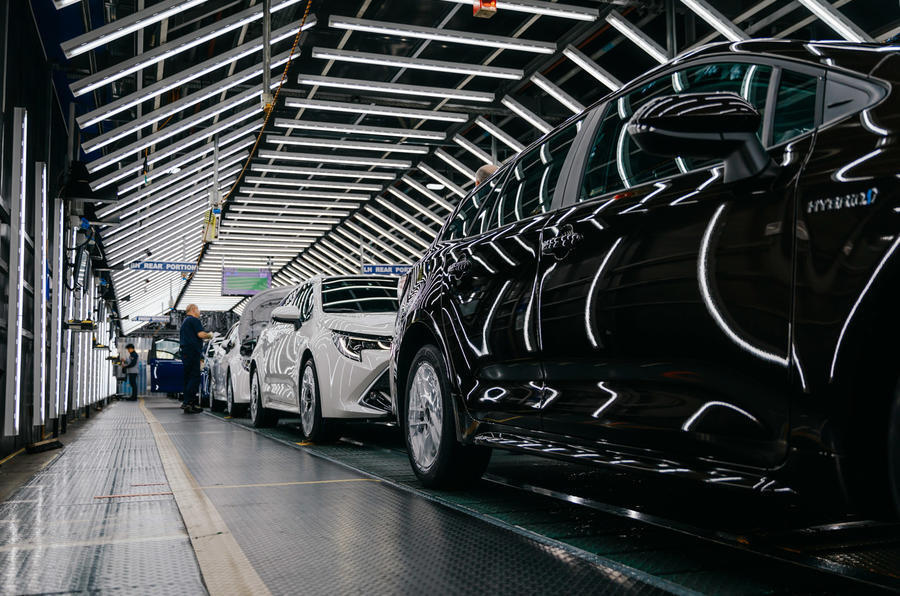 Toyota has long been outspoken on the virtues of hybrid technology, positing electrified combustion-engined cars as a more efficient and impactful use of currently limited battery resources.
The firm has previously voiced plans to deploy its long-awaited solid-state batteries in hybrids before pure-EVs, but this is the first time it has hinted at the potential for a hybrid mass-market sports car.
Toyota's Gazoo Racing performance division has form in the hybrid sphere, of course, having won the Le Mans 24 Hours five times on the bounce between 2018 and 2022 with its TS050 and GR010 electrified hypercars. Plans for a road-going 'GR Super Sport' variant of the latter were, however, shelved in 2021, and the firm's sports car line-up remains entirely combustion-powered, at least for now.