I have never advised anyone to buy a small-volume Brit alternative over a mainstream sportster of equivalent money. I can usually endorse the driving experience, often buy into the image and have rarely found them wanting in the face-bending-acceleration department. But I have never advised someone I know to buy one.
Apex-clipping Chippenham's arterial roundabouts before heading towards the industrial estate that houses Invicta's premises prompted one simple question, then: would its S1 finally be the car to endorse, the one to counter the inherent recalcitrance?
The only running prototype S1 is sitting half-out of a garage bay as I pull up, and there's nothing else to do but get out and stare. Not because it's an especially beautiful car - it isn't - but because it's just so wide. It has the widest front end I've ever seen on a sports car; the spec sheet says 2000mm (just 2mm up on an Aston Martin Vanquish), but the flat bonnet and low bumper accentuate the monkfish look to almost cartoon proportions. Presence is not a commodity this car lacks.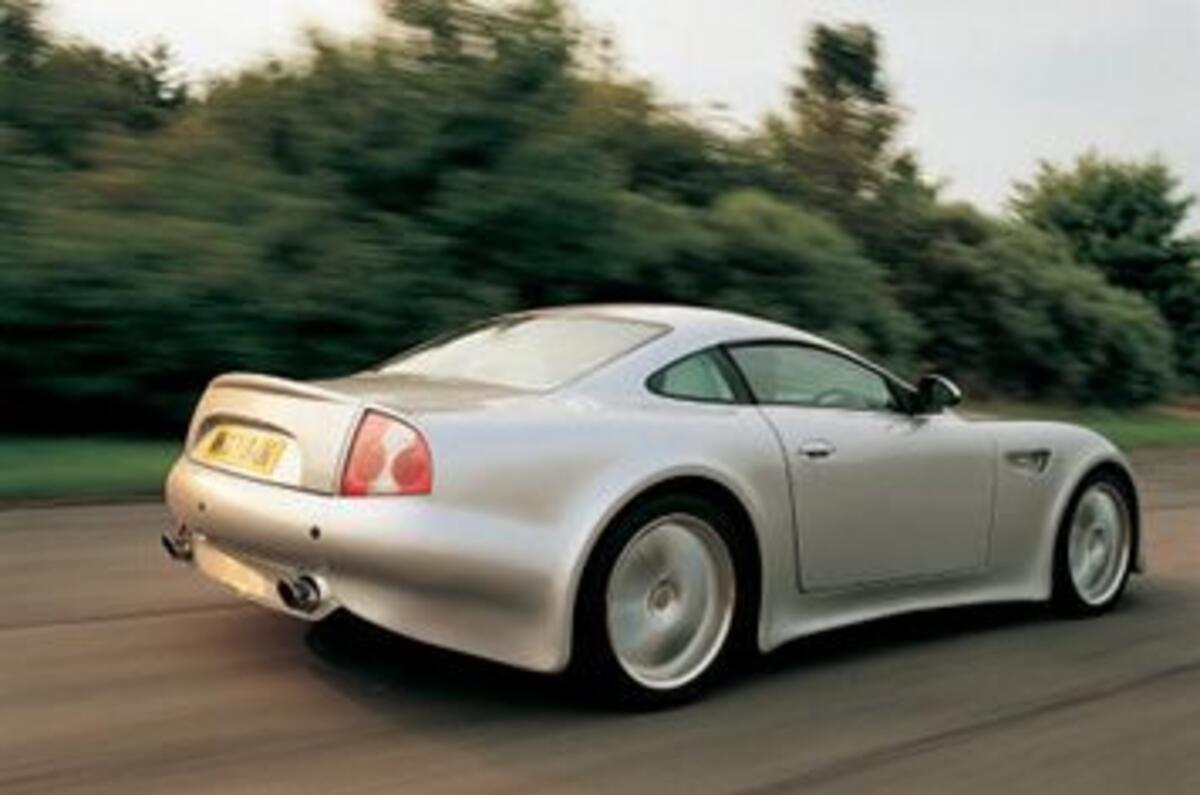 Without a doubt, the most interesting engineering aspects of the Invicta are its tubular steel chassis and carbonfibre body, but the one piece of spec that leaps off the page is the engine specification: 4.6 litres of Ford Quad-Cam V8. The perennial low-volume sports car motor makes another appearance, rated in standard tune at 320bhp and producing 300lb ft of torque. It has 1380kg to lump around, leaving a power-to-weight ratio of 231bhp per tonne. It is this powerplant's ability to justify centre stage in a £70,000 car that will decide the Invicta's credibility.
Structural strength is immense. The tubular steel chassis is hand-welded on a manual jig and then bonded to a single carbonfibre mould. Double wishbones sit at each end with adjustable coil-over dampers and a large Alcon brake assembly at each corner: front 350mm with six-pot callipers; rear 340mm with four-pot callipers. Split-rim alloys and Continental rubber completes the picture, but there is still some fine tuning to be completed: two different sets of bushes are still under assessment (it's running the firmer set today) and the Contis are the first set of rubber to be tried.
An isolated RAF trainer-runway isn't the ideal place to assess a new car, but after a few minutes belting up and down a surface smoother than a frozen Lake Windermere we find a poorly maintained service road. But even before this it's obvious that the Invicta has a basic level of competence. I rode shotgun on the way to the facility and the car didn't hunt cambers, coped well with the traditionally pronounced West-Country 'crown' and required few extraneous steering inputs. Road and suspension noise were both notable by their absence.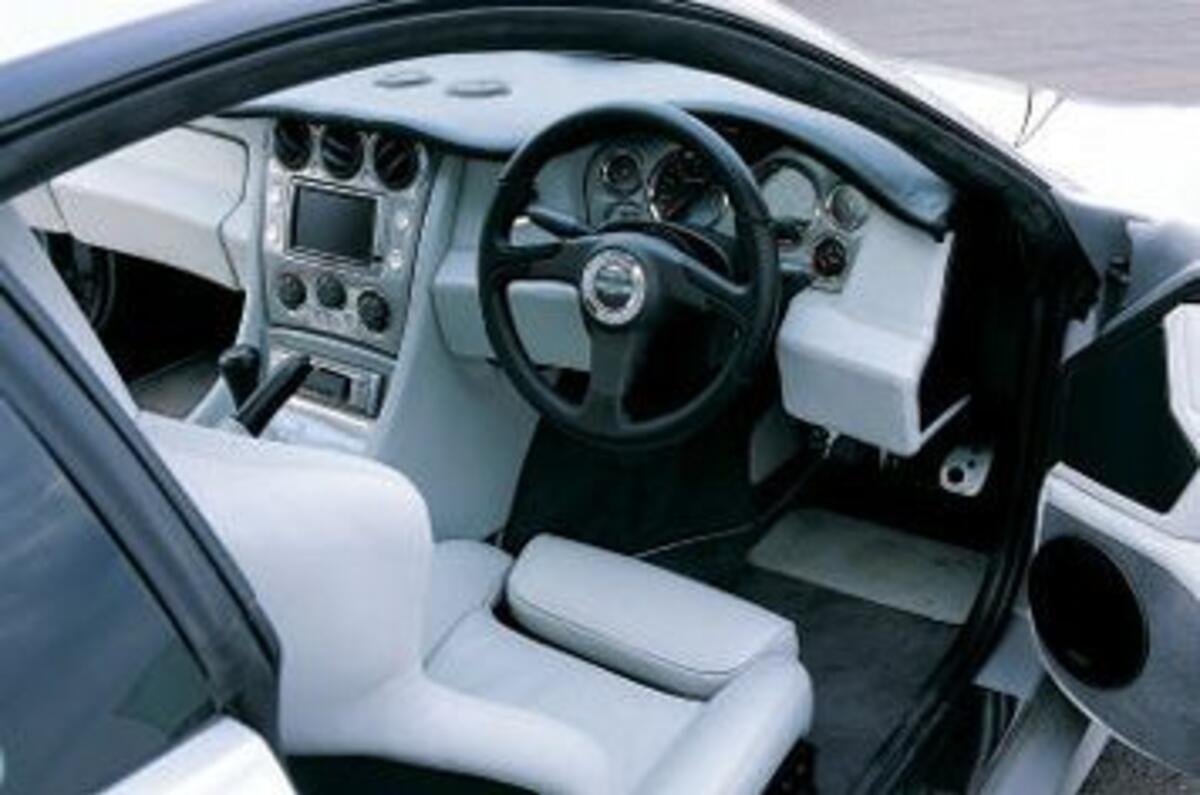 Rather crude it may be, but the actual torque characteristics of the 4.6 V8 suit the car's intended purpose well. Shove builds from 1500rpm and trails off at 5000rpm, and the exhausts provide all the V8 grumble you'd expect. But the unavoidable fact is this: the Invicta is nothing like as fast as the 5.0sec 0-60mph and 10.1sec 0-100mph claims suggest, and in subjective terms its motor is neither as entertaining nor as competent as any other £70k coupé's.
The chassis is much better; far more than just a moderately competent piece of work. No bump-steer, no bodyshell shimmy, no nervousness. Wide rear tyres, effective BTR limited slip differential and not that much poke make it a natural understeerer, but traction is excellent and the car always seems neutral.
But in cold objective terms there's little to recommend the Invicta over current £70k favourites like the Porsche 911 or Maserati Coupé. But it exists purely for those trying to avoid the conventional choice. And in that arena, the S1's slow gearchange and inadequate pace become less significant than the 100-litre fuel tank, the superlative paint finish and of course the novelty factor.
Invicta hasn't altered the trend with the S1, but it has resurrected a forgotten brand and produced an endearing, unmistakable sports car.
Chris Harris