I have never advised anyone to buy a small-volume Brit alternative over a mainstream sportster of equivalent money. I can usually endorse the driving experience, often buy into the image and have rarely found them wanting in the face-bending-acceleration department. But I have never advised someone I know to buy one.
Apex-clipping Chippenham's arterial roundabouts before heading towards the industrial estate that houses Invicta's premises prompted one simple question, then: would its S1 finally be the car to endorse, the one to counter the inherent recalcitrance?
The only running prototype S1 is sitting half-out of a garage bay as I pull up, and there's nothing else to do but get out and stare. Not because it's an especially beautiful car - it isn't - but because it's just so wide. It has the widest front end I've ever seen on a sports car; the spec sheet says 2000mm (just 2mm up on an Aston Martin Vanquish), but the flat bonnet and low bumper accentuate the monkfish look to almost cartoon proportions. Presence is not a commodity this car lacks.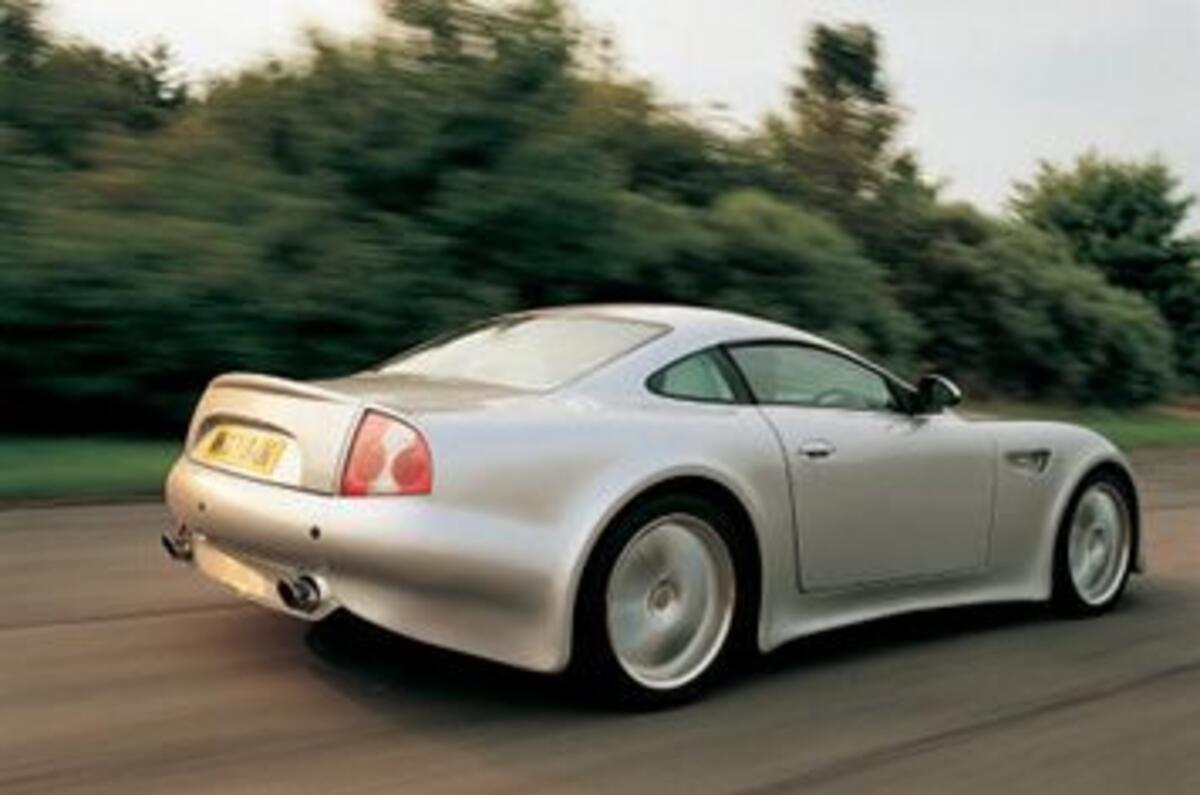 Without a doubt, the most interesting engineering aspects of the Invicta are its tubular steel chassis and carbonfibre body, but the one piece of spec that leaps off the page is the engine specification: 4.6 litres of Ford Quad-Cam V8. The perennial low-volume sports car motor makes another appearance, rated in standard tune at 320bhp and producing 300lb ft of torque. It has 1380kg to lump around, leaving a power-to-weight ratio of 231bhp per tonne. It is this powerplant's ability to justify centre stage in a £70,000 car that will decide the Invicta's credibility.