The Lister company was founded in 1954 by racing driver George Lister and started out building racing cars using Bristol and MG parts.
But it was with Jaguars that the company made its name, thanks to the D-Type-based 'Knobbly' cars (you can have a modern rebuild of one for £1 million, if you so wish), which found success in 1957 and 1958.
However, the Lister name was fleeting. It disappeared by the end of the 1960s, following a failed effort to contest Le Mans with Sunbeam.
In 1986, it returned with a bang. An engineer named Laurence Pearce bought the rights to the name and set up shop to produce a frankly monstrous version of Jaguar's luxurious XJ-S grand touring coupé. On 1 February 1989, Autocar drove one.
Around 90 Lister XJ-Ss were produced, each costing nearly £100,000 (equivalent to around £236,000 today), or you could just get the engine conversion for £13,750 (now about £32,500).
That conversion took Jaguar's standard 5.3-litre engine and extended the bore and stroke, making it a 7.0-litre unit — apparently then the largest V12 ever used in a production car — and upgrading the cylinder heads, inlet and exhaust valves, followers, valve springs, crankshaft, conrods, bearing caps, camshafts and injection system. Bloody hell. All that got you 496bhp and 500lb ft. The Ferrari F40 managed 'only' 478bhp, for goodness sake.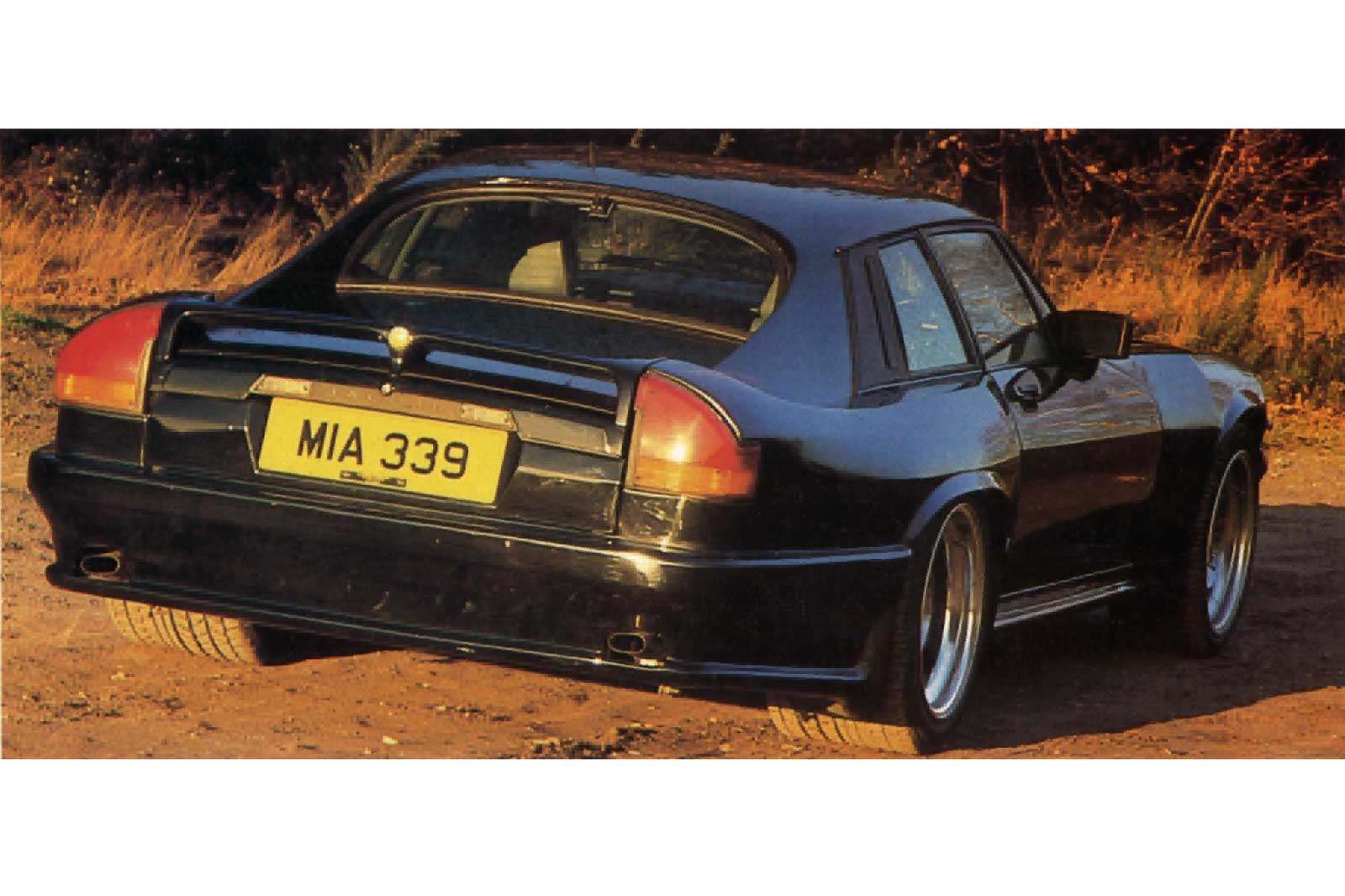 This also meant that the XJ-S's General Motors slushbox had to be replaced with a five-speed manual Getrag unit. Autocar described this as "a revelation". We said: "It allows you to plug directly into a massively tuned version of perhaps the world's greatest production engine, while offering slickness totally alien to ZF's heavy-duty number found in the Aston Martin V8 Aston Martin Vantage."