BMW has created some real game-changers throughout its 100 years. Here are some of its best before the year 1999.
1927 - 3/15 Dixi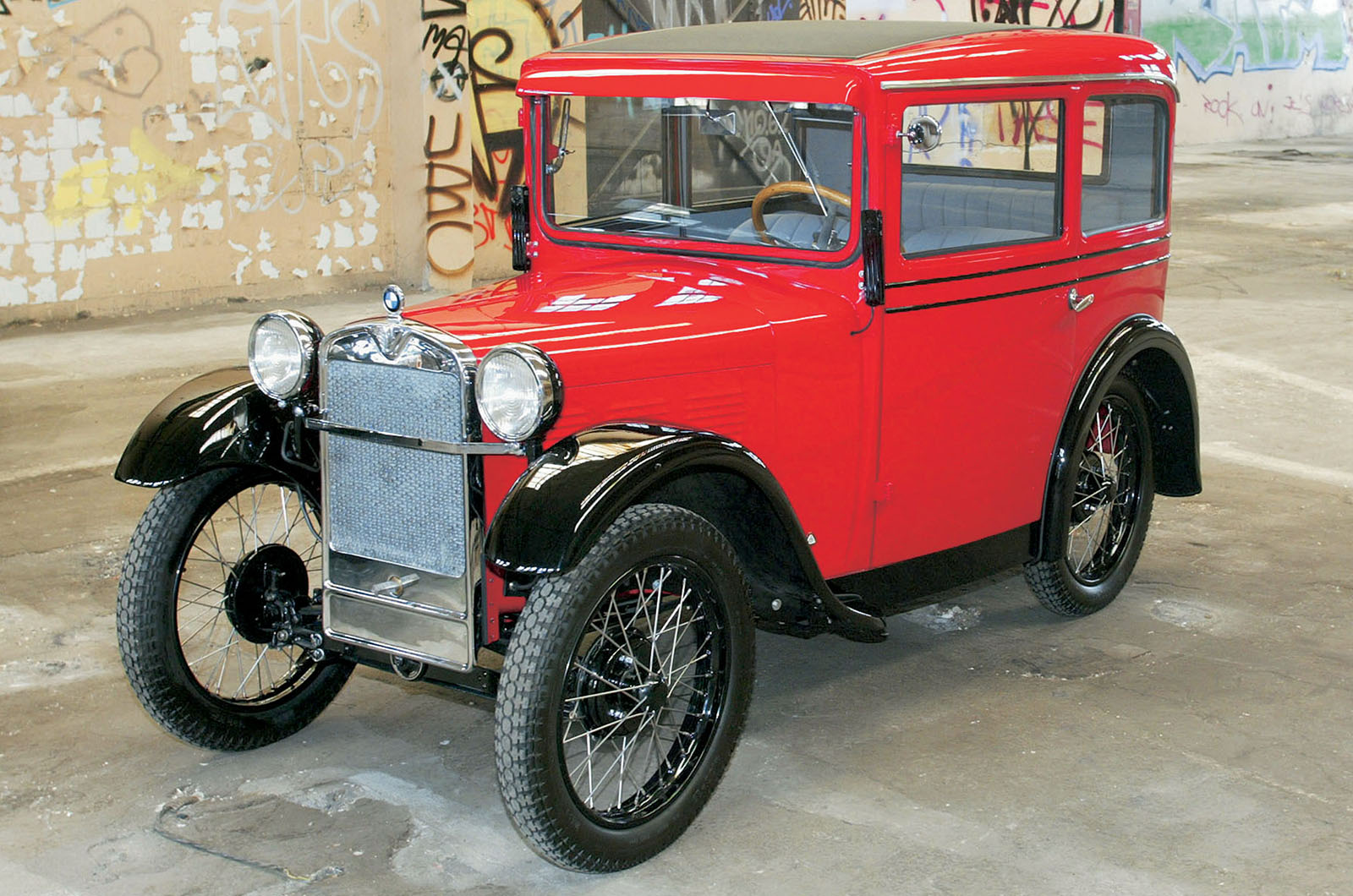 BMW started life making aero engines, so the Dixi was the first BMW-built car. It wasn't a BMW but an Austin Seven built under license with British components. Still, we've all got to start somewhere.
1933 - 303 saloon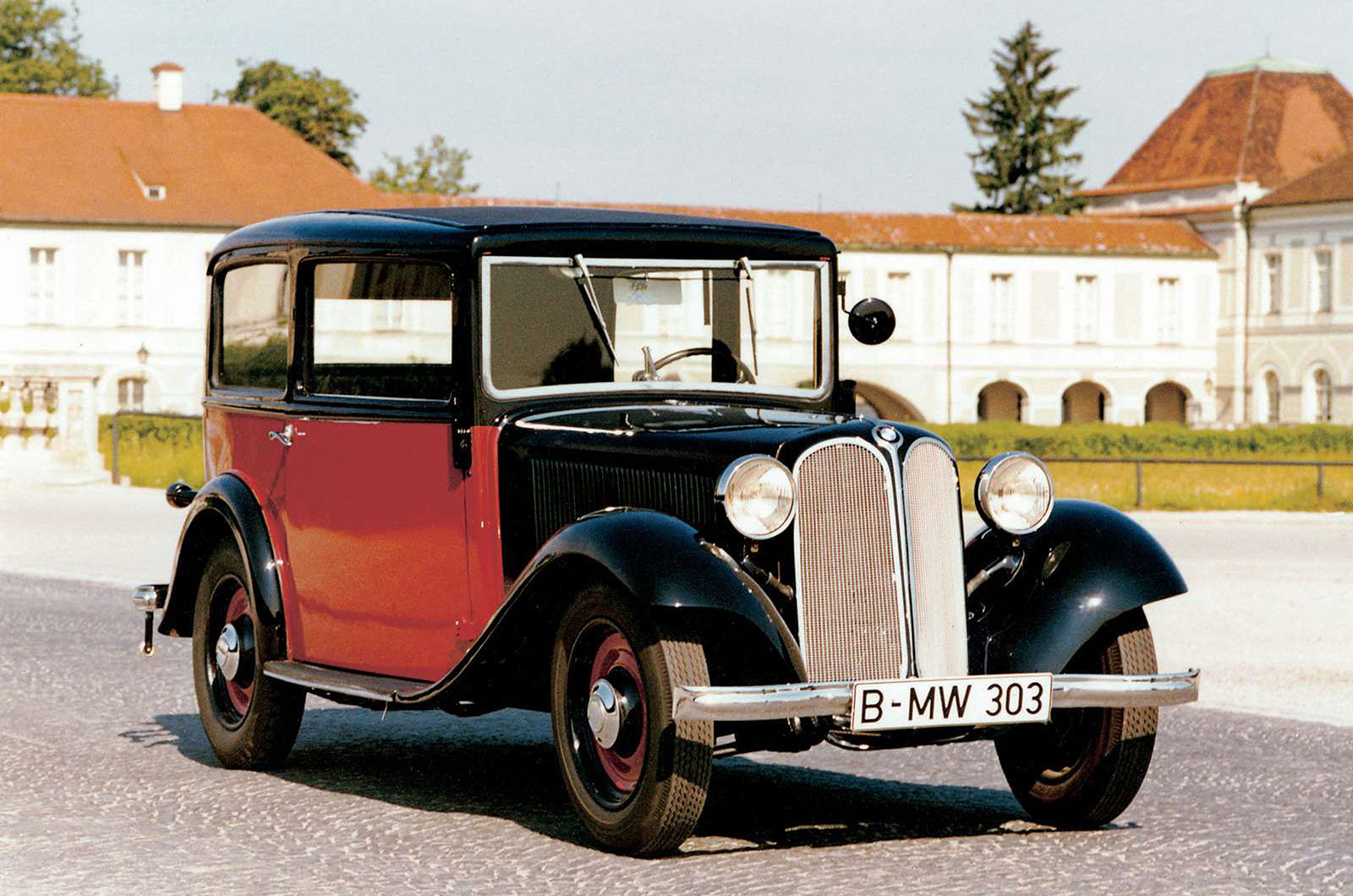 Not quite the first proper BMW but easily the most significant of the early cars, introducing as it did both the six-cylinder engine and the kidney grille that is the cornerstone of the marque's identity to this day.
1934 - 315/1