Last month, electric and hybrid models experienced another jump in popularity, taking 5.2% of new car sales in the UK with 8244 registrations.
Most of those will be hybrids, admittedly, but electric vehicles (EVs) are no longer a rarity. This is astonishing, really, given that the first mass-market model, the Nissan Leaf, only went on sale in 2011.
Only 15 years before that came the first EV of the modern era, the aptly named General Motors EV1 – a car that was, in many respects, ahead of its time.
The EV1 began life in 1990 as the Impact two-seat coupé concept car. The reaction to the Impact was so positive that the California Air Resources Board went on to mandate that 2% of sales by major car manufacturers in the state needs to be electric by 1998. Thus development of a production model began.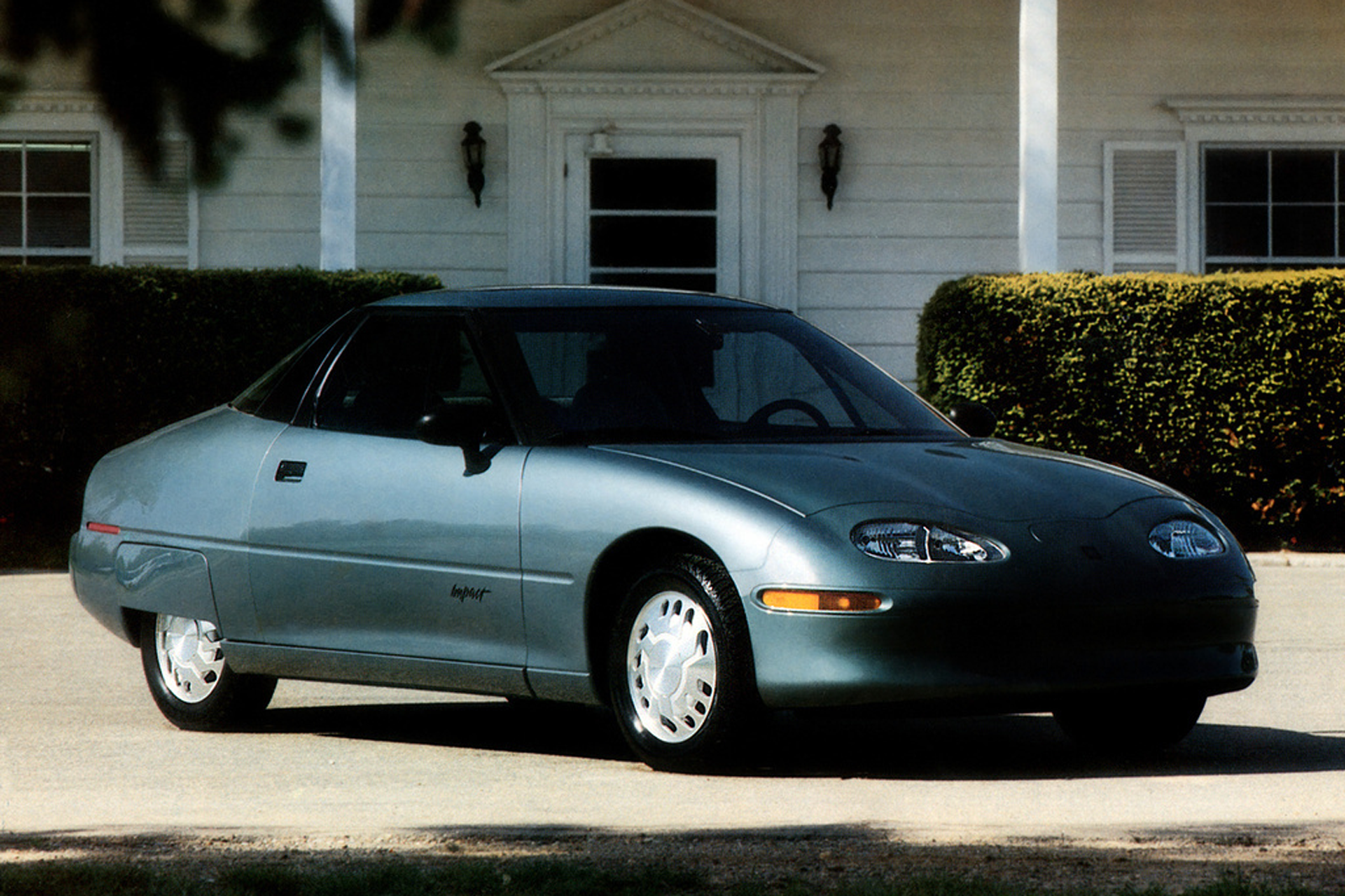 In April 1994, the 50 examples of the production Impact were issued to volunteers on a two-week loan. This scheme, named Preview, proved enormously popular but all examples of the car were recalled and destroyed at the end of the loans. Call it foreshadowing.
Development behind the scenes continued, resulting in an evolved version of the Impact, the EV1, that rolled out in 1996.
Exclusive to residents of California and Arizona, the EV1 was made available on a leasing programme with monthly fees of around $400 ($615 or £470 today). This was due to the fact that the car would have been unpalatably expensive to buy, with a mooted price of around $35,000 ($53,800 or £41,000 today).
On 28 August 1996, Autocar's John McCormick travelled to the US to evaluate this pioneer.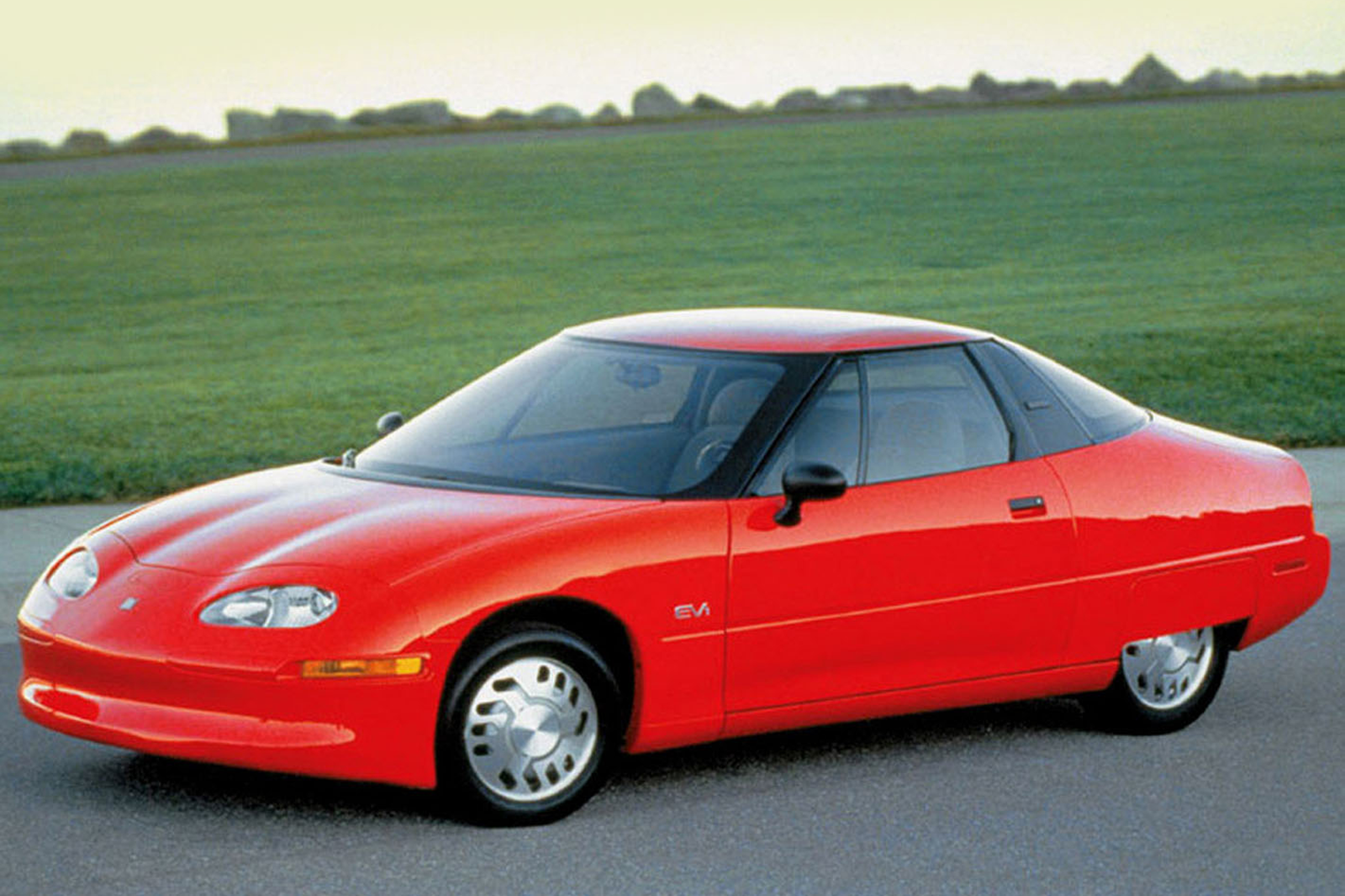 "The EV1 is based on a stiff and light aluminium structure," we explained. "It's powered by one electric motor, a three-phase, 137bhp (102kW) AC induction motor that spins to 13,000rpm. It is integrated into a drive unit that contains a two-stage gear reduction and differential. The powertrain weights 68kg (150lb) – one-third the weight of a comparable four-cylinder engine and transaxle. Naturally, there are no exhaust emissions and the motor requires no oil changes.