The Mazda 6 will introduce the firm's new G-Vectoring Control technology when the family car's line-up is updated this autumn.
The new feature is the first in a new series of innovations called Skyactiv Vehicle Dynamics and is designed to reduce driver stress and fatigue over long distances. It will be a standard fitment on all 6 saloon and Tourer estate models and be rolled out across the rest of the Mazda range as models are updated or replaced.
G-Vectoring Control works by modulating engine torque to put extra weight on the front wheels' contact patches, which allows drivers to steer through corners without making so many small corrections. It also reduces the need for minor steering adjustments on a straight road.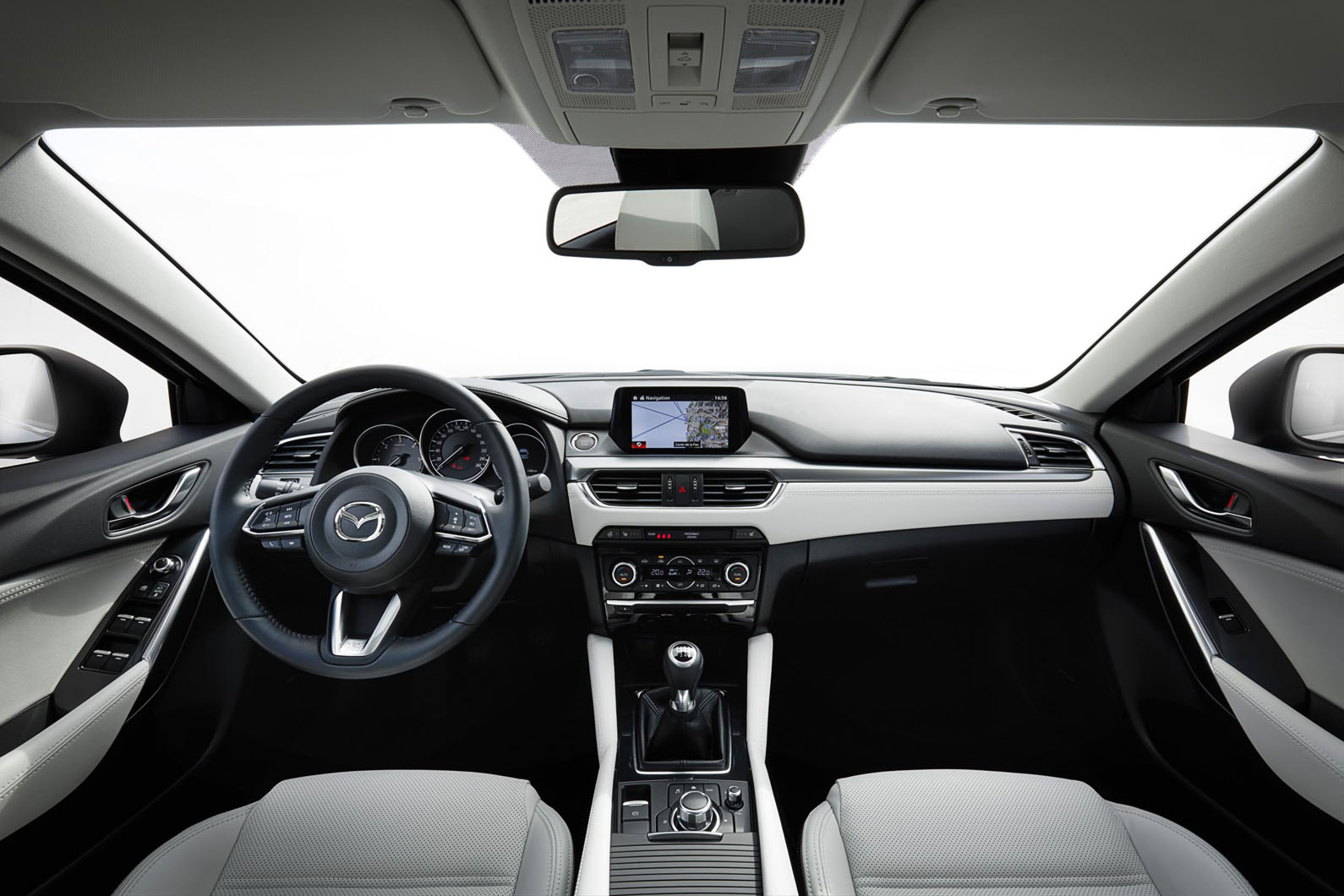 Although it's almost imperceptible to the driver at any given point, the reduction in effort and concentration needed to maintain steering lines, as well as the reduced forces on the head and body caused by less vehicle movement, lessens the long-term impact on the driver.