Winners 2022
PR and Communications 2022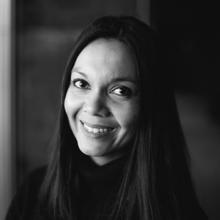 Emma Bergg
Director, EV & BlueOval City Communications, Ford Motor Company
Emma Bergg took on this global role in June 2021 after being promoted from her previous title of global EV communications manager. Her Detroit-based position gives her a key role within Ford globally as it starts to roll out its electrified vehicles, headlined by the Mustang Mach E electric SUV and more recently the F-150 Lightning electric pickup. She moved to the US in 2018 after leading Ford's communications around its GT racing programme. She joined Ford back in 2003 as a project manager for powertrains, moving to communications in 2005. Bergg holds a degree in mechanical engineering and management techniques from the University of Edinburgh.
PR and Communications 2022 nominees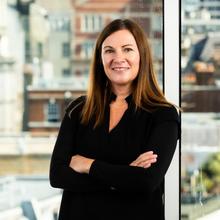 Louise Evans
Director - External Communications, Jaguar Land Rover
Louise Evans joined Jaguar Land Rover in May 2022 to take on the company's external communications function, reporting to Chief of Staff, Chris Thorp. The senior role is Evans's first in automotive, having moved from British Airways where she was Director of External Communications and Sustainability. Prior to that Louise worked at Sainsburys, media group Dentsu and ITV, all in communications leadership roles. Evans is also a career coach and a member of the Campaign Board for Buttle UK, a UK charity which helps children in crisis, financial hardship or dealing with challenging social issues.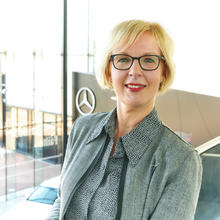 Debbie Hull
Communications director, Mercedes-Benz UK
Debbie Hull moved to head up communications at Mercedes UK in 2016 having worked for the German firm in the UK since 1994. Prior to her current role, she was Brand and Lifestyle Communications Manager where was instrumental changing the brand perception of the company to something cooler and younger by sponsoring events such as the London Fashion Week.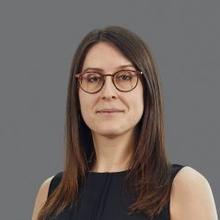 Kerry Livesey
Head of Communications, Stellantis - Peugeot UK
Kerry Livesey joined the PSA Group in 2013 as a graduate trainee and then quickly climbed through the ranks of the French company, now incorporated into Stellantis. She landed her current role as head of Peugeot UK PR communications in 2019 after a stint as first press officer, then PR manager at the brand. Livesey graduated from the University of Kent in 2012 with a degree in psychology and social anthropology.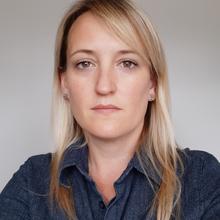 Kate Saxton
Global Head of External Communications, GKN Automotive
Kate Saxton moved to oversee external comms at the giant British tier one automotive supplier in April 2021, having run PR for FCA's mainstream brands of Fiat, Jeep and Alfa Romeo in the UK. She moved to FCA in 2015 from Honda, where she rose through the ranks to become the manager for European communications after joining the Japanese maker from university in 2003. She graduated from Bath University with a degree in European studies and modern languages.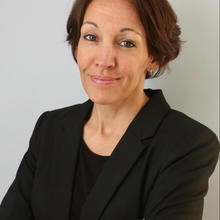 Kate Thompson
Head of Marketing, Press and Public Relations, Volkswagen Commercial Vehicles UK
Kate Thompson oversees both PR and marketing for the increasingly important VW LCV brand, covering vans, pick-ups and campervans. She sits on the VWCV management team and reports directly to the brand director. She joined Volkswagen in 1999 handling PR for the passenger car brand after previously working in fleet magazines. She moved to her current role in 2020.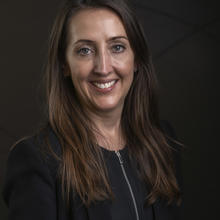 Natasha Waddington
Head of PR, Hyundai Motor UK Ltd
Natasha Waddington has lead the PR operations for the Korean firm's UK arm for the last 11 years, reporting directly to the UK MD Ashley Andrew and is one of the longest standing members of the Executive Team. She joined from Jaguar Land Rover, where she spent seven years in various positions within the company's Global Public Affairs team. Waddington graduated from Cardiff University with a degree in history.