About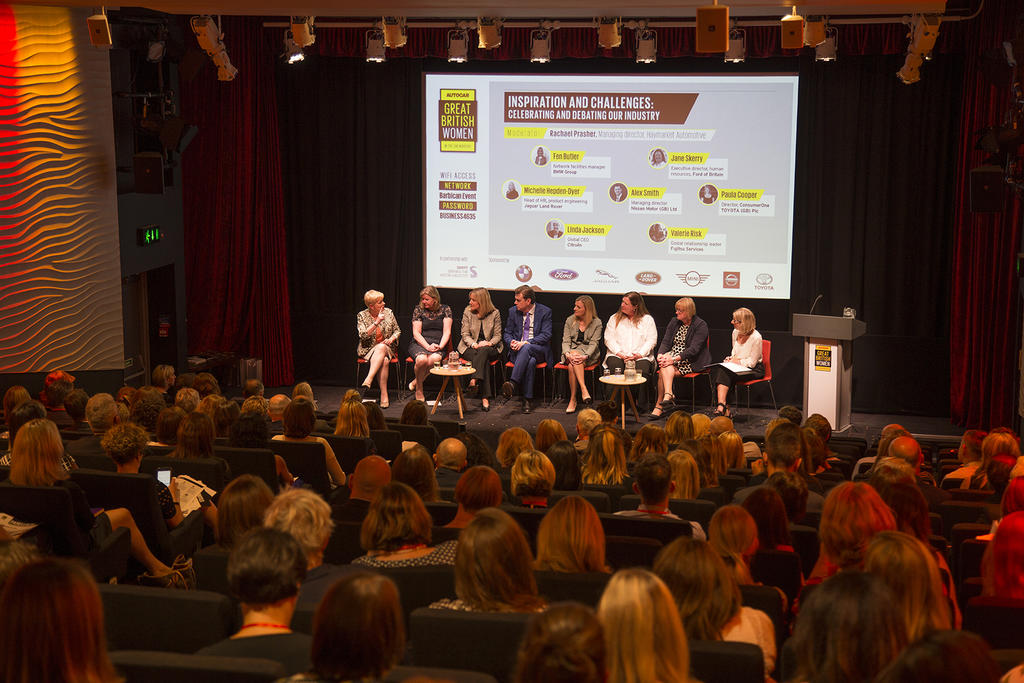 Autocar launched the Great British Women in the Car Industry initiative to inspire more women to consider a career in the industry we love.
The current imbalance between the numbers of men and women in the industry is dramatic. It is our hope that by shining a spotlight on those who have both reached the top, and those we consider to be the industry's brightest rising stars, more women will consider the rich, exciting careers that are open to them.
After nominations are sought from around the industry, the top 100 lists are selected by a panel of judges led by Autocar's managing director Rachael Prasher and key editorial staff, plus SMMT chief executive Mike Hawes and communications lead Emma Butcher.
In 2018, the 100 finalists were announced on 20 June at an event at the Barbican centre, with panel debates, discussions and work groups taking place for winners and invited guests.
The initiative this year is in partnership with the Society of Motor Manufacturers and Traders (SMMT).
Further information on the event is available from autocar.events@haymarket.com
Picture highlights from Great British Women in the Car Industry 2018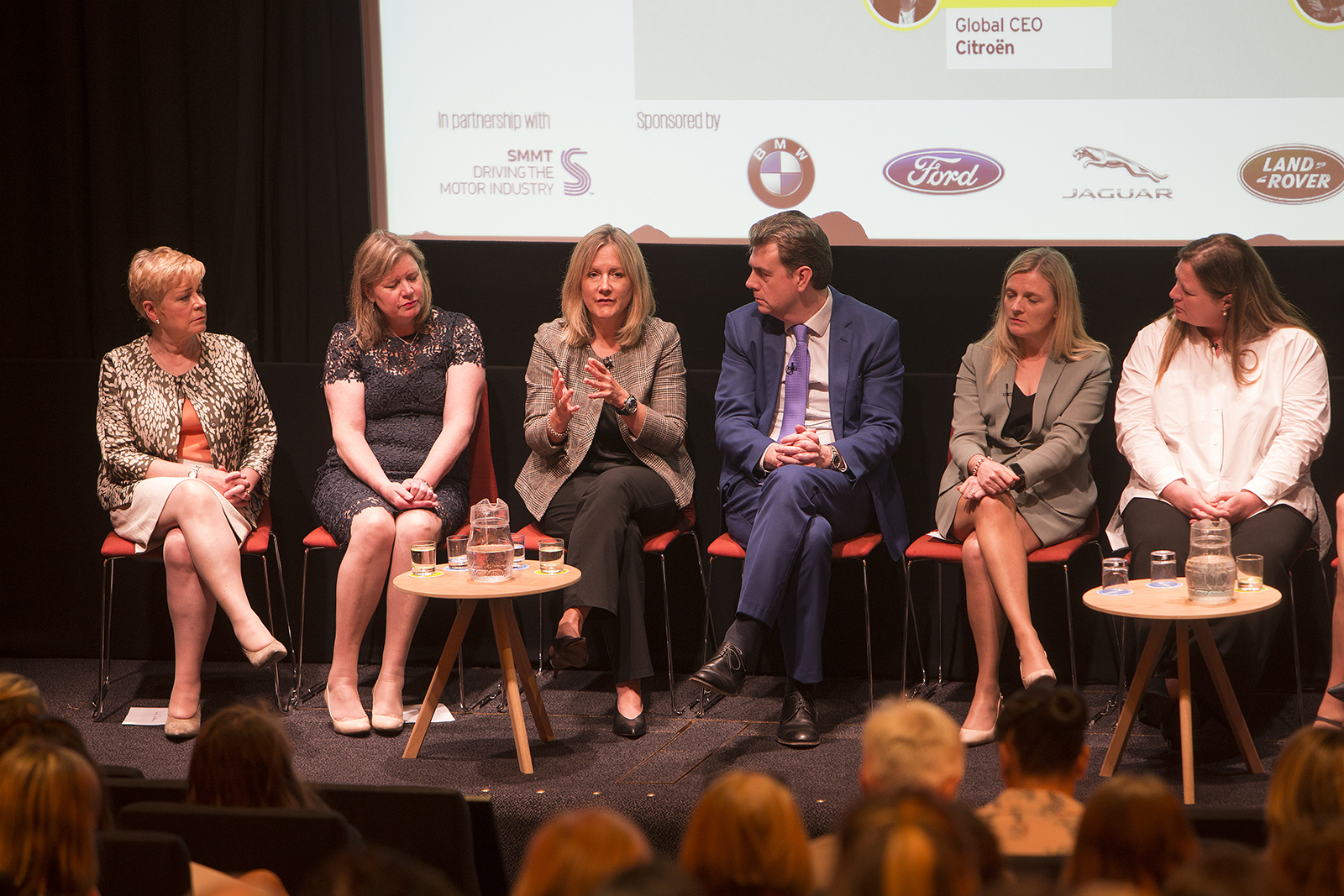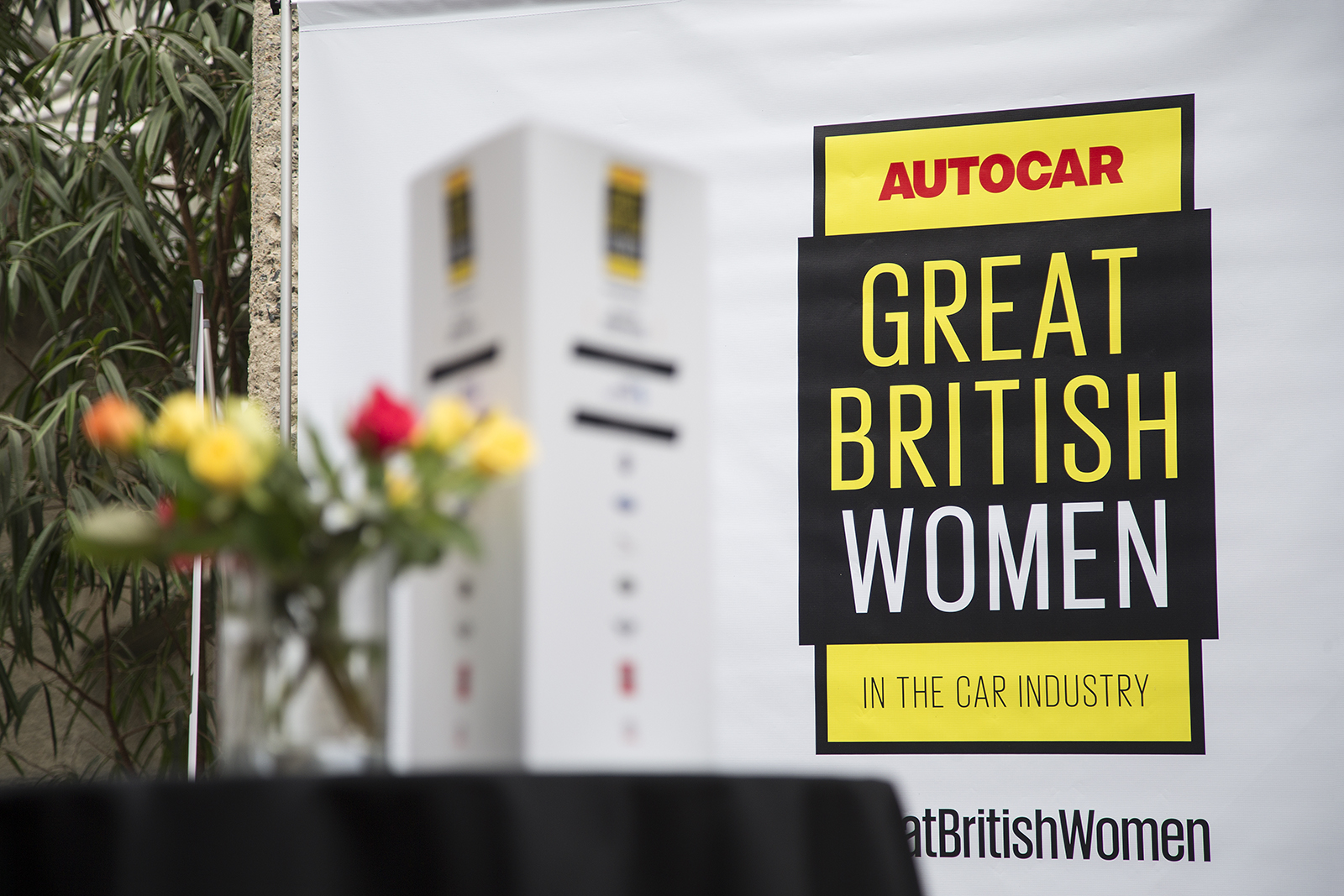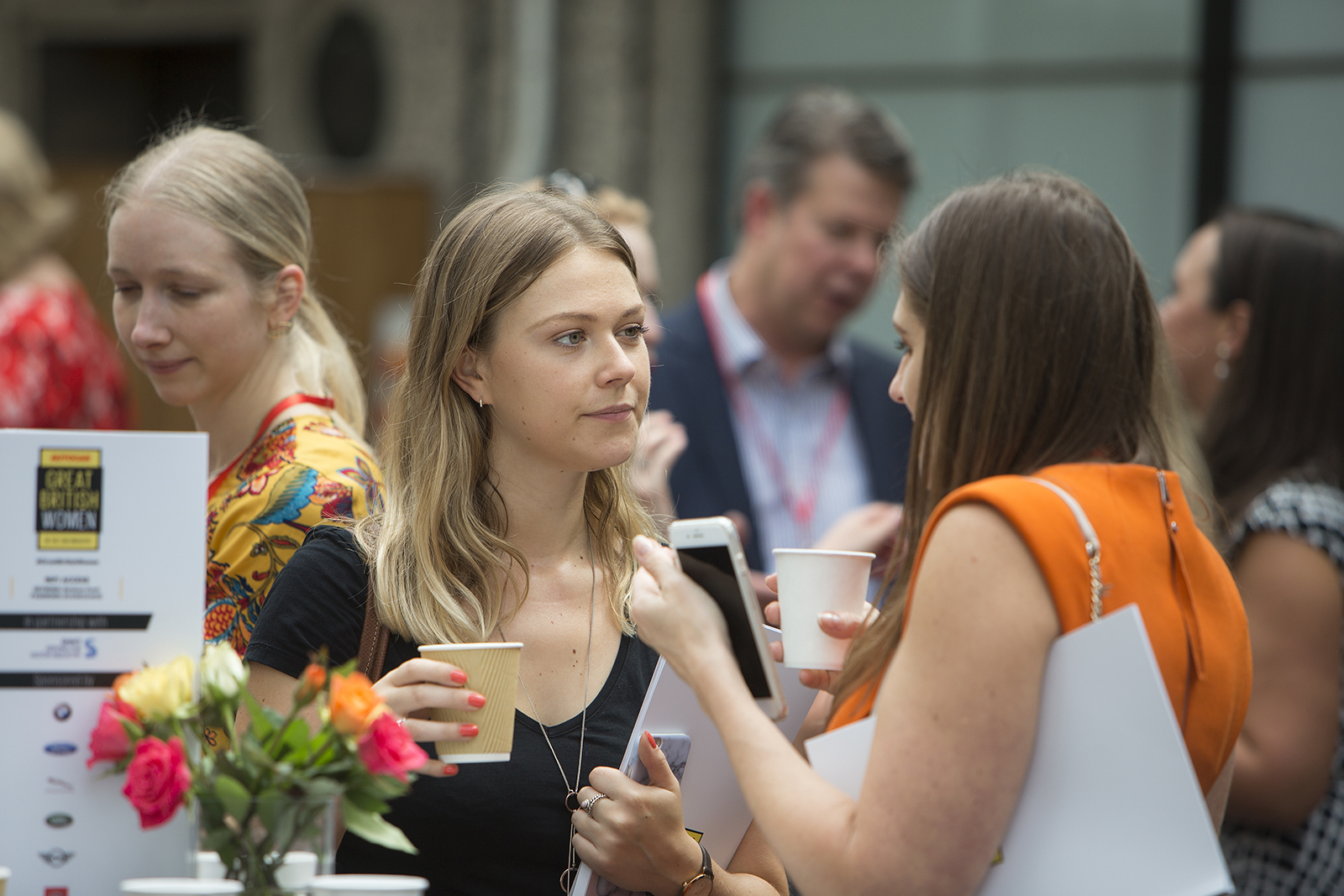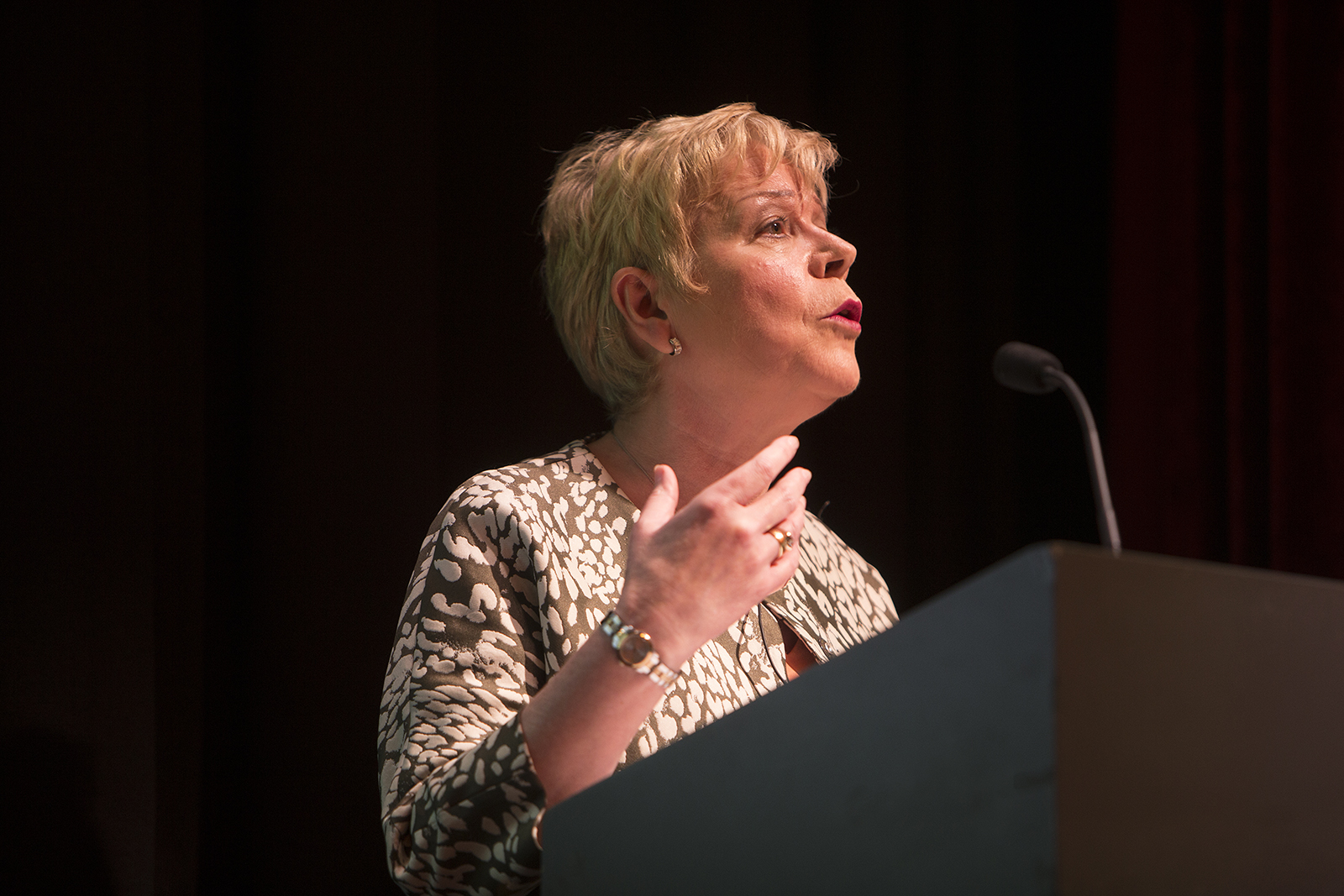 Videos from Autocar's Great British Women in the Car Industry event 2018