Do you want to kick-start a career in the automotive industry? The 2013 Next Gen Award is now open.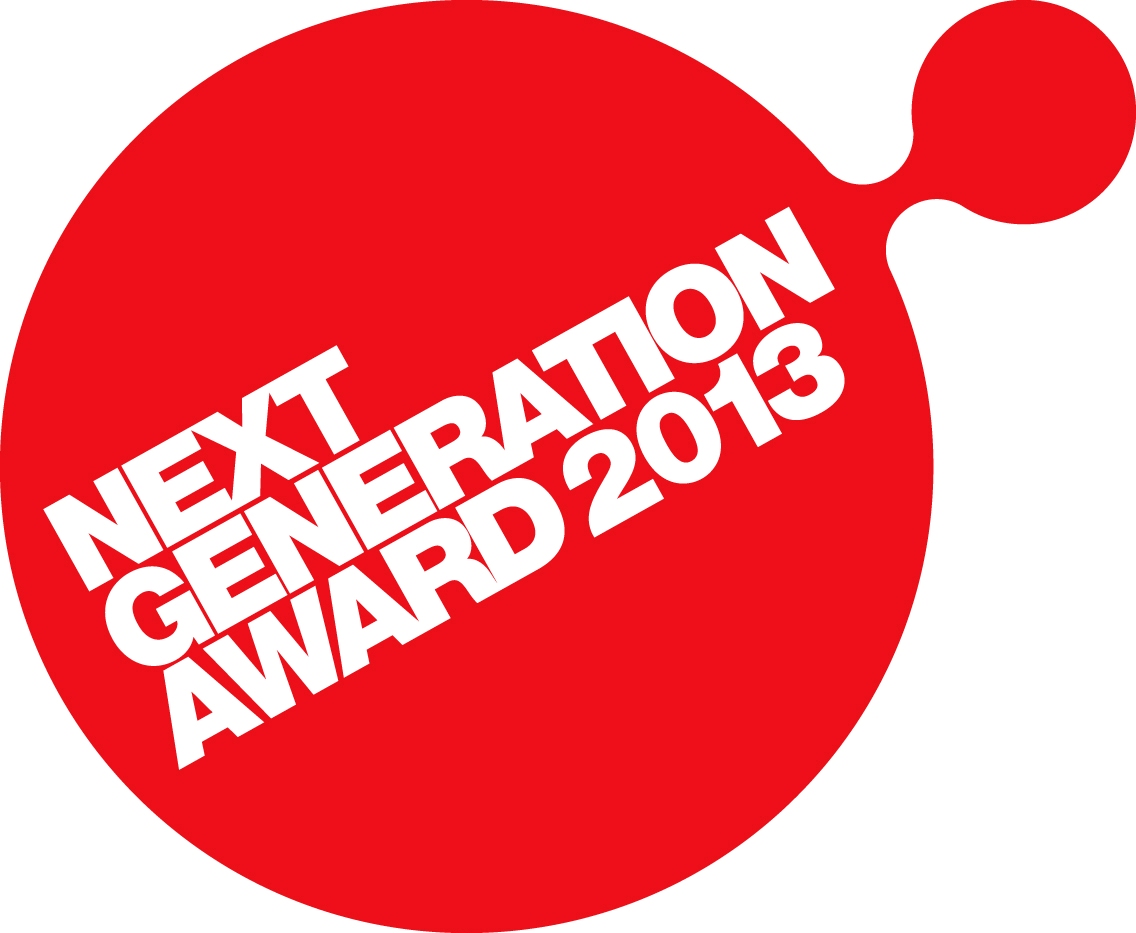 Once again, the Next Gen Award is backed by Jaguar Land Rover, McLaren Automotive, Peugeot, Skoda and Toyota. You are invited to come up with an idea that you believe will provide a worthwhile benefit to the UK automotive business. A team of industry judges will assess your idea based on innovation, communication and strategy, with the winner receiving £7500 plus a five-month work experience placement shared between the award sponsors.
No one can say for sure what the winner's future will hold once the work placement package comes to an end, but if the experience of previous Next Gen winners is any guide, it won't be short on excitement.
The Autocar-Courland Next Generation Award was launched in 2009 by Autocar in partnership with Courland International and the Society of Motor Manufacturers and Traders, and was created to highlight the ingenuity, potential and sheer brainpower of UK-based students. Four years on, it's now widely regarded as the leading competition of its type.
2011 winner Oliver Brunt talks about what the prize means to him.
Introducing the winner of 2012 Autocar-Courland Next Generation Award, Robert Antonio Pace

A 'Cylindrical Brake System' saw Roberto Antonio Pace win of the 2012 Autocar-Courland Next Generation Award. The concept represented a 'third-generation' braking system after drums and discs. Roberto's entry has secured him a £7500 prize and a five-month work experience package shared between contest sponsors Jaguar Land Rover, McLaren Automotive, Peugeot, Skoda and Toyota.
Read the Autocar magazine features on Roberto's interships at Toyota, McLaren and Jaguar Land Rover.
The two runners-up are Jonathan Maynard from Brunel University for 'Cooled EGR Discharge' and James Benson from Huddersfield University for his 'Car Theft Prevention System'. The announcements were made at the Society of Motor Manufacturers and Traders' annual dinner, with presentations made by Autocar's editor-in-chief, Steve Cropley, and Kevin Gaskell, Chairman of Courland International.
Making the announcement, Cropley said: "Roberto, Jonathan and James should be justifiably proud of their achievement in the 2012 contest. The level of entries was extraordinarily high, and they have completed three tough judging processes, which was by no means an easy task.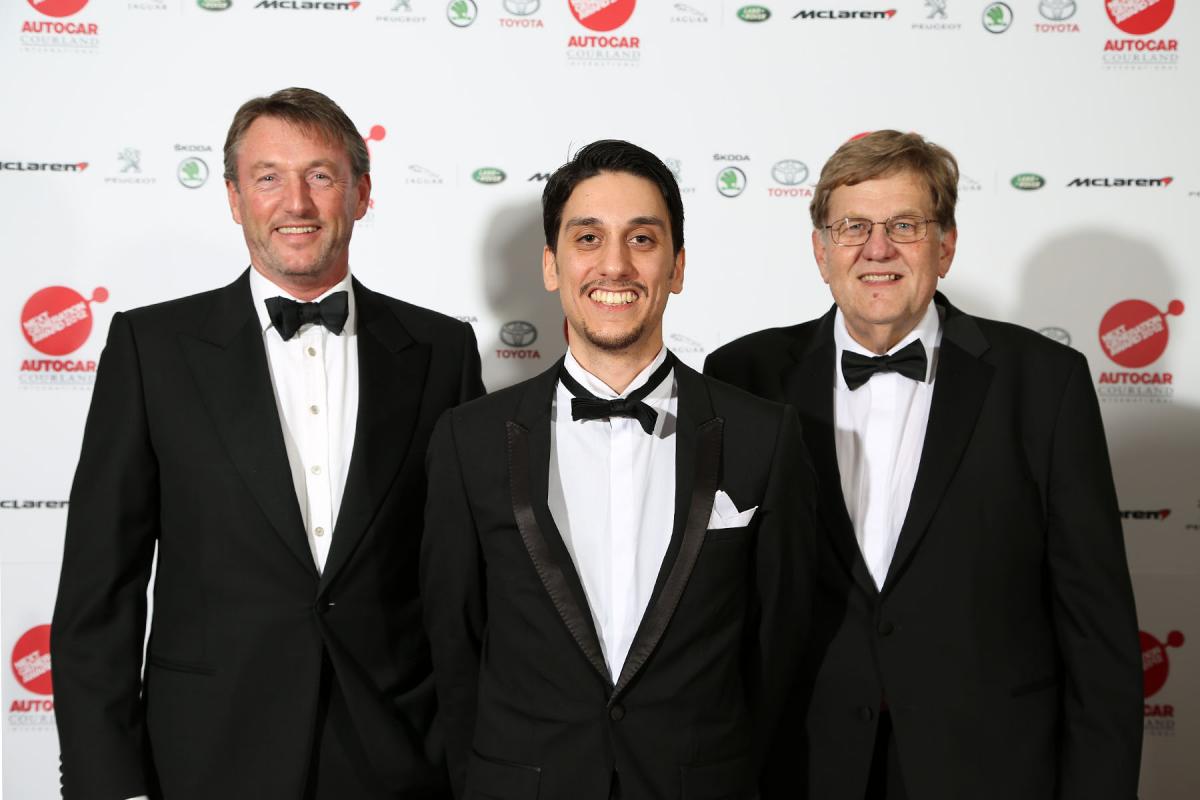 "We look forward to getting to know Roberto as he starts his automotive industry work experience and we wish Jona than and James all the very best as they complete their university studies. I have a feeling we will see them both join the industry in the future."
McLaren's Chief Engineer, Neil Patterson, was particularly impressed by Roberto's entry. He said: "Roberto showed great initiative in making sure his design could be packaged in a high-performance sports car application by using his influencing skills to gain access to actual parts from the McLaren 12C, and then modelling them in CAD himself.
"He had also built components and begun testing to answer some of the unknowns about his design. Perhaps wisely, he stopped short of putting it on his own motorcycle.
"In-wheel braking hasn't seen significant evolution for decades," he added, "so for me the most impressive thing is his courage to challenge the status quo by taking it on in the first place. That's the kind of thinking that makes a McLaren."
Kingston University student, Roberto said" "I am truly delighted to win this award, I have enjoyed being involved with the contest and have met some great people. I look forward very much to starting my work experience in the New Year."