What an interesting week it's been: there have been new reveals, staff shake-ups, bold statements, a new Phantom, an old name reborn and much more.
So what's stuck out? Scroll down to discover which of this week's headlines have been big hits and which haven't been so warmly received.
The best things I've seen all week 
Mercedes-Benz E-Class All-Terrain 4x4²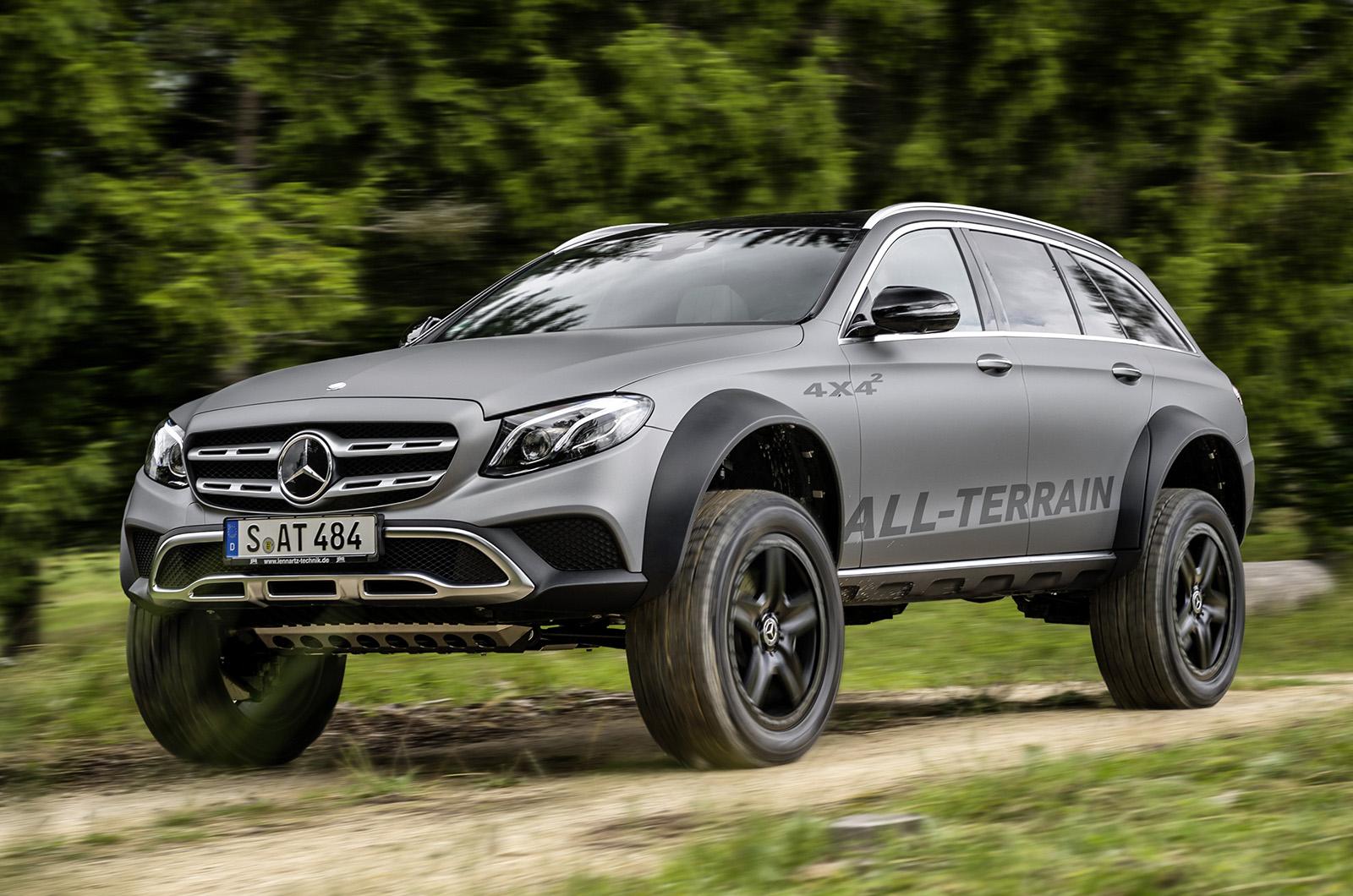 Now this is the kind of project I can get behind - the brainchild of a madcap Mercedes-Benz design engineer, who enlisted the help of a few friends from around Mercedes and AMG to help convert the relatively tame E-Class All-Terrain into this hyper-rugged, mud-plugging estate. Goodness.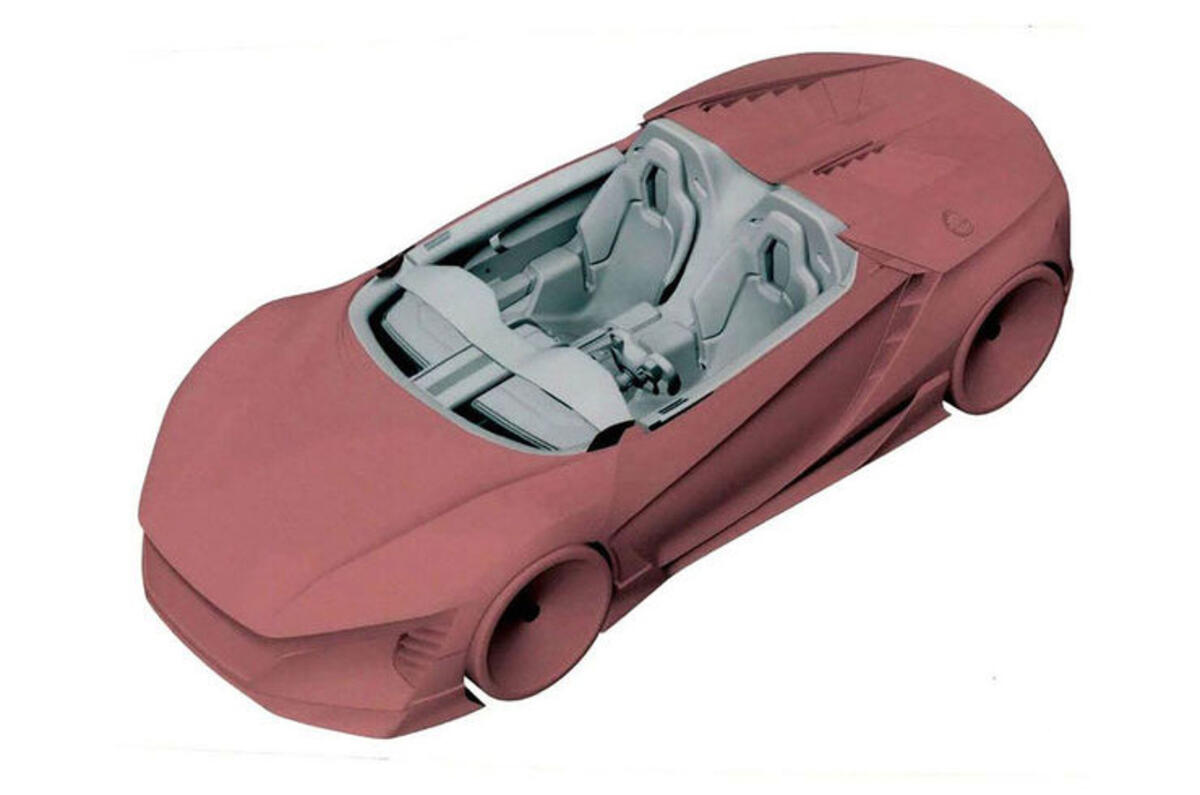 It feels like we've heard the rumours of a successor to the Honda S2000 enough times for them to no longer be taken seriously, but these patents have ignited the whole thing over again. What style too: hard, dramatic lines, vents and a stunning set of rear louvres. Can this one be real, please, Honda?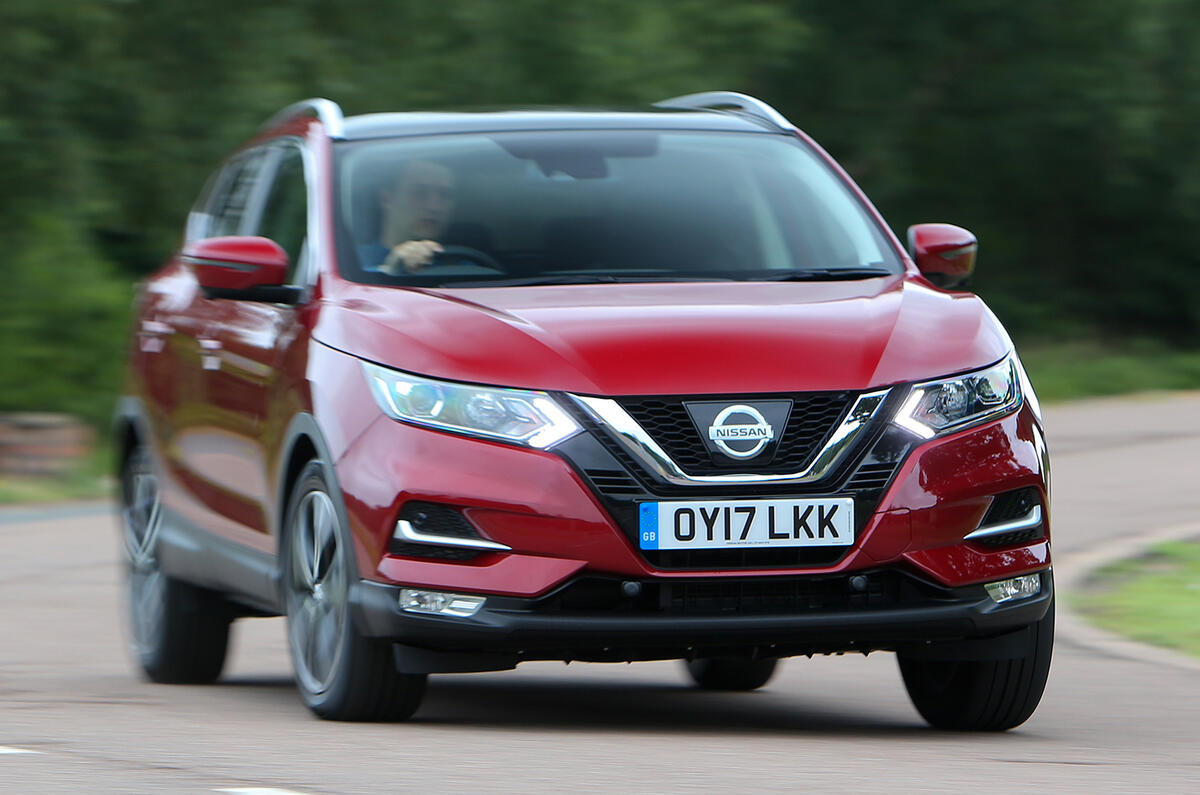 With one on every street corner, it's hard to ignore the Qashqai. Which, to some, has made it irritatingly commonplace. On driving the new one, though, I can confirm it's rather good. Far more refined than you'd expect, with everything feeling appropriate and just so. Colour me converted. Read the rest of the review here.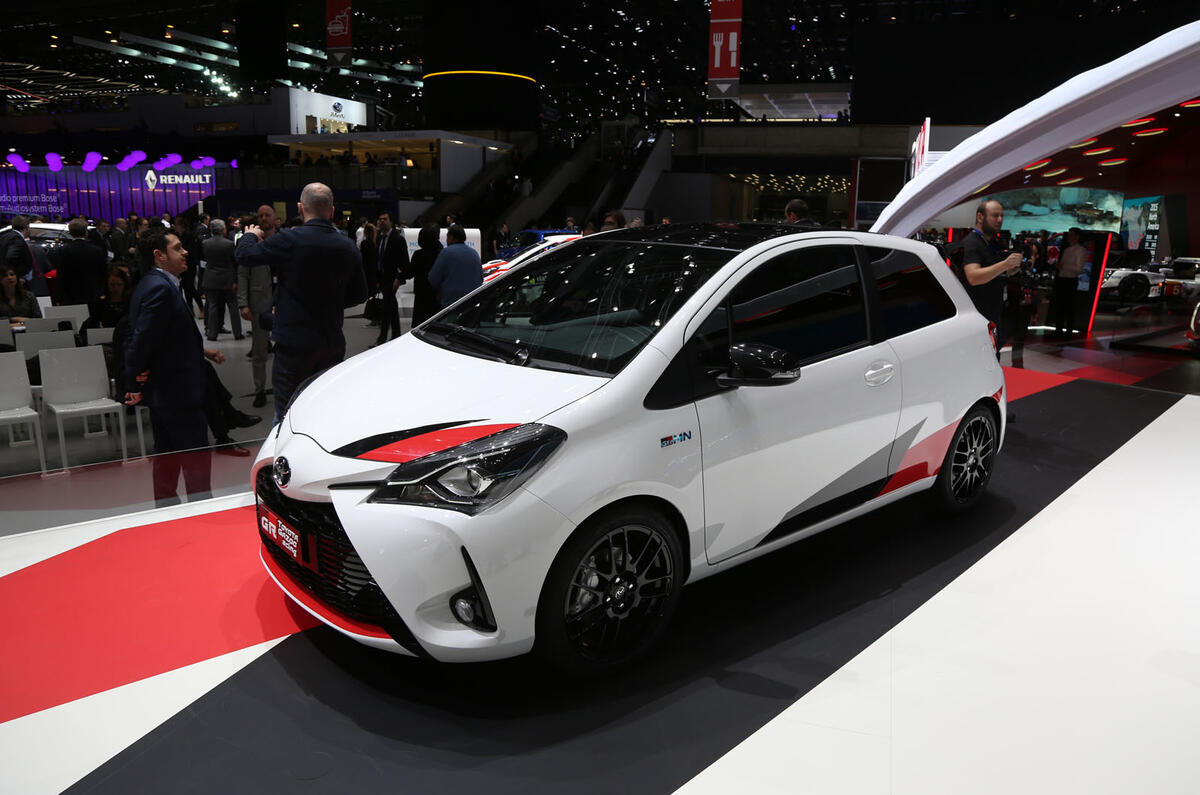 It's good to see Toyota finally getting interesting, with some risky models like the C-HR and Yaris GRMN. It's safe to say the risk paid off in the former, and our drive of the GRMN confirms it has in the latter too. Just a shame they're not making many of them - that'd really upset the mini-hot-hatch status quo.
It's taking shape, slowly but surely. This one has divided opinion both among our readership and in the office, but I'm firmly on Team Cullinan. Those second-generation Range Rover lines and the promise of Rolls-Royce comfort, while sitting high and (maybe) off the beaten track, are compelling to say the least. 
...and the worst thing I've seen this week:
The Mercedes-Benz X-Class tailgate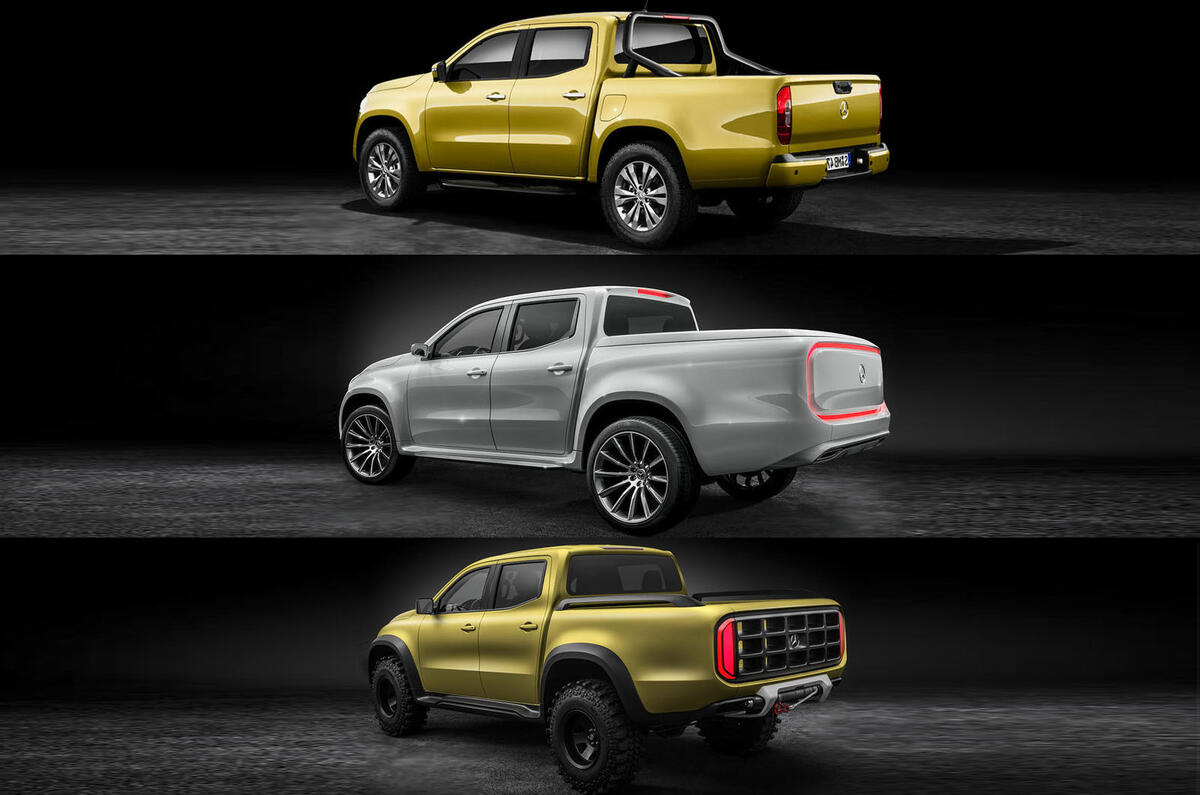 Ok, not the worst, but definitely the most underwhelming. Mercedes produced two separate concepts to preview the X-Class: one with a hoop design for a rear light cluster, the other with a cool but impractical-looking tailgate. Either would have been a nice touch on the newly revealed X-Class, but neither was chosen. Shame. Let's hold out hope for something like the E-Class All-Terrain 4x4² above.