Why we're running it: To see whether Peugeot's new sporting saloon can hold its own on luxury and performance in this competitive space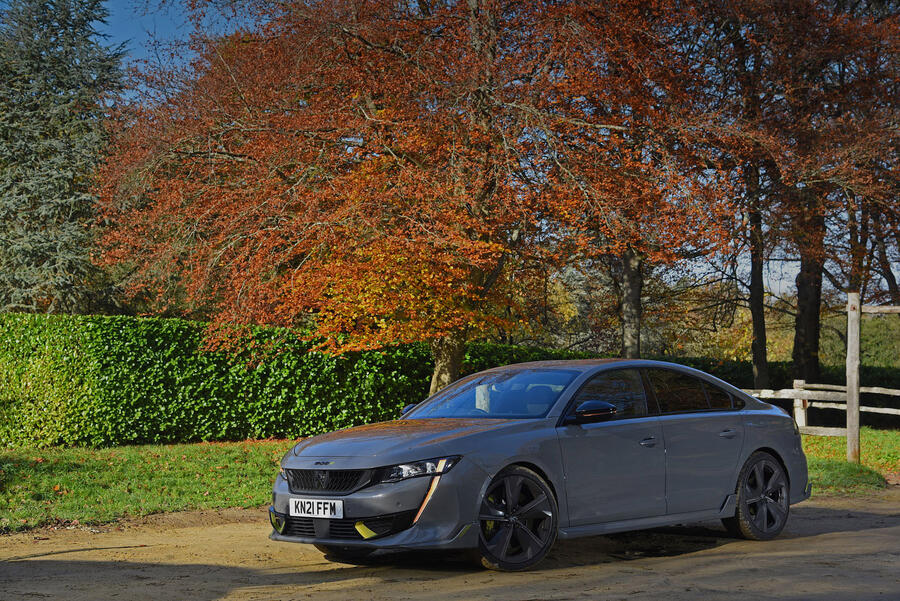 Life with a 508 PSE: Month 2
No mistaking a PSE - 19 January 2022
I will be harping on about the PSE's aesthetic allure for a while, but let's look at the details. I love the grey offset with subtle yet sporty yellow calipers, the yellow edging of the air intakes on the front bumper and the three yellow lines on the C-pillar and logos. I will almost always go for the most subdued hue if given a choice, but these flecks of fun looks great and suit the car's positioning.
Mileage: 6459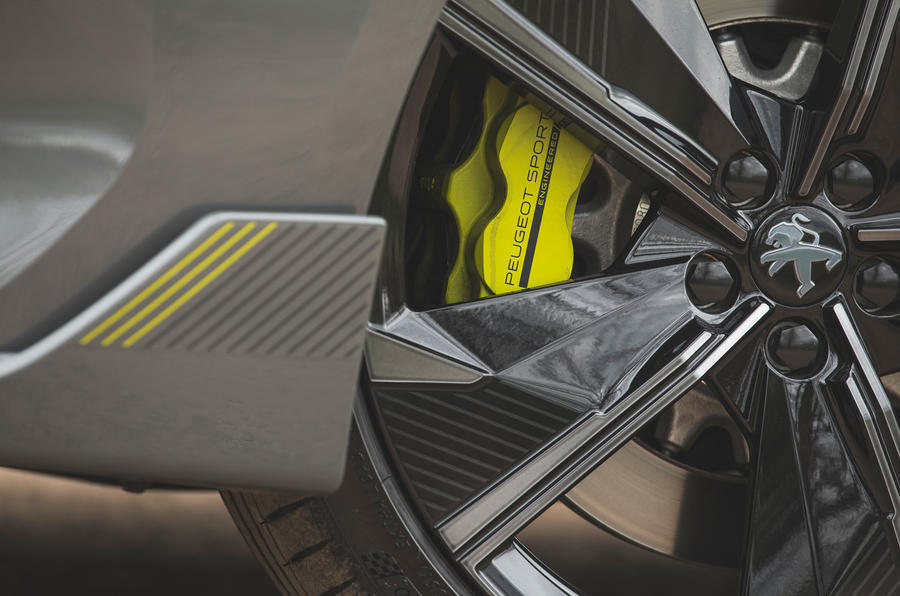 Life with a 508 PSE: Month 1
Sound of silence - 22 December 2021
Speed camera sound alerts are handy, but I've been desperately trying to turn them off in the 508, due to their irritating pitch. It's not easy to find: you have to go through five touchscreen points to get there and it's ambiguously labelled 'risk areas alert'. On the upside, it doesn't automatically turn back on the next time you get into the car, so I've been driving in peace since.
Mileage: 5921