The new Jaguar XJ is in the spotlight in this week's issue of Autocar, and we've got the latest on why Jaguar is reinventing it as a Porsche Panamera rival.
While last week's mag covered the Geneva motor show; this week's edition goes into more detail on the models that stole the show, such as the Audi Q2 and Aston Martin DB11.
Also, find out how the best taxman-beating SUVs fare in a head to head, as the Volvo XC90 and BMW X5 take part in a battle of the hybrids.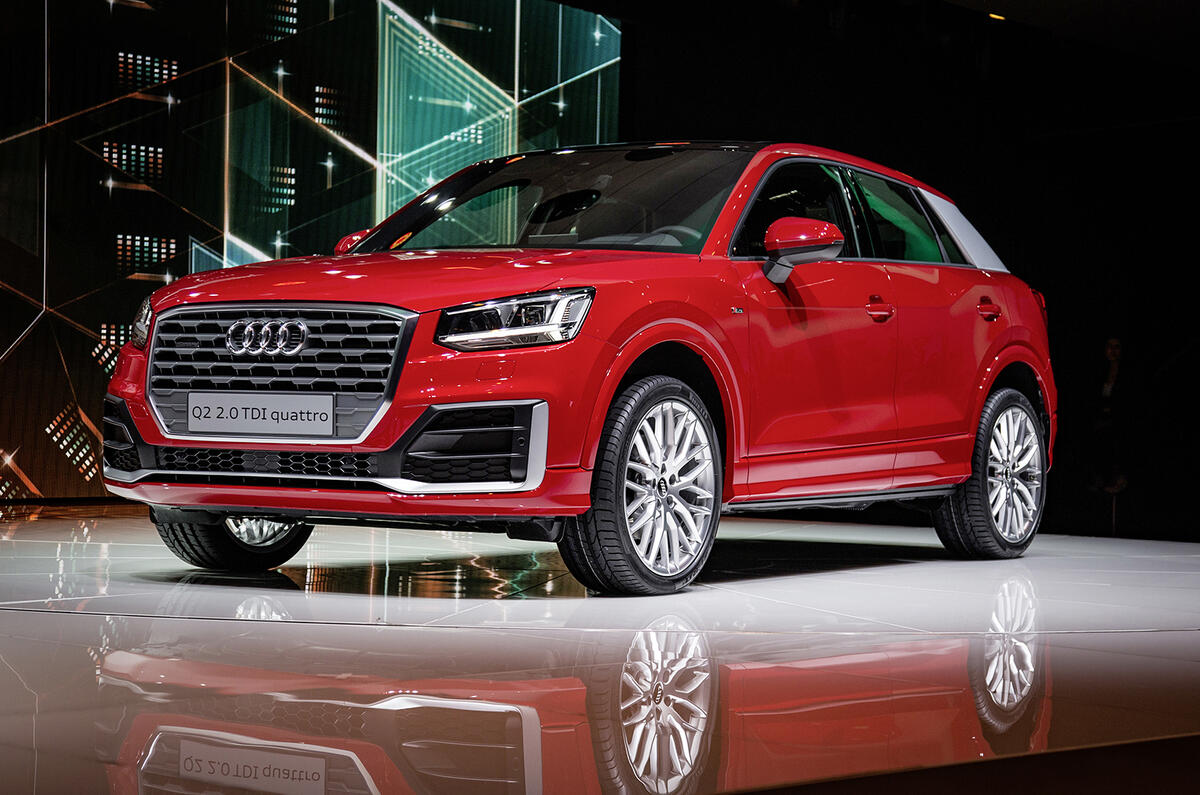 Also in this issue:
Mercedes E-Class – check out our first drive of the all-new model, where we delve more into that impressive interior and find out if the drive matches up.
BMW Vision Next 100 – celebrating 100 years of BMW, the German company's future is previewed with a fully autonomous car.