Racing improves the breed, so they say, and here are five limited edition fast cars that prove that point.
1. Subaru Impreza WRX STI RB320 (2007)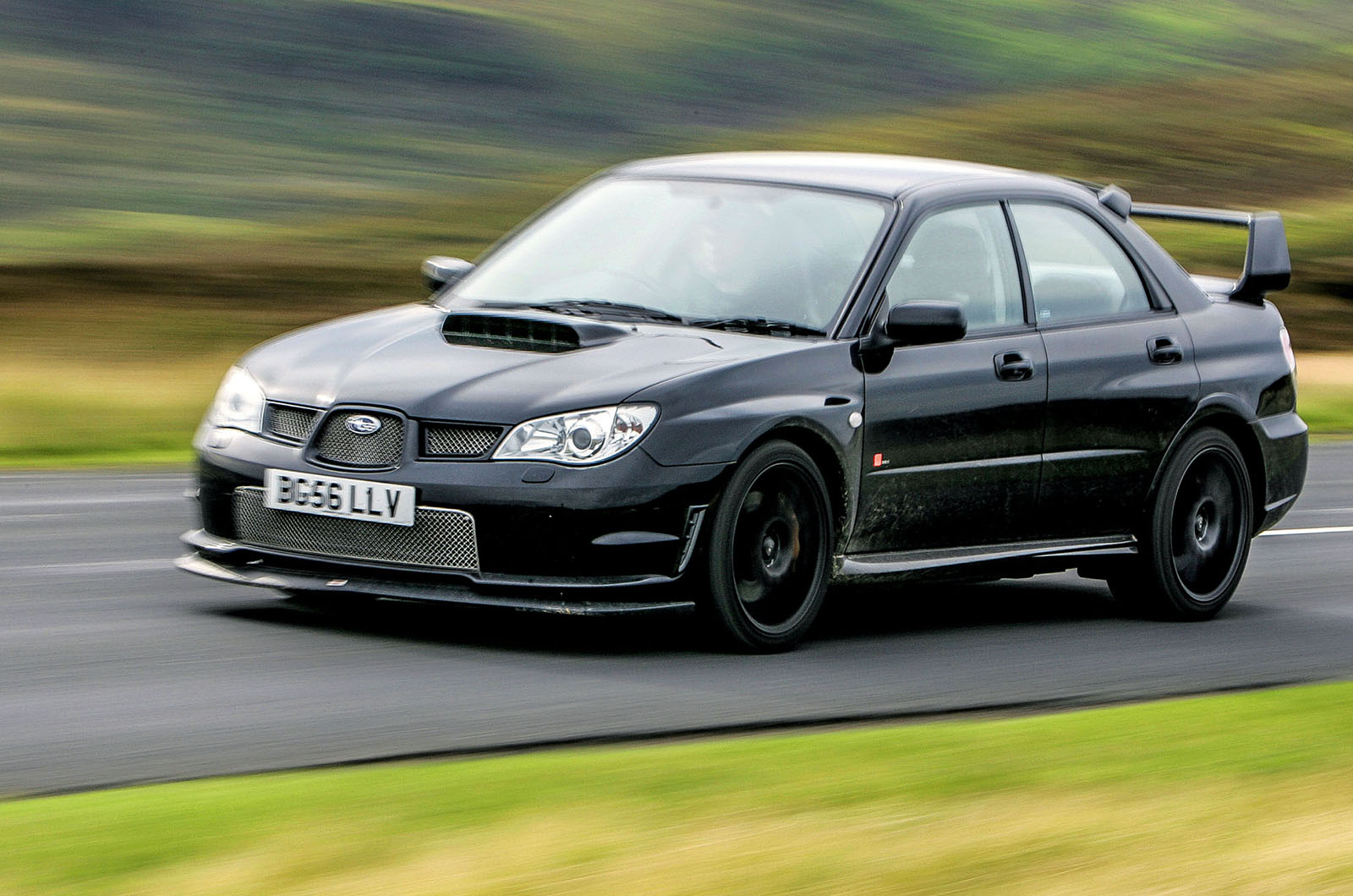 To commemorate the passing of British rally driver Richard Burns, who won the 2001 world championship in a Subaru Impreza, the Japanese car maker created the 316bhp WRX STI RB320.
It was fitted with £6000 worth of new parts but eventually sold at only £3500 more than a standard version. Enhancements included 18in alloys and Prodrive-developed suspension that consisted of a revised rear anti-roll bar, a sports spring kit and Bilstein dampers.
See Subaru Impreza for sale on PistonHeads
The Impreza was adorned with RB320 decals, gearknob and carpet mats, as well as a front lip spoiler and chrome mesh front grille.
You should expect to pay more than £12,000 for one.
2. Vauxhall Astra VXR Nürburgring (2008)