I finally managed to borrow the Discovery Sport for a five-day trip to France.
I say 'finally' because on the Autocar test fleet, it seems to be the equivalent of a star quarterback that the rest of the team turn to when they want a long-distance play. With this kind of reputation, I was intrigued to see if the Sport delivered as an all-round player – and it did, for the most part.
Where it excelled was, predictably, the motorway. The smooth highspeed ride combined with virtually no wi nd or road roar made for a very relaxing journey. The nine-speed auto 'box also did a good job, with mainly seamless shifts, although I did experience some hesitancy when pulling out at roundabouts.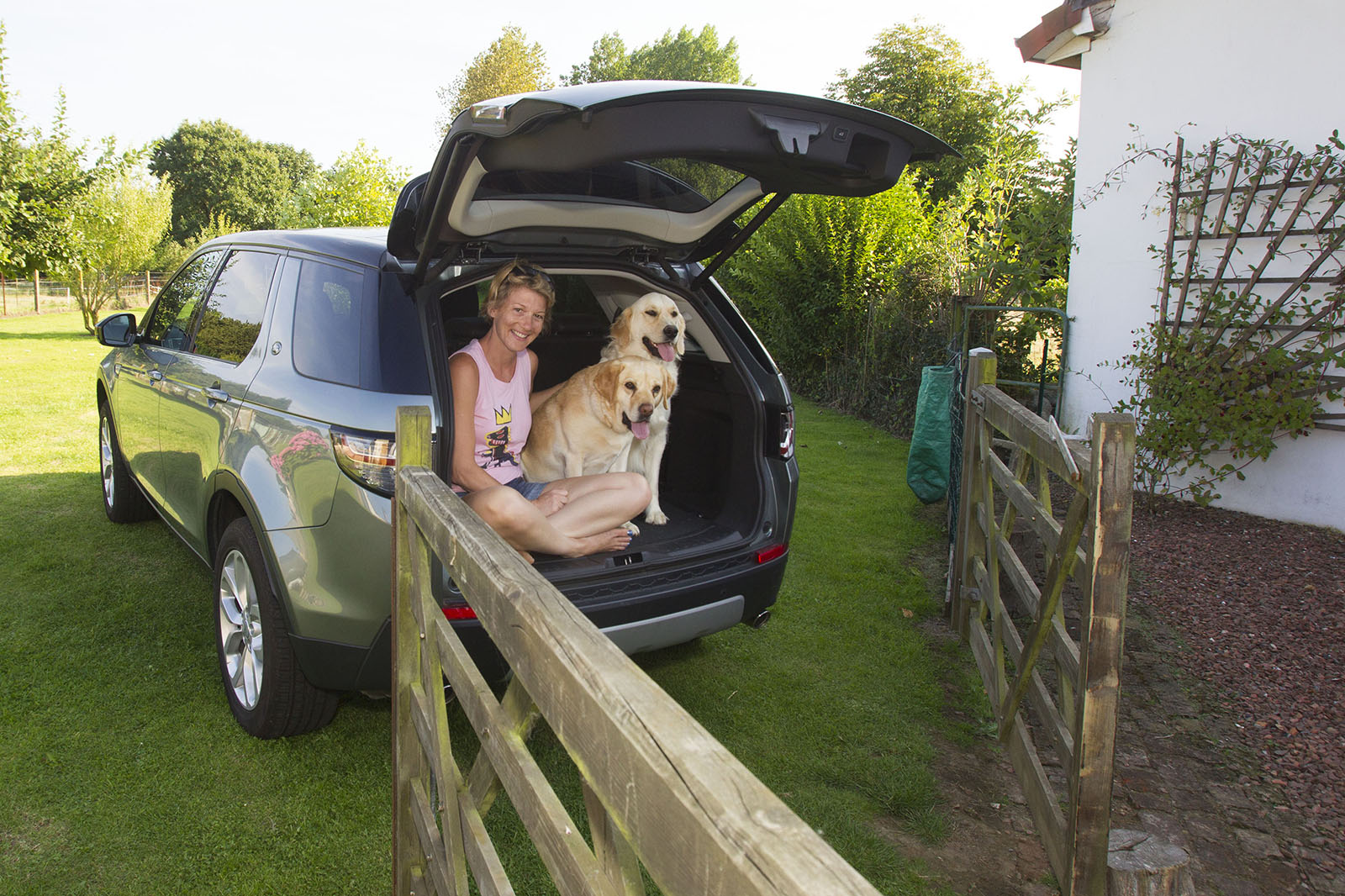 While winding my way through the Pas de Calais region to Hesdin, I had plenty of time to try the infotainment system. The large, centrally mounted colour touchscreen was very easy to read at a glance, but a few of the icons were a little on the small side to hit accurately when you're driving along. Most functions were easy to find, although some were not immediately obvious and required too many button presses to achieve the desired outcome. Changing the radio station was a needlessly time-consuming affair, for example. The practically flawless Bluetooth audio streaming was a boon, though.