Red Bull will broadcast live footage of the World Rally Championship on its website and app from 2017, offering rally fans the chance to watch next year's series as it unfolds, free of charge.
Free coverage in Britain has previously been restricted to highlight shows, with free live broadcasts only returning a couple of months ago on Channel 5. However, the shows were limited to Sunday's Power Stages.
Red Bull's online broadcasts, which will be available on Redbull.tv or via the Red Bull TV app, will show live footage of the running on Saturdays and provide highlight shows for the rest of the weekends, giving UK fans access to more live WRC action than has been available for more than a decade.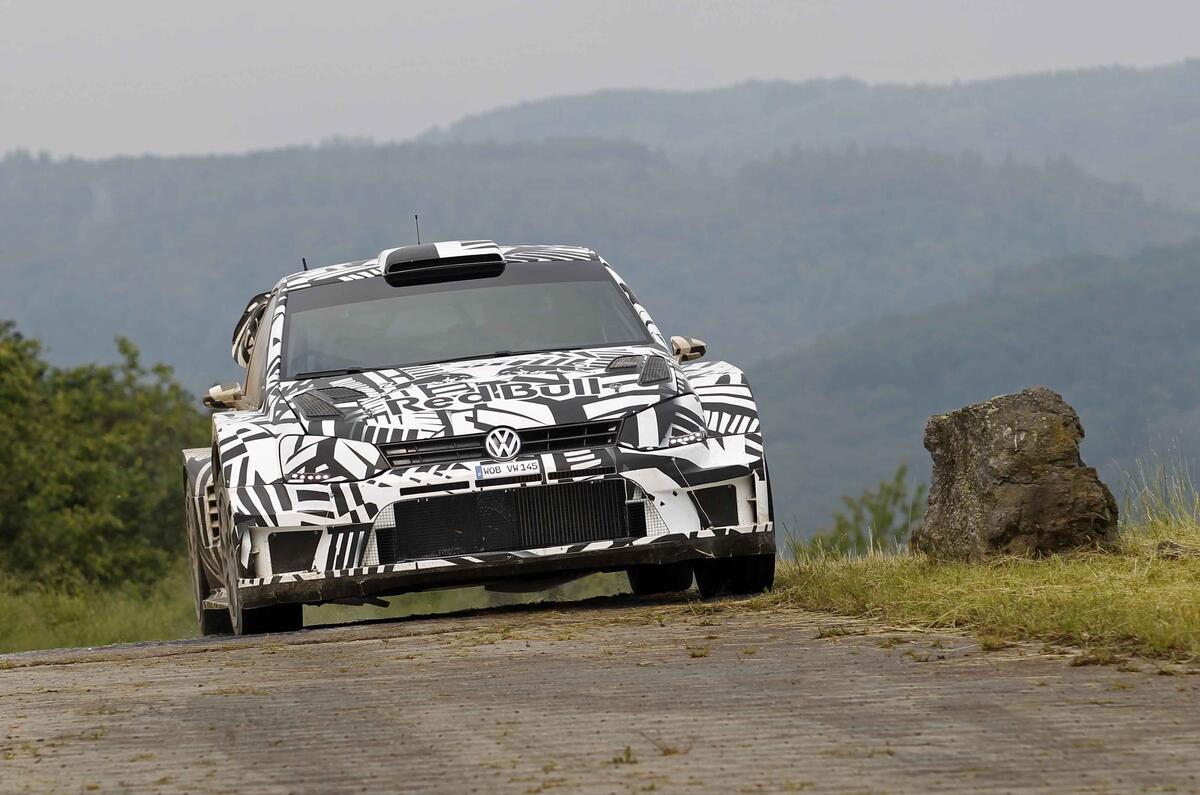 "It's really exciting that the WRC will be broadcast on Red Bull TV next year," said WRC legend and nine-time champion Sébastien Loeb, who is also a Red Bull athlete. "Fans will now have the chance to see the very best coverage of some of the best motorsport in the world, entirely for free and at a time that suits them."