Click here to read part 2 of our 2016 guide, or here to read part 1
21. Buy a McLaren for a five-figure sum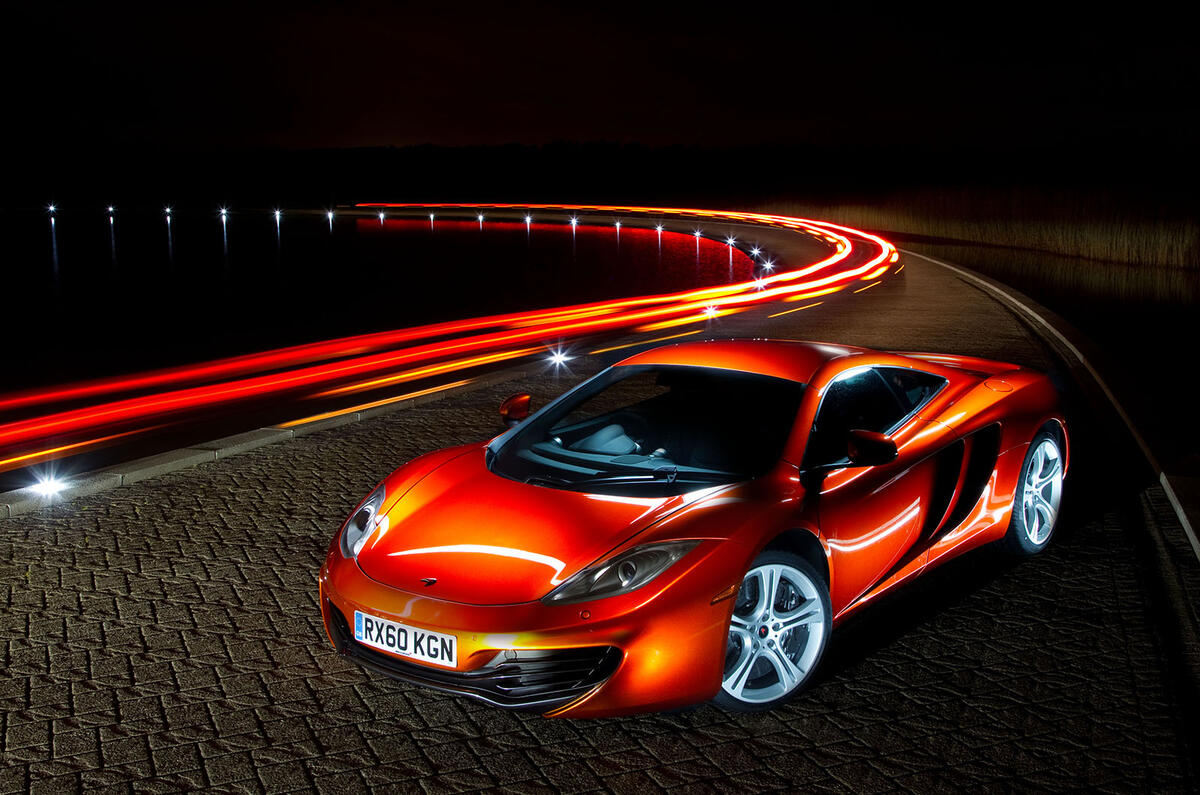 As this is written, there is an MP4-12C for sale from a reputable dealer for £104,950, and no funny tricks: it's right-hand drive and appears not to have been crashed. Yes, it has done 32,000 miles in the past four years, but so what? What this means is that you can probably buy a 12C for a five-figure sum now. And although the 12C's reputation has suffered by comparison with more recent McLarens, it needs to be remembered that McLaren moved heaven and earth to keep their customers happy and kept all 12Cs up to date with the latest software enhancements and so on. What this is, in other words, is an ultra-rare British carbonfibre supercar with a 616bhp engine for little more money than BMW will charge for a new M6 Gran Coupé. And that has to be a bargain.
22. Drive without a destination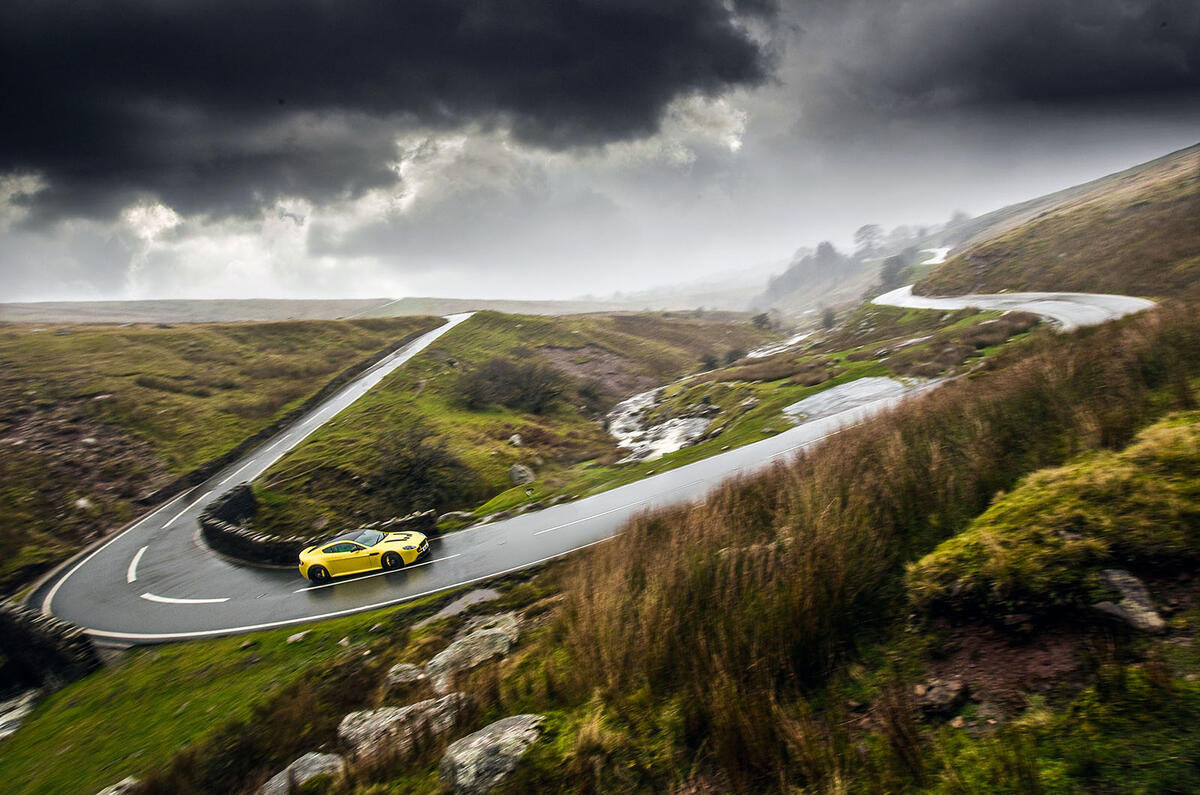 Got a car you enjoy driving? Then ask yourself if you've ever set an alarm for dawn on a summer's morning and gone and driven purely for the hell of it. And if the answer is 'no', you have no idea what you're missing. Freed from the tyranny of a timetable and the looming spectre of your destination, you will feel invigorated and liberated, never more so than when you find yourself stuck in a queue of traffic and turn off onto another road. Any road. It doesn't matter; for the first time in your motoring life, you'll be totally in charge.
23. Watch a top fuel dragster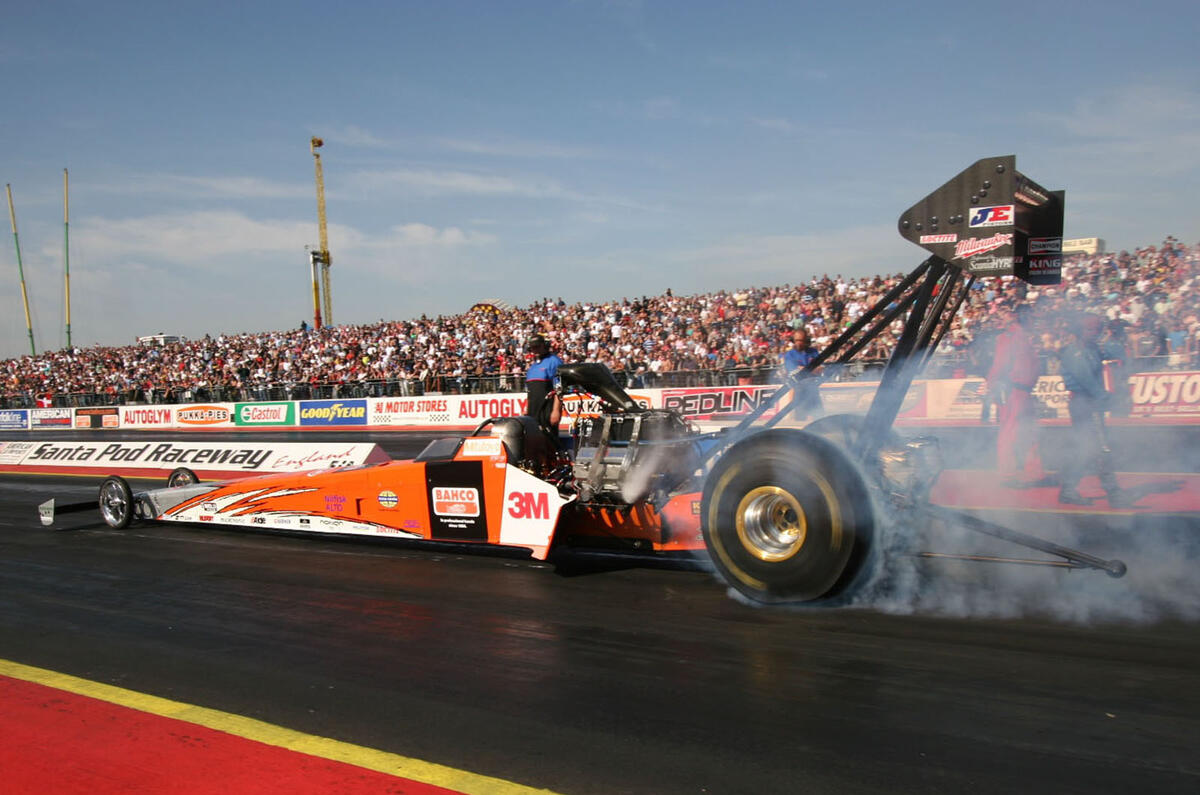 See a top fuel dragster race at Santa Pod and you'll never forget it. How could competition that lasts less than five seconds and happens only in a straight line possibly be so memorable? These F1 cars of the dragster world get into your every sense; you can taste, smell and feel the nitro-methanol fuel they run, and when you see them leave the line for the first time, the noise may make you instinctively duck for cover. By the time you've looked up, all you may see are the parachutes of cars now 400m away, travelling at 300mph.
24. Hunt down a modern classic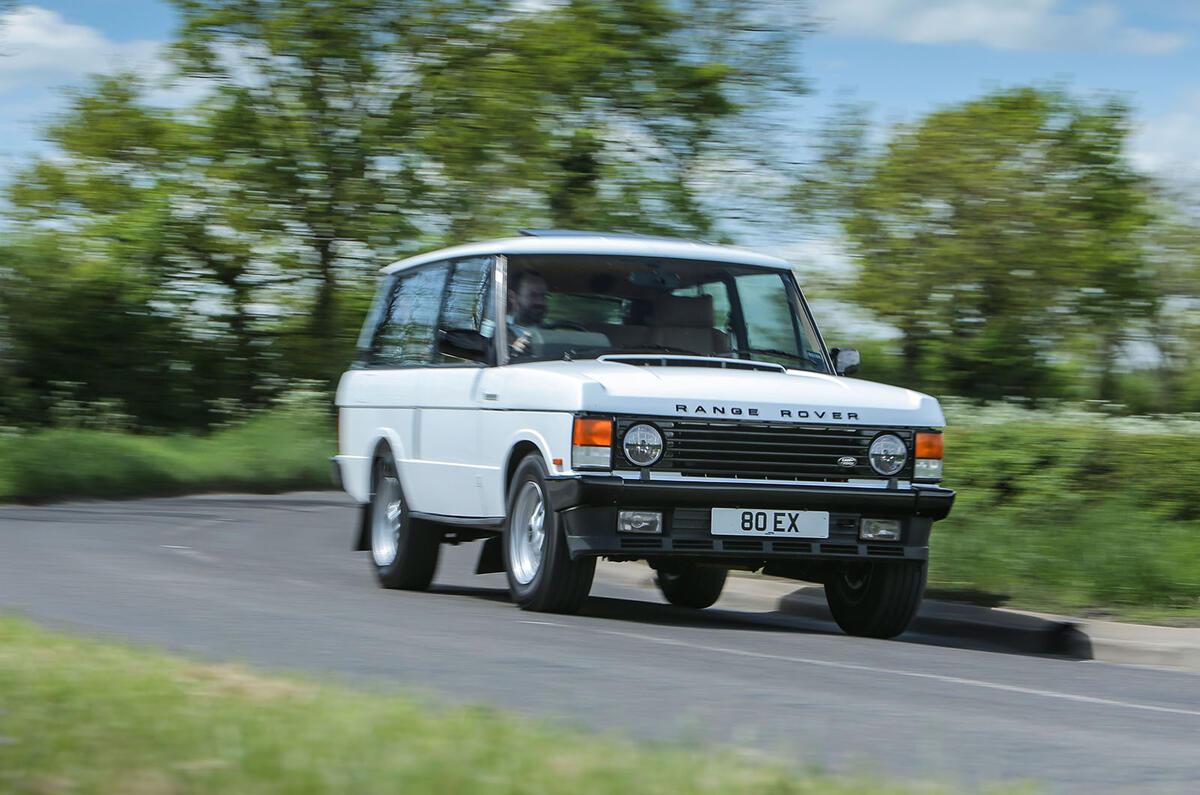 Who doesn't love a classic car? Quite a few people, as it happens, if said vehicle is a bit of a basket case, refuses to start, feels vague to drive and is suffering from criminal amounts of metal rot. There are a few early Range Rovers — once lovely pieces of kit — that are like that. You'd like to tell the good from the bad just from looking at them, but because the Range Rover had an aluminium body over a steel chassis, quite often the body will stay pristine but sit over a chassis that's ungracefully rotting until there's virtually nothing there at all. Restore it or keep it in vaguely decent nick and, well, it may well still drive like an old car. Which is where Oxford's Kingsley Cars comes in. As a specialist in Range Rover classics, it does restorations, repairs and sales, but its modified restorations are most special. The white car you see here is a 1992 CSKspecification two-door Range Rover, with a petrol V8 stroked out to 4.8 litres and making in the region of 300bhp and 300lb ft of torque. Its body is in fine shape; Kingsley repairs or replaces and paints or zinc-coats bits to get them into good shape and, crucially, slow the ageing process down again. Mixing aluminium and steel causes galvanic corrosion, but separating them with gaskets, washers and spacers is one of Kingsley's rebuild tricks. So is uprating the suspension and interior, if you want. A traditional restoration might be £30k-£40k, in which you get an original-feeling Range Rover. This is a £95k car, but with more power, faster steering and a steel-sprung, fast-road suspension kit, it feels a class apart. And it has those lovely old-car features; there's a big glass area, it's narrow and easy to place and it looks a million dollars. This is a classic car that's as usable and appealing as a modern one.
25. Get a set of winter tyres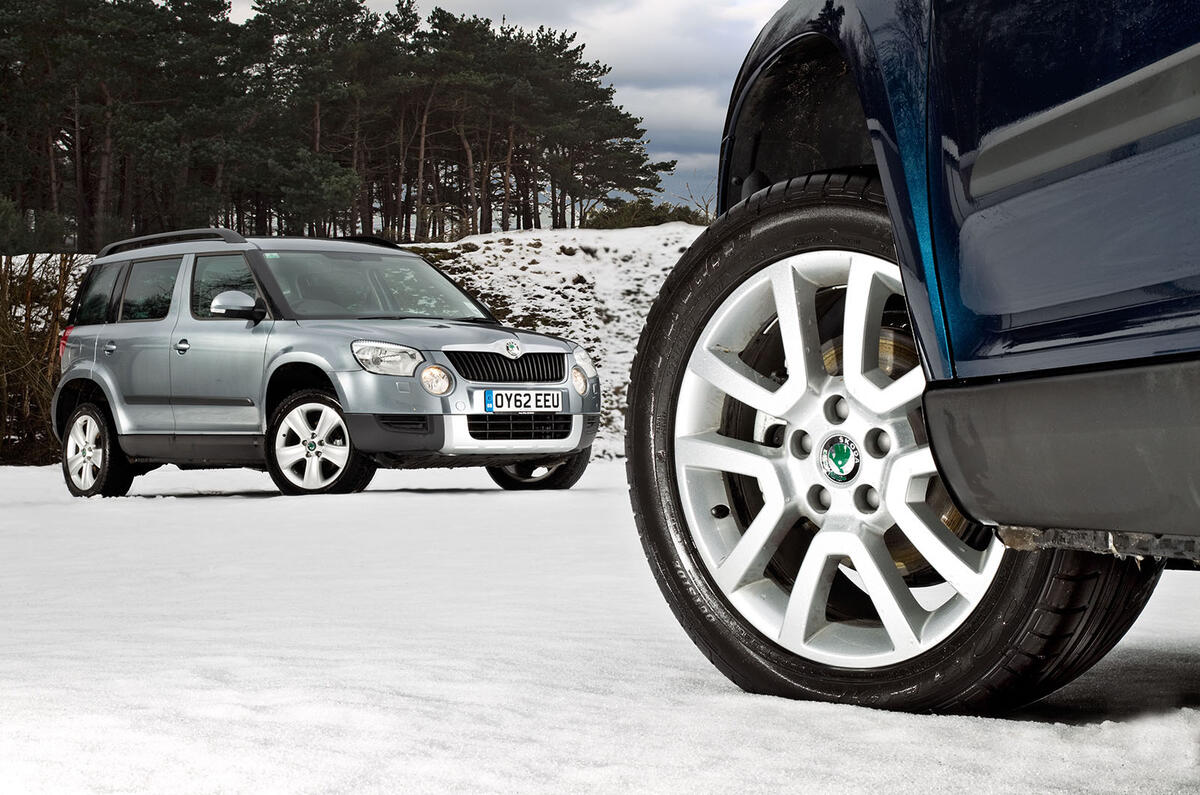 Remember that four-wheel drive only helps you to accelerate on a poor surface. Winter tyres do the rather more important steering and braking bit, too.
26. Complain more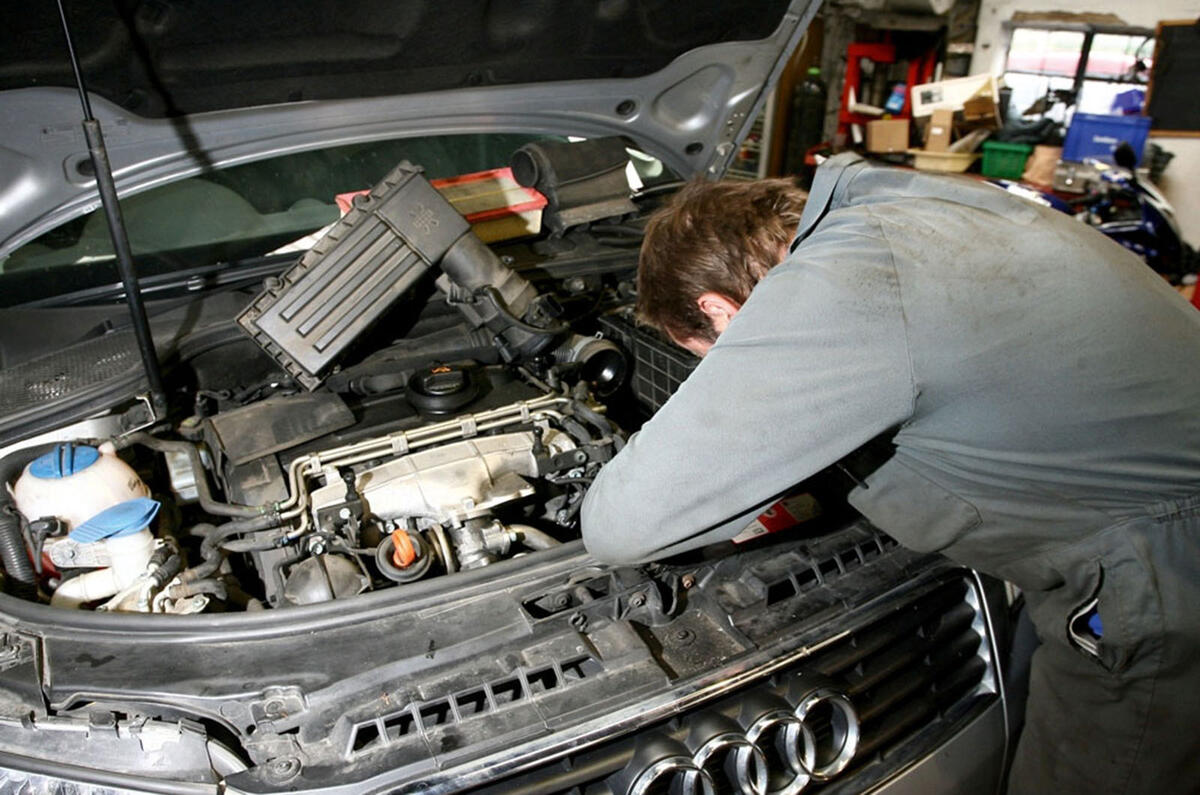 You get shoddy service from your garage or dealer, but there's nothing you can do about it, right? Wrong. Make a noise, write letters, be a pain and don't give up until they've done what they should. Don't take no for an answer. Managers know most customers give up quite quickly and can be bamboozled by plausiblesounding techno-babble. Do not be one of them.
27. Buy a car with a normally aspirated V8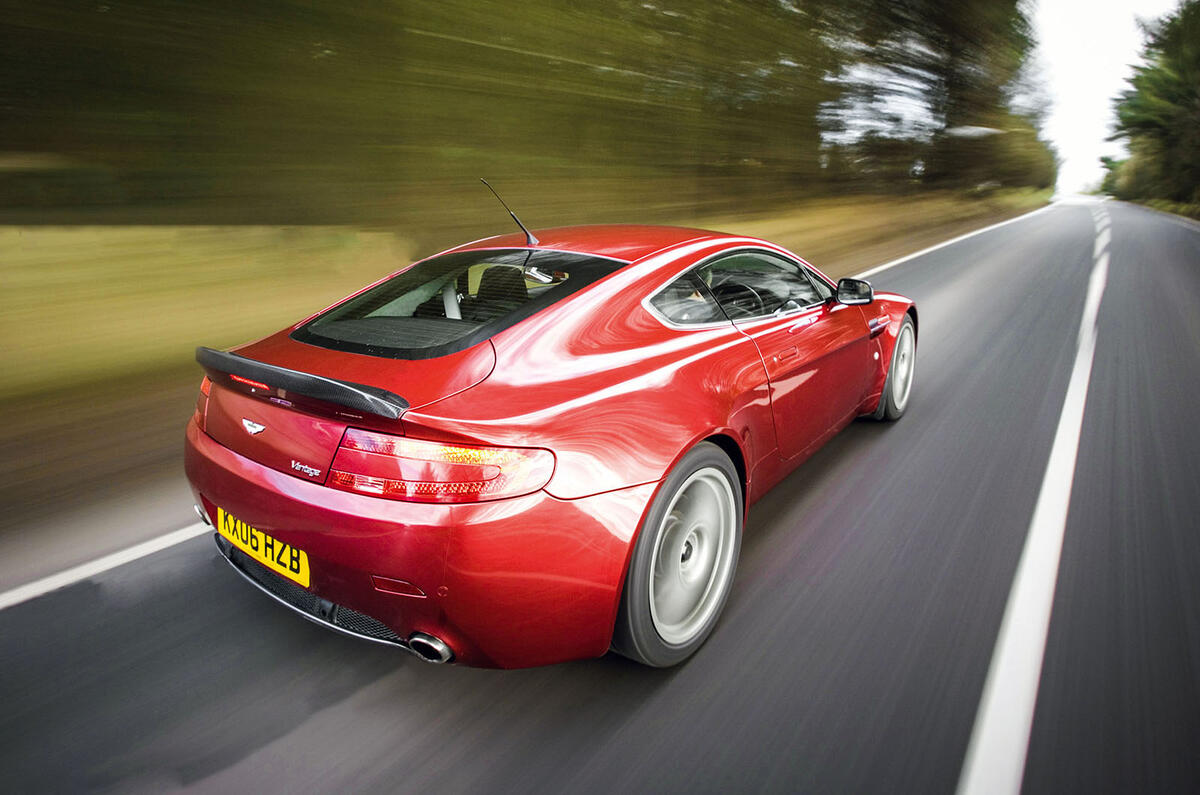 If ever there was an endangered species, this is it. It's not just Ferrari that has given up on them in recent years. So have BMW, Mercedes, Audi and Jaguar. Porsche will soon follow suit as soon as the current Panamera GTS is replaced, followed by Aston Martin when Mercedes-sourced twin-turbo V8s replace the existing V8 Vantage engines. All that noise, the blood and thunder, the soundtrack to stir you to your very soul — all sacrificed at the altar of emissions. Never has a Corvette seemed as appealing as right now.
28. Treat your car to new springs and shocks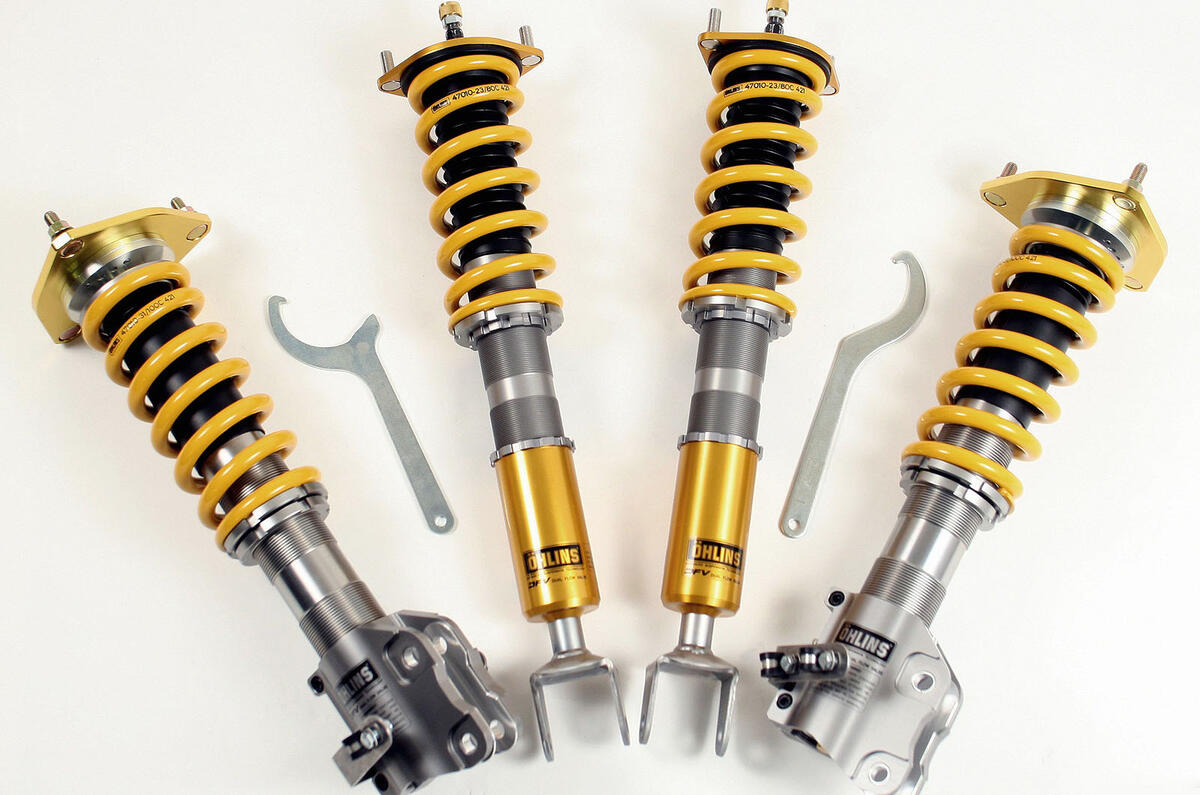 If the ones on your old (or not so old) car are tired or worn, there is no other single action that will so radically transform the feel of your car for the better than fitting a new set of springs and shocks.
29. Go to Shelsley Walsh and Brooklands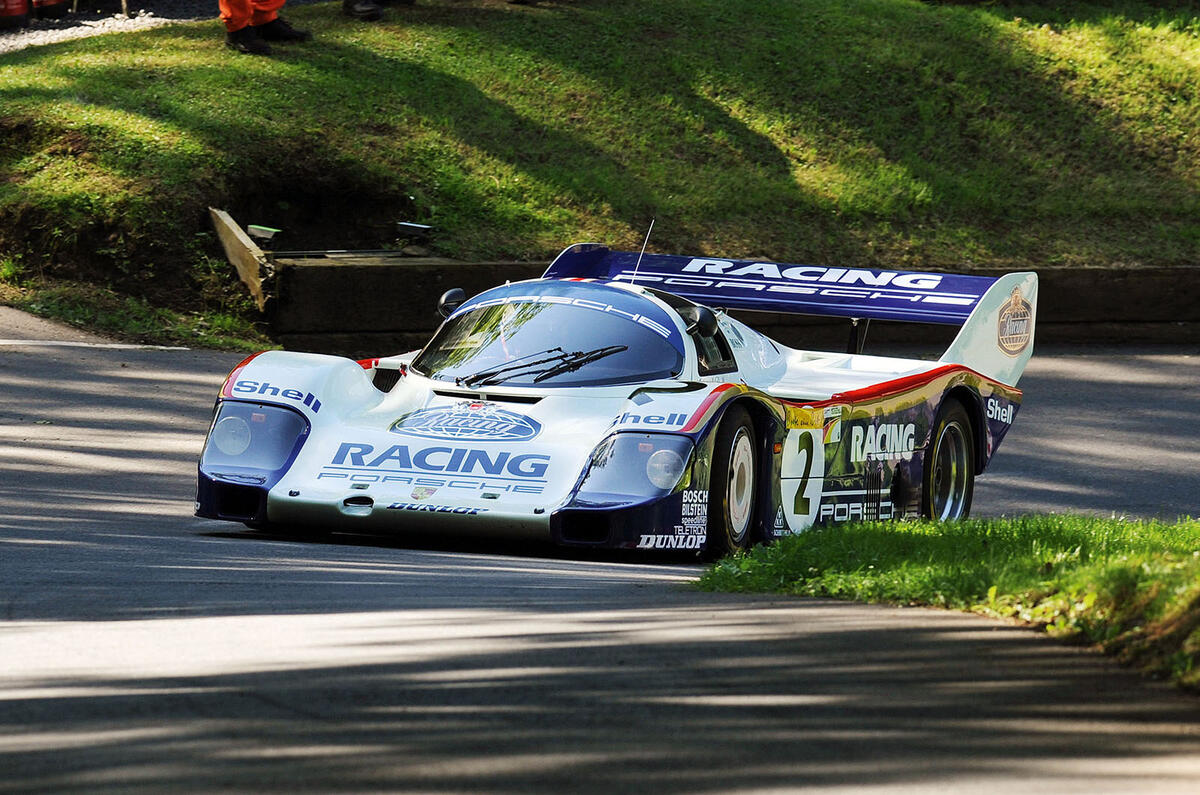 Shelsley Walsh is the world's oldest motorsport facility still in use today and Brooklands is the world's first purpose-built race track. Catch a round of the British hillclimb championship at Shelsley Walsh. You won't regret it. And enjoy an endlessly fascinating day out among the cars, planes and rich history at Brooklands.
30. Bet on Sebastian Vettel being the 2016 Formula 1 world champion
Look at it this way: there's no point betting on Lewis Hamilton, because the odds will be rubbish and we've seen that over the course of a season, Hamilton will beat Nico Rosberg, so there's no point backing Hamilton's team-mate, either. As for Rosberg's better form at the end of this season, with nothing left to win, we suspect Hamilton lost focus and Rosberg capitalised on it. By the start of next season, normal service will have been resumed. Which leaves Vettel. And our point is this: sooner or later, the Mercedes steamroller will hit a bump in the road, and whether or not that happens next season, if Ferrari continues to improve at its current rate relative to Mercedes, Vettel will be champion in 2016. Do we think it will happen? No, because we think Ferrari's gains will slow, Mercedes will not stand still and Hamilton is one of the most formidable competitors out there. But at least one betting site right now will return £9 for every £2 you spend backing Vettel to win. And that sounds worth a flutter to us.
So that concludes our helpful guide of motoring-related things to do in 2016. Will you be taking our advice? Or have we missed a few ideas off of our list? Let us know in the comments below.